Daniel Ek | Founder of millions referred music streaming platform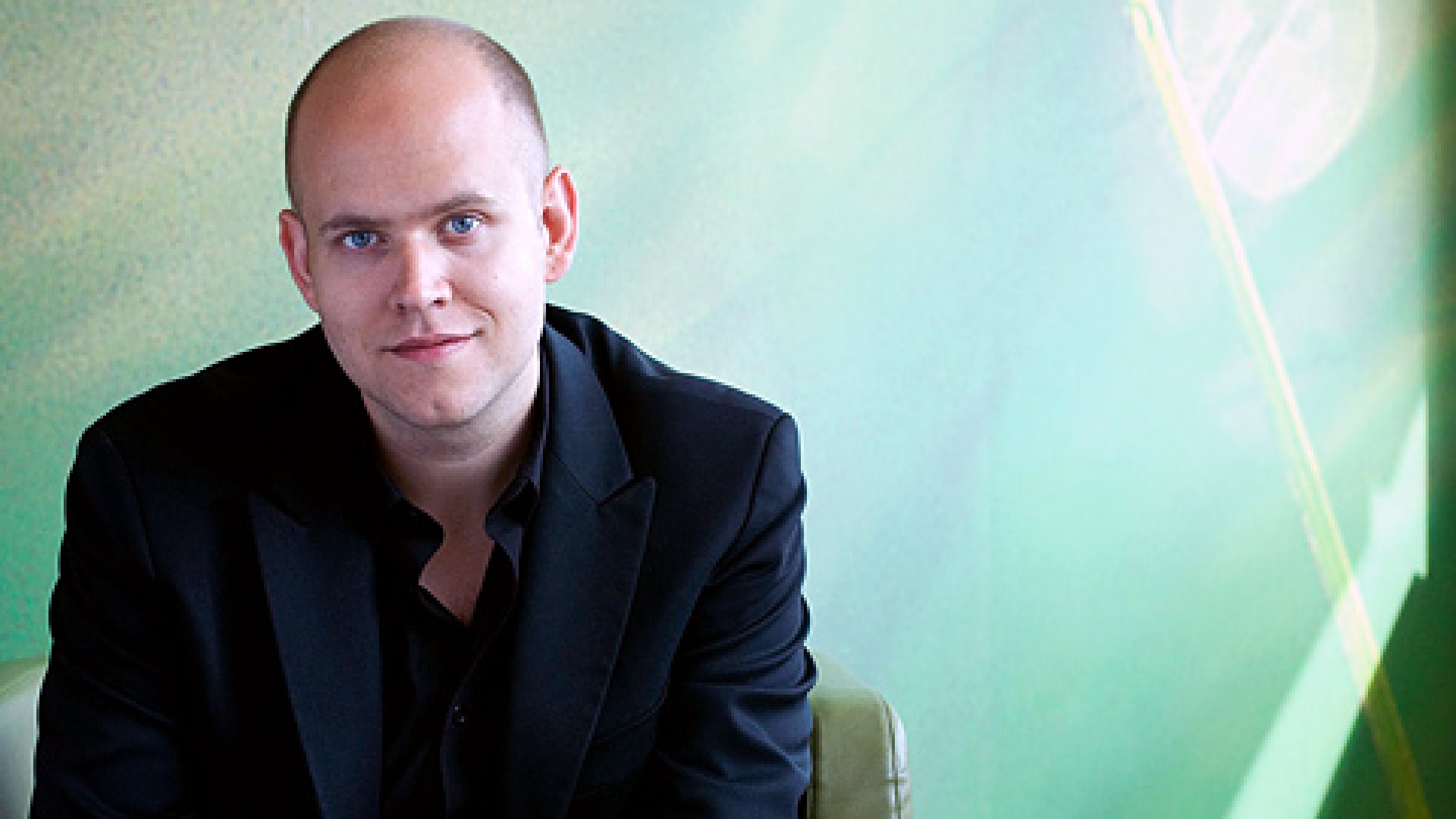 Music streaming through the party, during travel, being lonely, or having moments with loved ones is mandatory if you can listen to non-stop music with the latest trending songs, whatever you want to spend a moment. With that thought-hitting, mind music apps, the one that gets listed one by one. But among numerous which would provide highest quality songs and best Playlist. Spotify is one such innovative business that provides access to millions of songs and downloading and eliminating per-song costs. Daniel Ek is a co-founder of Spotify and also an entrepreneur who developed applications from scratch.
The early life of Daniel Ek
Daniel Ek was born in February 1983 in Stockholm, Sweden, growing up in the Rågsved district of the city of Stockholm, Sweden. And he completed schooling from high school in IT-Gymnasiet in Sundbyberg in 2002. During his graduation from KTH Royal Institute of Technology engineering but dropped out to pursue a passion. So he began to work on websites at a very young age. Further, at 13, he delivered the first website to the client.
Daniel Ek Career
With the kick of a career in the website, Daniel started charges on his work with first-ever earnings of $100. Gradually increased to charging $5,000 per website. Later, to get some help and handle the client Ek recruited students from his class to work. Eventually, his earnings crossed $50,000 per month at 18 with a team of 25.
Later he occupied positions at tech companies such as CEO of uTorrent, CTO at Stardoll, and senior role at Nordic auction company Tradera which eBay acquired. In 2006 he sold Advertigo, an online advertising company, to TradeDoubler.
Spotify venture
Initially, in the '20s, many music companies either closed or sold out, the primary cause of the fast and free way of consuming music. Then Daniel decided to come up with a speedy and affordable alternative to music with privacy, something that would benefit users, musicians, and the industry. The company hosts more than 3.6 million podcasts and tens of millions of songs, many of which express controversial points of view.
Finally, in 2008 Martin Lorentzon's previous company TradeDoubler. Firstly its model symbolizes uTorrent, direct individual access. But it wasn't handy, so he switched to a client-server. Daniel Ek served as CEO of Spotify, with millions of users. Ek is an influential person in the music industry.
Prima Materia and Helsing
It is an investment company founded by Daniel Ek and Shahil Khan. Prima helps invest in great innovative and technological ideas to create a better future.
Seeing the growth of AI in European countries, Ek came up with Helsing, a military AI tech startup founded in 2021, which focuses on keeping the privacy of the country's democracy. We are currently handling the democratic legacies of the countries such as the British, French, UK, and German militaries. And Ek mentions that democratic values are worth protecting for ourselves and future generations.
Personal life
Daniel married his well-known partner Sofia Levander a Swedish writer, in 2016. Marriage is a grand celebration with many celebrities, such as Mark Zuckerberg and Bruno Mars, with Chris's rock music setup.
As a young entrepreneur, he is the winner of the KTH Great Prize for 2012. Ek becomes the youngest honor in the 67-year history of the award. He also lives streamed on explaining the business model of Spotify in a Seminar with Daniel Ek, Founder of Spotify. Daniel Ek, courtesy of Spotify he published as the first Forbes 30 Under 30 list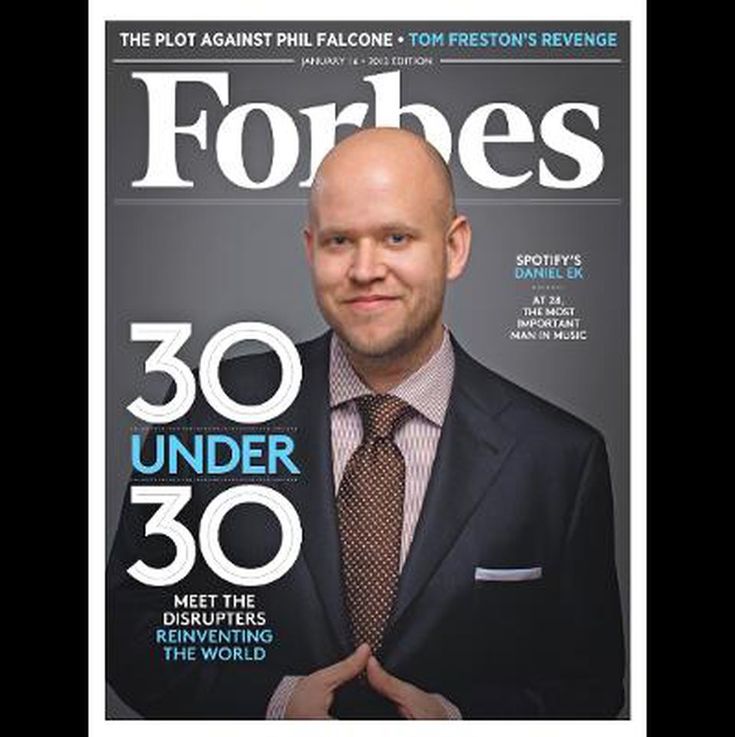 Inspiration
Daniel Ek struggles from a very young age to achieve in the IT field. It has now reached the point of achievement from a dropout to a successful entrepreneur. Enthusiasm has been invoked with music to bring a stream of innovation to the world that helps improve the future. His invention evolved out of the Internet without the boundary of being marginalized or stabilized. But it is reaching half a billion people. Ek always believed in " freedom roam," which means to let your ideas flow.
How much is the Daniel Ek's net worth?
Daniel Ek's net worth as of 2022 is estimated to be around $5 billion.
Who is Daniel Ek?
Daniel Ek is the co-founder and CEO of the streaming music service Spotify. And he is also recognized by Forbes in the billionaire list of 2022.