Han So-hee | The Captivating and Multifaceted Artist from South Korea
Han So-hee grabbed the world's attention when she starred in The World of the Married alongside Kim Hee-ae and Park Hae-Joon. The series overhauled Sky Castle and became the Highest-Rated Drama on JTBC.
About
Han So-hee stepped into the entertainment business as a model. Later, she appeared in minor and supporting roles in commercially successful TV series. In 2021, with the release of 'My Name' by Netflix, Han So-hee became a worldwide sensation. Her journey from being a bartender to an international star is genuinely inspirational. 
Early Life
Han So-hee (born Lee So-hee) was born on 18th November 1994 in Ulsan, a town neighboring Busan in South Korea. At the age of 5, Han witnessed the separation of her parents. From an early age, Han was exposed to the harsh reality of life. Han was the only child of her parents. After her parents got divorced, she moved into her grandmother's house. She was admitted to a local school named Ulsan Girls' High School for schooling. During high school, art was an escape for her from any sadness. She spent most of her time focusing on art and artistic activities. She quickly participated whenever there was an art competition or any creative class in her school. Her love of drawing continued for many years. 
College Life
Han's passion for art followed her to her college life. For higher studies, she was admitted to Ulsan High School of Arts. She was Majoring in Art. Throughout her school and college life, she was raised by her grandmother. The two shared a deep bond. Han rarely spoke to her mother. While in college, Han realized that art might be her favorite thing to do, but it won't be easy to earn a living through art. 
Struggles
One day, Han abruptly dropped out of her college. She decided that she'll move to Seoul and start working. When she was 19, with 300,000 won (less than $250) in her pocket, she moved to Seoul. After moving, she started searching for part-time jobs. She had nowhere to go and felt clueless. Soon, she found a job at a clothing store in the accessories department. She sold accessories for some time. Later on, she got a job at a local bar and restaurant. She spent the entire night working as a bartender for over a year. By the age of 20, Han started searching for modeling projects. It was a difficult task since she had no agency. She tried contacting various modeling agencies via her Instagram account. After many attempts, Han was finally selected to model for an online game titled 'Thunderstorm.' 
Modeling Days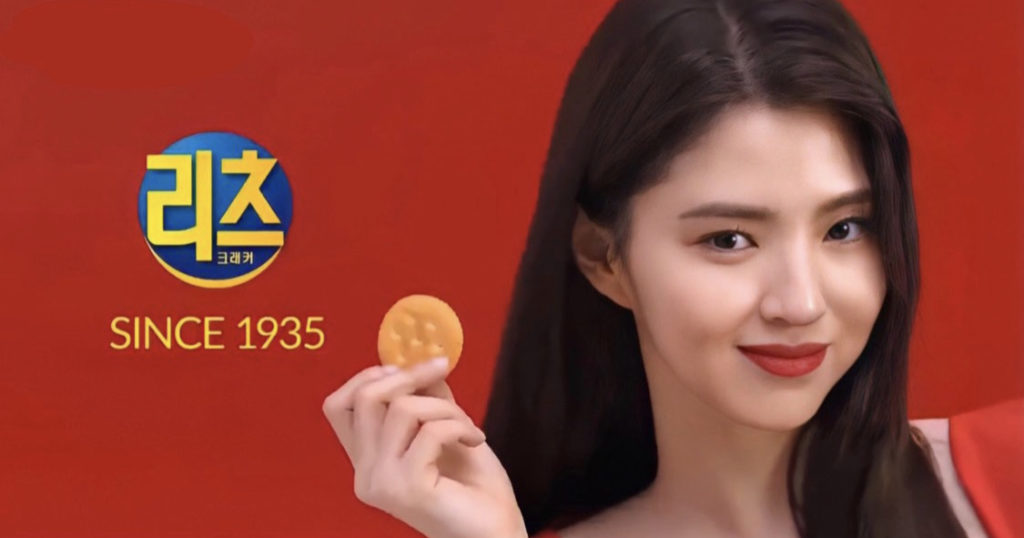 After appearing in the commercial for 'Thunderstorm,' Han started getting modeling offers from contact lenses, cosmetics, and crackers brands. When she modeled for the famous Ritz Crackers, her exotic look was noticed by many. Her striking beauty landed her a role in Shinee's Tell me what to do, a music video. Her youthful charm and pleasant smile started catching people's eyes. 
New Beginnings
In 2017, Han was cast in Jung Yong-Hwa's music video, That Girl. The song was criticized for its lyrics but gained positive reviews for its music. The same year, Han made her Kdrama debut with a minor role in the SBS fantasy romance drama, Reunited Worlds. The same year, she played another minor role on MBC's Money Flower. The show received many positive reviews and high viewership ratings. The entire cast was applauded for their spectacular performances. The following year, she appeared in a song named "The Hardest Part" by Roy Kim. After that, Han could secure a better role than the previous ones. She was cast in a supporting role on TvN's Abyss alongside Ahn Hyo-seop and Park Bo-young. The show garnered positive responses from the critics as well as the audiences. 
2020: The Year of Change
27th March 2020 marked the release of JTBC's romantic thriller, The World of the Married. Han So-hee starred as a young mistress Yeo Da-Kyung in the globally hit drama. The role bestowed her unprecedented popularity. Han's life changed completely. She went from being an insignificant supporting actor to a worldwide sensation. However, she received over 60,000 hate comments for portraying a young mistress. Viewers lashed out at her for her character's behavior in the drama, and controversies surrounded her. 
Negative Consequences of Success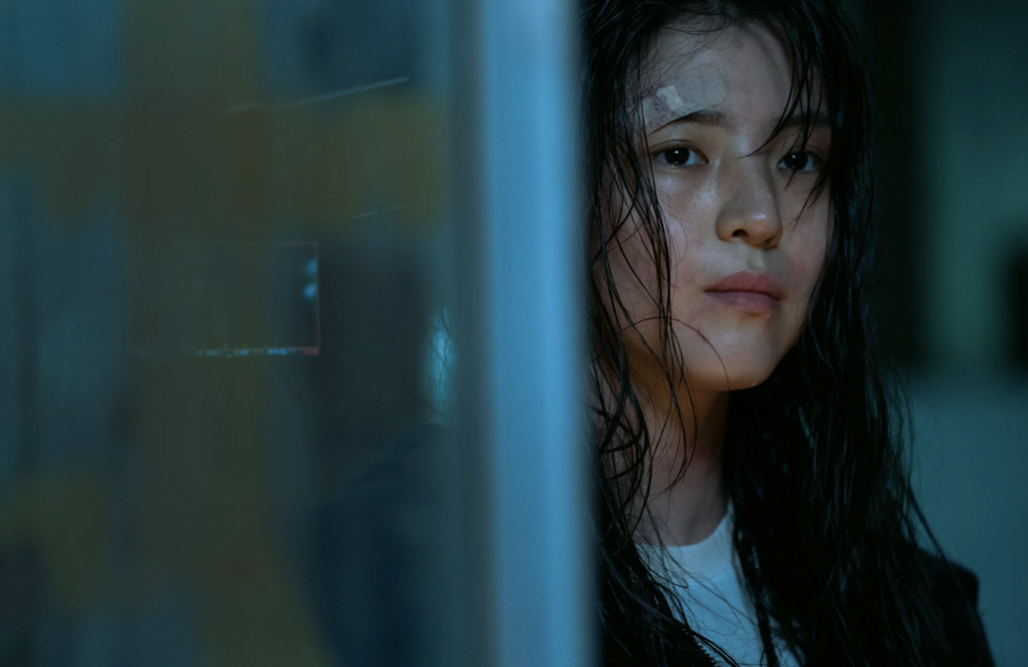 People started interfering in Han So-hee's personal life. She started receiving hatred for her tattoos and smoking habits. People dropped comments like, "She might be pretty, but if she were my spouse, I couldn't live with her," "She's trying so hard to look cool," and "How can she be alive after seeing such pictures of herself?". After facing backlashes, Han had to delete the old pictures from her social media account. She tried to remain unfazed and determined on her path. After that, Han decided to get her tattoos removed. However, the remnants of her tattoos can still be found on her forearm. 
Struggles after Success
In 2020, after the success of The World of the Married, Han's mother committed fraud worth $70,000 in Han's name. While Han was still a minor, her mother borrowed 85 million won from an acquaintance. Moreover, she promised she'll pay back a large amount of interest. Han So-hee worked day and night to pay off the debt. She paid 20 million won. However, while Han was still trying hard to clear up the deficit, her mother borrowed more money from other sources using Han as collateral. She fabricated legal documents in Han's name and ensured Han became accountable for all the debts. Han ended up spending all of her money, but the debts could not be paid.
2021-Present
After the emotional and financial breakdown, Han was cast in a leading role in JTBC's romantic drama Nevertheless alongside Song Kang. The drama received mixed positive reviews, and Han was applauded for her role as a heartbroken woman who did not wish to believe in love. The same year, she starred in Netflix's crime thriller My Name. Han trained hard to fit in the character of Yoon Ji-woo, a woman who goes undercover to take revenge for her father's murder. Han was highly praised for her performance, and the series became a commercial and critical hit. 
In March 2022, Han So-hee announced that she would no longer take responsibility for her mother's debt and apologized to all the victims of her mother's wrongdoings. She clarified that she had zero involvement in the matter, and the court ruled a verdict in Han's favor after an in-depth analysis of the case. The same year, Han appeared alongside Park Hyung-Sik in Soundtrack #1. The show consisted of just four episodes. It garnered favorable reviews, and the fans called the series "a heartwarming experience." Here's the trailer for Soundtrack #1 –
Also read: Ji Chang Wook | The Dynamic Star of South Korea
How old is Han So-hee?
Han So-hee is 27 years old as of now.
What is the net worth of Han So-hee?
Han So-hee's net worth is between $2-$3 million.
Are Song Kang and Han So-hee in a relationship?