Aditi Gupta | Success story of the Co-founder of Menstrupedia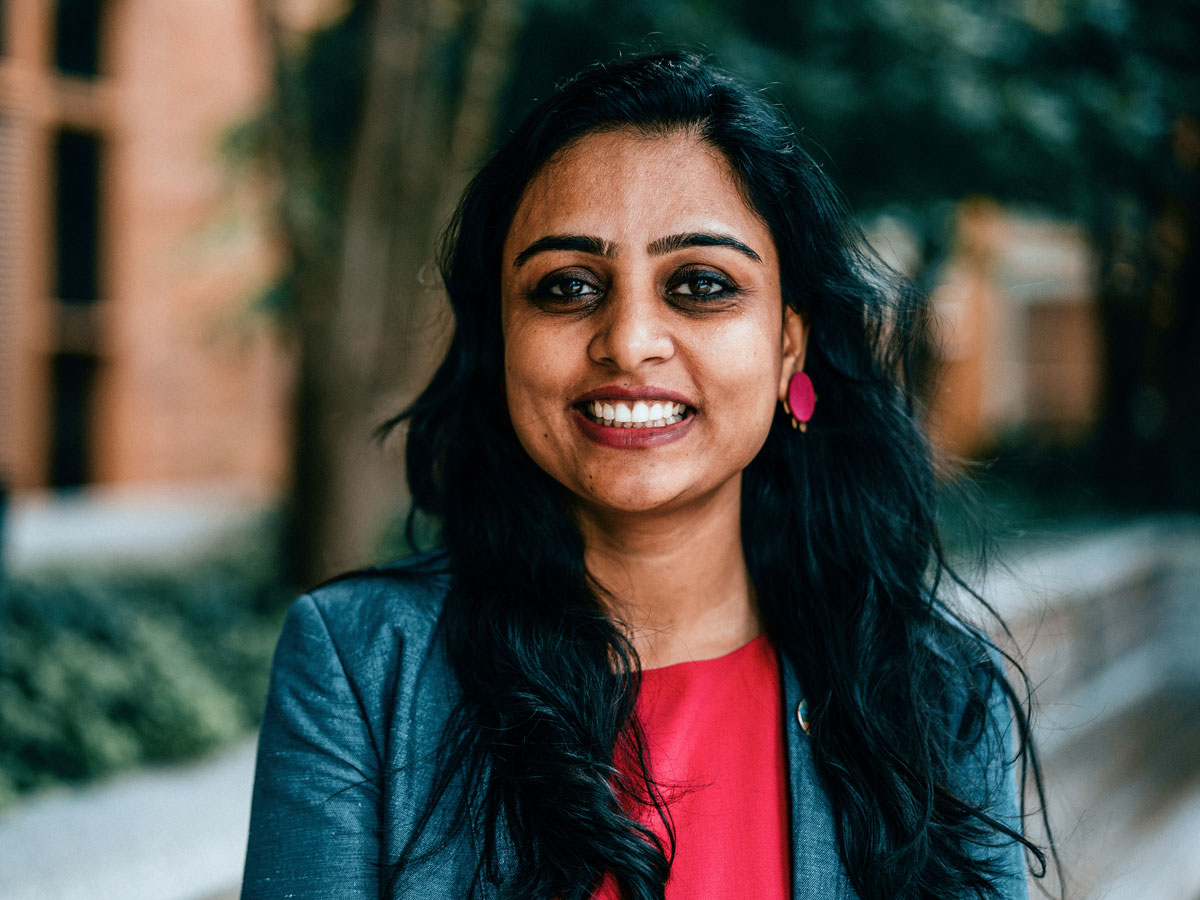 Aditi Gupta is an Indian author and co-founder of Menstrupedia Comic, a guide to educating people about menstruation.
The term menstruation is considered taboo in Indian society, especially in rural areas. Lack of education and awareness are the most popular reasons behind this. Ever since the onset of puberty, girls are forbidden from various things like touching pickles, entering temples, and many more. Adit too faced all these issues with the onset of menstruation. This motivated the young girl to bring awareness to people. Aditi has been working effectively to eradicate these problems. Continue reading this article to know about her success story.
Biography of Aditi Gupta
Born in the Garhwa district of Jharkhand, Aditi is an Indian entrepreneur who along with her husband Tuhin Paul founded Menstrupedia. She is an engineering graduate. Further, she pursued her post-graduation in New Media Design from the National Institute of Design, Ahmedabad.
Difficulties faced by Aditi Gupta in her early life
Born in a socially backward state of India, Aditi Gupta faced several problems ever since she started menstruating. She began menstruating at the age of 12 but came to learn about it when she was 15 years old. At this time, Aditi was in Class IX and studied menstruation in her textbook.
When Aditi started menstruating, she was not allowed to worship, sit on other people's beds, and not even use sanitary napkins. She bought her first sanitary napkin at the age of 15. All these issues bothered her and inspired her to come up with something which can change the mindset of the people. As a result, she founded
The career of Aditi Gupta
Aditi met her husband Tuhin Paul at the National Institute of Design. The two were quite concerned about people as most of them lacked awareness about menstruation and also followed the menstrual myths. This ultimately motivated them to work on various projects during their college days. Aditi gathered information from doctors and young girls with which she started a comic book. She uploaded the comic books on a website.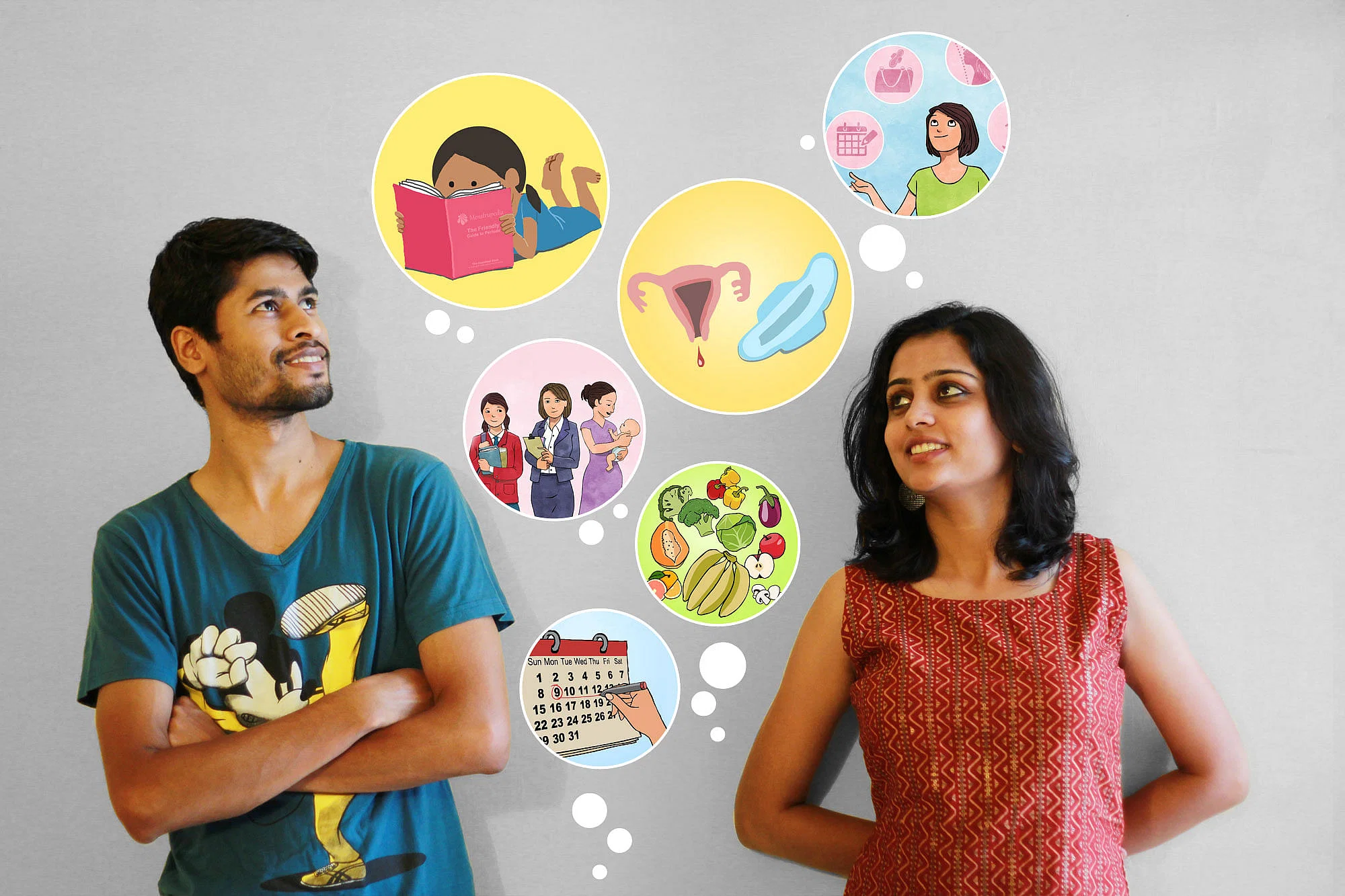 Finally, in 2012, she came up with Menstrupedia. Aditi and her husband Tuhin Paul started Menstrupedia to spread awareness and knowledge about menstruation. The comic provides a user-friendly guide to puberty, menstruation, and hygiene. Moreover, the website aims to provide accurate information related to menstruation in a culturally sensitive way. Currently, the comics are available in fourteen languages.
Achievements and Awards
Aditi Gupta as an entrepreneur has gained much recognition and fame for her contribution to the field. She has done a commendable job and is an inspiration for the youths. She has worked hard to help women positively look at menstruation. Aditi had educated more than 50,000 girls and trained around 10,000 educators.
Also, Menstrupedia receives one lakh visitors every month. At present, around 10,000 schools in India use these comic books as a part of their curriculum.
Comic book that explains a menstruation to children in a format wins " Laadli Media and Advertising Awards for gender sensitivity", held at the National Centre for the Performing Arts on April 2016. Before that in 2014, Aditi listed in special report list by Forbes India under a Forbes India 30 Under 30. overall India getting educated on menstruation by her comic book.
Recent Update:
In 2022, Aditi Gupta was seen in Shark Tank India. She, along with her husband, Tuhin Paul, went to the business reality TV show. At the show, she pitched about Menstrupedia. The duo discussed all the difficulties women have to face because of society. They also discussed how they quit their jobs to create India's first comic book on menstruation. The couple aims to change the way people look at a natural process. They also discussed how they want to expand Menstrupedia. Both, Aditi and Tuhin want to develop an app. Through the app, all the information that a female needs about menstruation will be at her fingertips. Namita Thapar was extremely confident about the idea and decided to fund 50 Lacs for 20% equity.
Also Read: Sunitha Krishnan | Success story of a Social Activist
Who is Aditi Gupta?
Aditi Gupta is an Indian author and co-founder of Menstrupedia Comic, a guide to educating people about menstruation.
When was Menstrupedia founded?
Aditi Gupta along with her husband Tuhin Paul founded Menstrupedia in November 2012.