Cristiano Ronaldo | Highest paid athlete of the World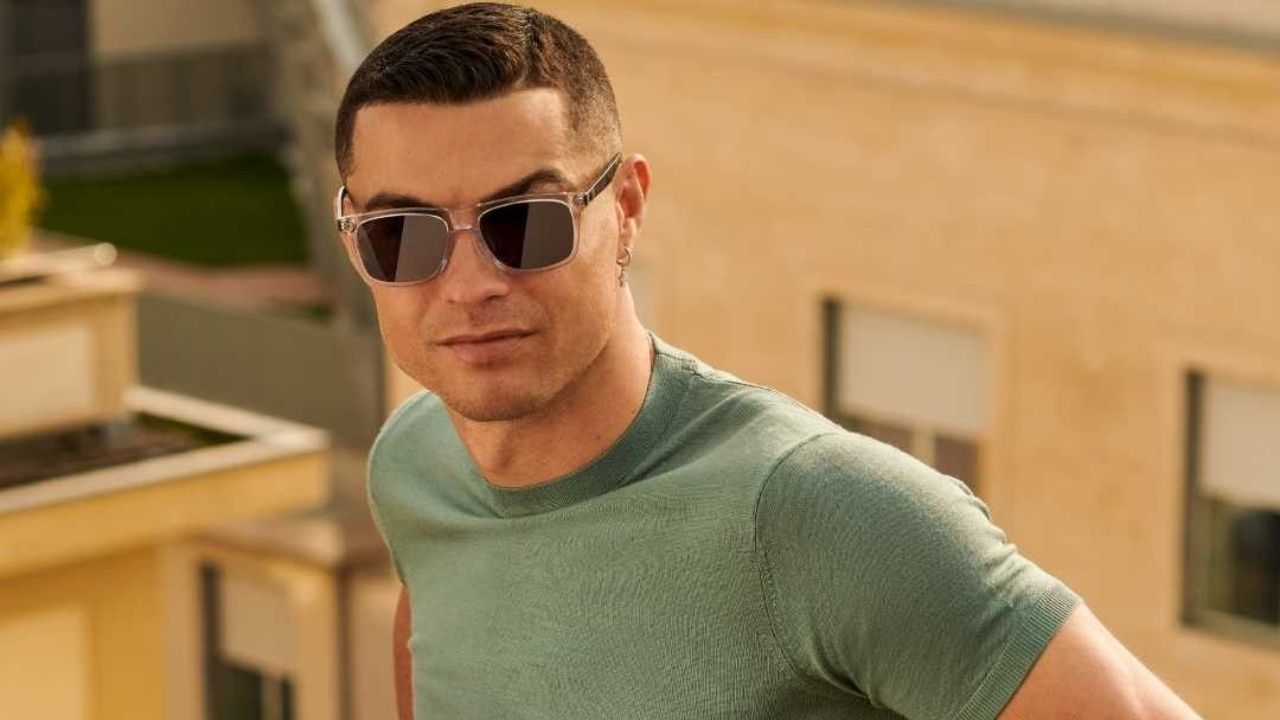 Cristiano Ronaldo is a professional football player from Portugal. His years of hard work have put him among one of the world's most marketable and famous athletes. In 2016 & 2017, Forbes listed him as the world's world's highest-paid athlete. and the ESPN titled him as the world's most famous athlete from 2016 to 2019. Apart from that, He was included on list of the 100 most influential people in the world in 2014 by Time. He is the first footballer and the third sportsman to earn US$1 billion in his career.
Early Life
Born on 5 February 1985, Cristiano Ronaldo belongs to a poor family of Madeira. His father was a gardener and high alcholic and his mother worked as cook & cleaning lady. He shared room with his brother & two sister. Cristiano's life had been full of struggles. he was brought up with literally nothing, no toys and Christmas presents.
In between all these problems, one thing that made his stress go was having a ball around.
This made his issues vanish and he focused on becoming the best.
Success Story
At the mere age of eight, Cristiano Ronaldo began playing for Andorinha, his first club. There his father worked as a kitman. Through his performance and dedication, his talent got reflected. It was worthy of appraisals.
Reaching the age of 11, Cristiano became an attraction point for the Sporting club of de Portugal. Everyone around him knew about his talent. But despite his skill, people commented that he was too small and skinny. This didn't sound good to Cristiano and he
When he was growing up, everyone knew he was talented. But people said that he was very small and skinny and Cristiano didn't like it. He had complete faith in his talent but decided to work harder than everyone.
Eventually, Cristiano began sneaking out at night and work out. He was determined to work on himself and as a result, He got bigger and faster. People started wondering, looking at his strength and speed.
Apart from this, despite being much popular among students of his school, Cristiano was not in good terms with his teacher. One day he threw a chair at his teacher, saying that he disrespected him. As a result of which, Cristiano was expelled out of the school.
Life took a turn for Cristiano when he left Madeira to join lisbon Academy. He terms it as the most difficult period of his life.
"Football gave me everything , But it also took me far away from home before i was really ready", were the words that he spoke. He was just eleven when his happened.
Major setback
After four years of everything going good, a twist took place. At the age of 15, when Cristiano was playing for sporting lisbon, his career ended even before it began. He got to know that he is daignosed with a heart condition. Under this, his heart raced faster even when he was not running or playing.
To fix this problem, He had to underwent a surgery. Fortunately, the surgery was successful and Cristiano became almosy natural. Eventually, he started running, practising and focusing on his goal.
In 2003, Cristiano Ronaldo signed a contract worth £15 million. He became the first Portuguese player to be a part of Manchester United. He joined the team and produced the best performance he could. As a result, he secured the title of "future football star". Looking into his skills, Sir Alex Ferguson insisted on giving him the No. 7 Jersey.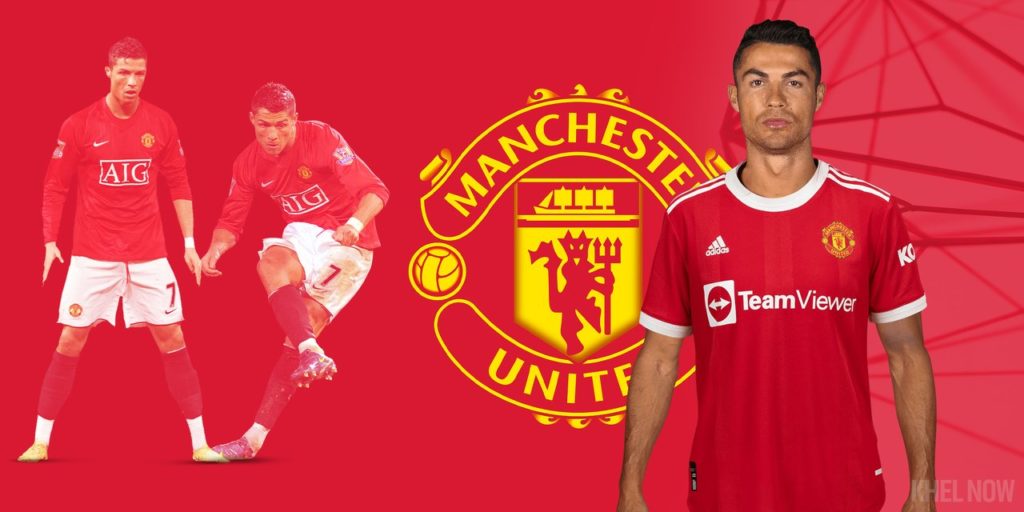 After six years, in 2009, Cristiano shifted from Machester United to Real Madrid. With a transfer worth 94 million euros, he became the most expensive football player in history.
A decade passed and Cristiano's career with real Madrid ended. Consequently, He signed a four-year contract with Juventus with a transfer worth €100 million. This was the highest ever transfer worth for a player over 30 years old. Cristiano Ronaldo has won 27 trophies in his career including five league titles, five European cups & one European Championship. But like life throws problems on every human being, he also had difficulties, failures and disappointments. It was his incredible ability to focus & hard work by which he build his skills every day and reached where he stands today.
Lessons to learn
Despite not being a perfectionist, Cristiano Ronaldo likes to feel that things are done well. More than that, He feels an endless need to learn, to improve and to evolve. Cristiano's performance and discipline are not only to please the coach & fans but also to feel satisfied with himself. He says, " It is my conviction that there are no limits to learning and that it can never stop. No matter what our age"
No matter what obstacles and setbacks come into his way, Cristiano is up for every challenge.
He has realised that obstacles, failures and disappointments are good for the journey. They make you stronger.
What is the age of Cristiano Ronaldo?
He is 36 years old as per 2021
Is Cristiano Ronaldo a father?
Cristiano has four children. He states that he holds complete custody of children and doesn't reveal the identity of the mother.
Who is Cristiano Ronaldo's wife?
He is not married but is in long term relationship with Georgina Rodriguez.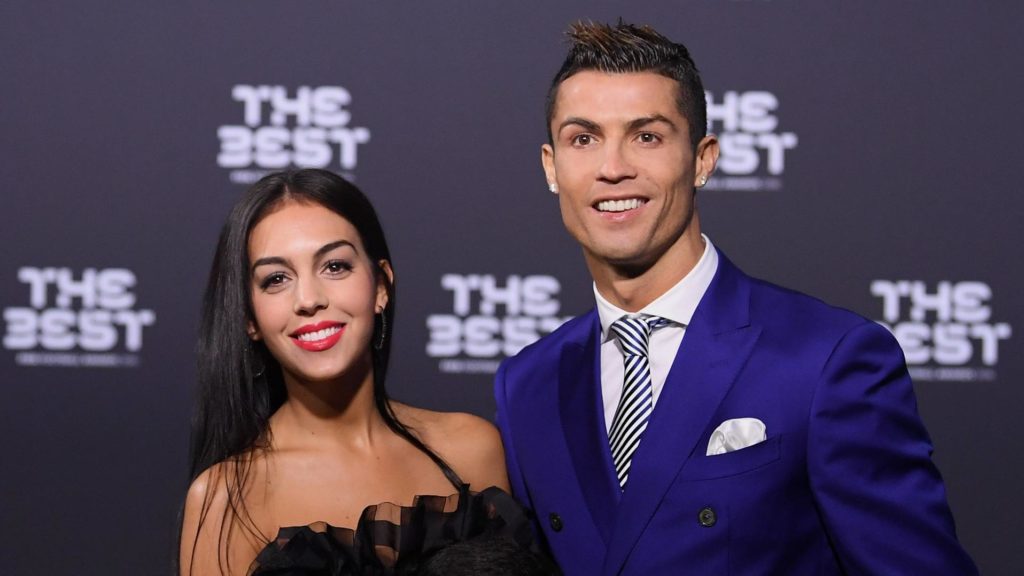 Also Read: Adidas & Puma | Success Story of the two brothers