Falguni Nayar | Success story of the founder of Nykaa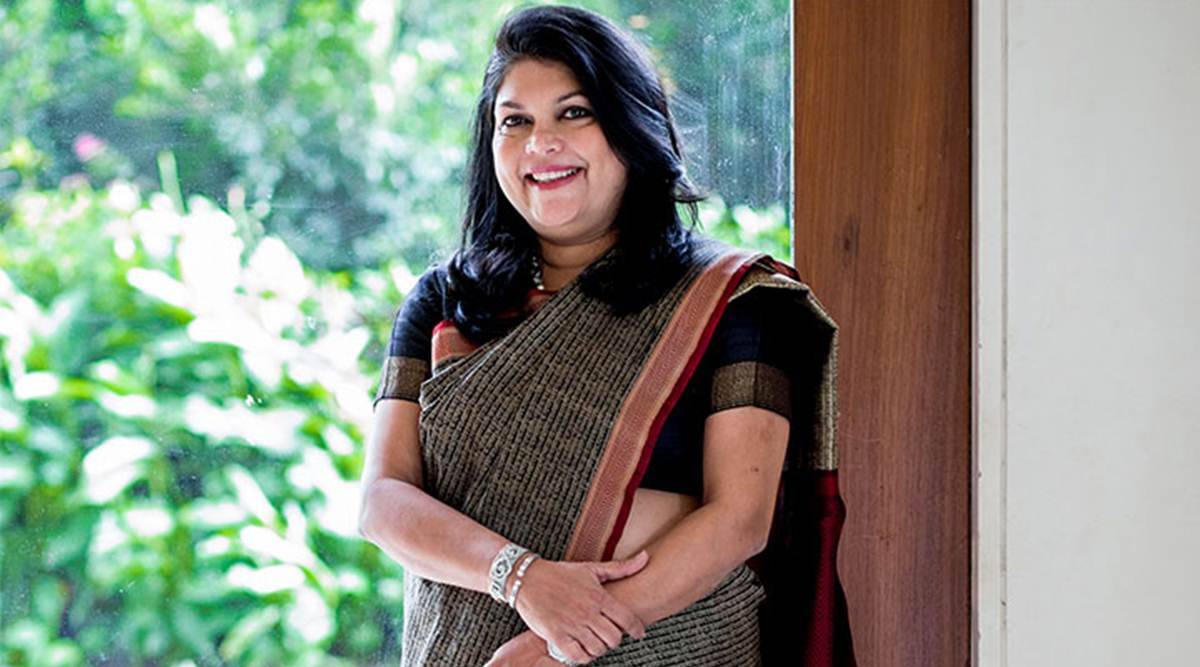 Falguni Nayar is an Indian businesswoman and entrepreneur. She is the founder and CEO of Nykaa. Nykaa is an e-commerce platform that sells beauty, fashion, and wellness products. In 2020, it became the first Indian unicorn company headed by a woman. Soon after launching Nykaa, Nayar became the wealthiest female Indian billionaire. She is India's second self-made female billionaire. Her net worth is around 430 crores USD. In addition, Nayar is also among the top 20 wealthiest people in India. She is an inspiration to women all over the country.
Early life and career
Falguni Nayar was born on 19 February 1963 in Mumbai, Maharashtra. Her father was a businessman who ran a small bearings company. After school, she graduated from Sydenham College of Commerce and Economics with a degree in Bachelor of Commerce. Later, she attended the Indian Institute of Management, Ahmedabad. Before starting Naykaa in 2021, Nayar worked at Kotak Mahindra Group for 20 years. She was the Managing Director at Kotak Investment Banking for almost four years. At 49 years old, she launched Naykaa from her father's office. Soon, her net worth rose to $6.5 billion, making her one of the wealthiest people in the country.
Nykaa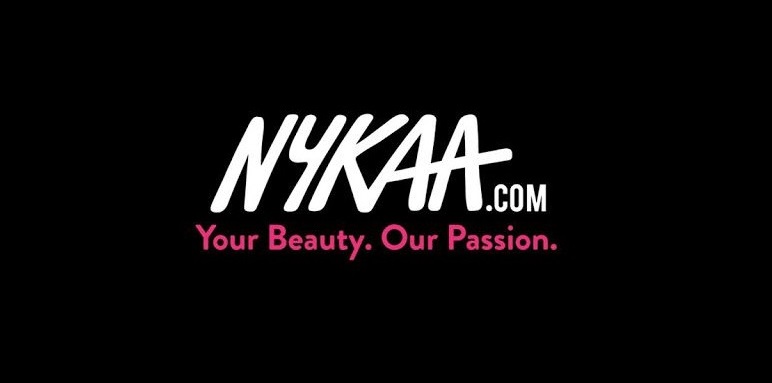 In 2009, while working as the Managing Director at Kotak Mahindra, Nayar wanted to start a company of her own. By 2011, she had a couple of ideas, one of them being a multi-brand e-commerce platform. In 2012, she quit her job and launched Nykaa. Nayar started her company out of her father's small office with three employees on board. During the early days, the company faced quite a few challenges. Their website kept crashing; the minute they hit 100 orders, the whole system would shut down. In 2013, the demand started increasing. Nayar's daughter also quit her job and joined Nykaa.
In 2015, Nykaa launched its beauty products which was a huge success. The company became one of the biggest e-commerce and beauty retail platform in four years. In 2020, it became the first Indian unicorn startup led by a woman. During COVID-19, the company faced some setbacks. But they were able to pull themselves up and emerge as a top player in the industry. In 2020, the company also launched its first outlet in Delhi. In November 2021, the company's net worth was $13 billion. Nykaa has become the Amazon of the beauty industry.
Falguni Nayar's success story
Falguni Nayar's success story is very inspiring. She quit her job of 20 years and took a considerable risk. With hard work and dedication, she built an entire empire from scratch. She is an inspiration to women from all around the country. Her story teaches us that hard work is the key to success. Initially, the company faced some challenges. But, they did not give up and learned from their mistakes. Firstly, Hard work teaches us dedication, determination, and perseverance. Secondly, we should always learn from our mistakes and never give up. Keep believing in yourself and follow your dreams.
Some Interesting Facts About Falguni Nayar
Nayar founded Nykaa in 2012, and the company has since become one of the leading online retailers of beauty products in India.
Nayar has been recognized for her business acumen and was named one of Fortune's "Most Powerful Women Entrepreneurs" in 2016.
In addition to her work with Nykaa, Nayar is also a board member of the Mumbai Angels, an angel investment group, and a member of the Indian School of Business' Board of Governors.
Nayar has a degree in economics from St. Xavier's College in Mumbai and an MBA from the Indian Institute of Management in Ahmedabad.
In her spare time, Nayar enjoys traveling and exploring different cultures. She is also a keen reader and enjoys books on business, leadership, and personal development.
Recent Update:
In July 2022, Falguni Nayar surpassed the net worth of Biocon's Kiran Mazumdar Shaw. Now, Falguni Nayar is the wealthiest self-made woman in India with a net worth of INR 57,520 crore. Moreover, her company Nykaa saw a growth of 33% in the June quarter. Falguni was hopeful about seeing a gain in profit due to the festive season. Simultaneously, Nykaa acquired the digital lifestyle platform Little Black Book. It was an all-cash deal between the two online shopping platforms. However, the amount of deal has not been disclosed. Falguni Nayar stated that Nykaa is growing expotentially in the online and offline markets. As a result, the company aims to build efficiences across the value chain.
Also read: Mamaearth | The success story of this toxin-free beauty and baby care brand
How old is Falguni Nayar?
She is 59 years old.
When did Nayar start Nykaa?
She founded the company in 2012.