Ajay Bijli | Success Story of the Founder of PVR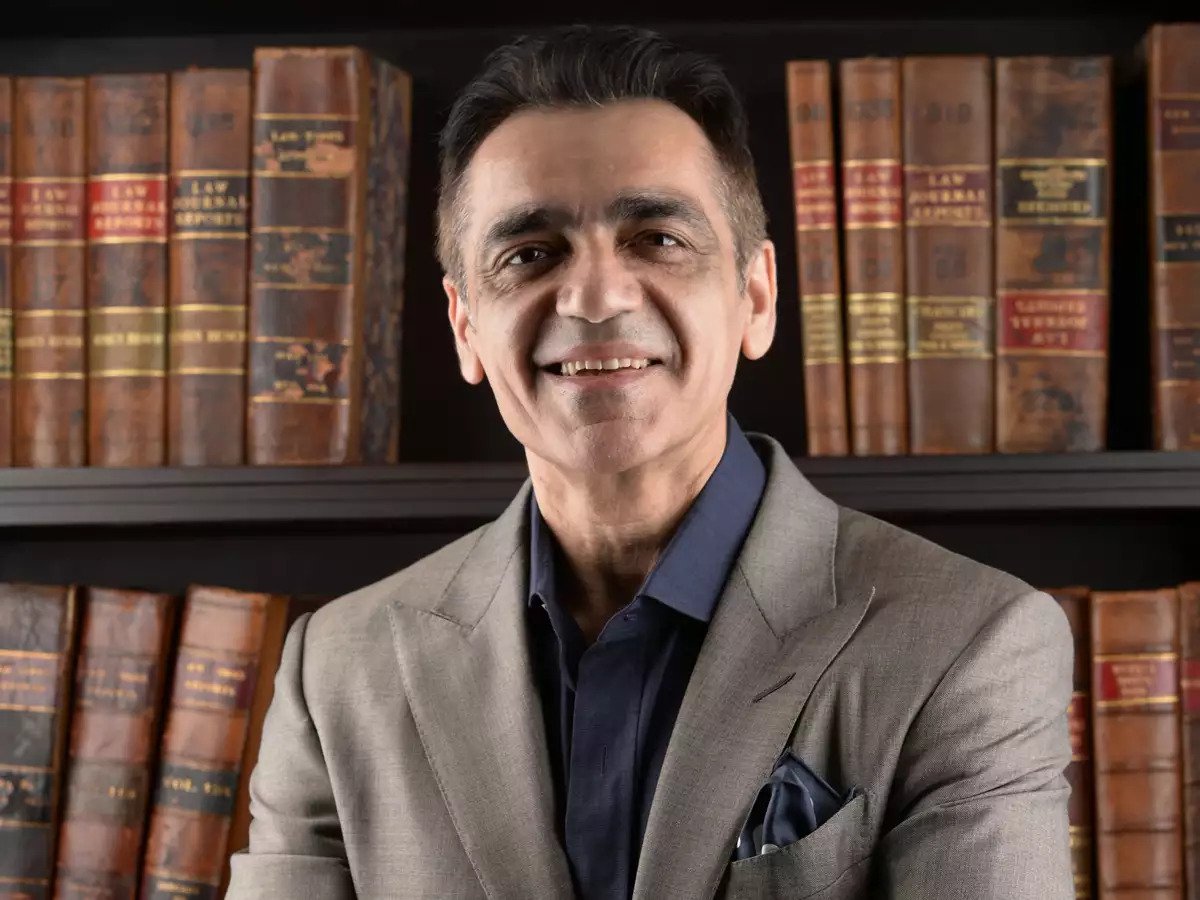 Ajay Bijli, an Indian businessman, made a fortune by building the PVR Cinemas chain in India. He is the chairman of PVR Ltd., headquartered in Gurgaon, founded in 1997. Today, PVR Cinemas is one of the largest multiplex cinema chains in India, operating in about 72 cities across India and Sri Lanka. Let us read his success story.
EARLY LIFE
Ajay Bijli was born on 9 February 1967 in New Delhi, India. He is the third child of Krishan Mohan Bijli (Owner of Amritsar Transport Co.). Bijli married Selena, his high schoolmate, in April 1990. He is now a father of three – Ameer, Niharika, and Neha. Talking about his education, he completed Bachelor's in Arts Honors (Commerce) at Hindu College (Delhi). Then he pursued Owner/President Management at Harvard Business School. In his earlier interviews, he spoke about his interest in watching movies show after show, along with his cousins.
CAREER BEFORE PVR
After his graduation, Ajay Bijli joined his father's transportation business. And later, he continued to assist his father at Priya Theatre in Delhi, owned by them. In 1991, they remodeled the theatre with a new projector, Dolby sound system, and comfortable seats. Later, in 1994, a fire accident broke out at their warehouse after his father's death, leading to a considerable loss. After settling all the cheques for people whose goods got destroyed in the fire, he shifted his focus to Priya Theatre. He was introduced to an Australian production house Village Roadshow and collaborated with them to expand their business in India.
That is how PVR – Priya Village Roadshow started.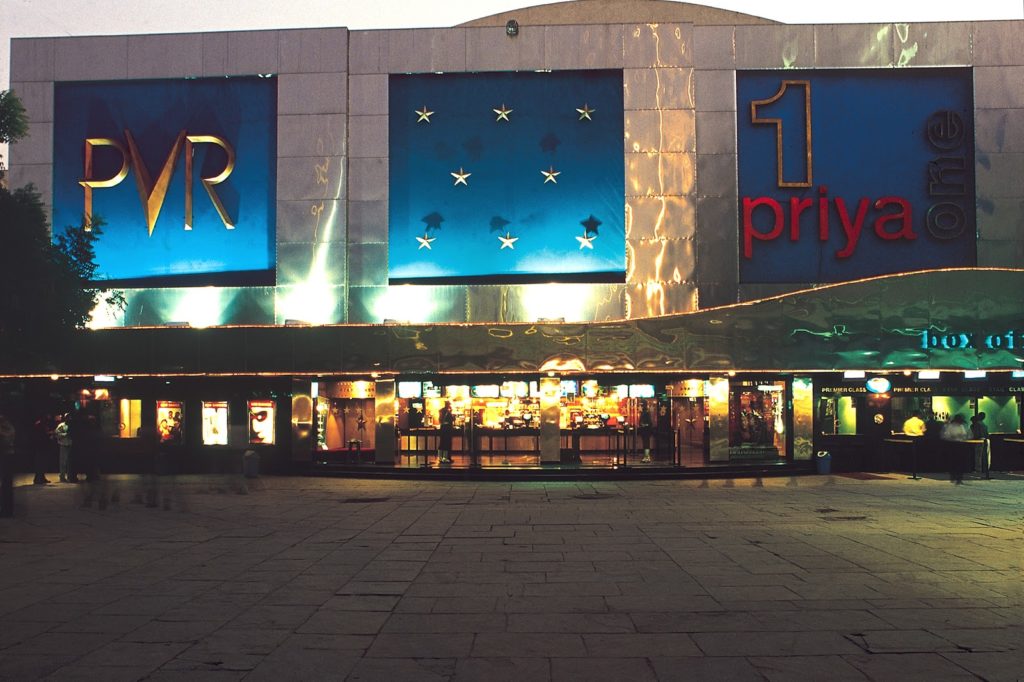 GROWTH AND SUCCESS
PVR became India's first multiplex theatre, a reconstruction of Anupam cinema. It was a great success and garnered lots of money. But, in 2001, after the 9/11 attacks, his Australian partners decided to move out of India. This did not let him down. His passion made him more focused on expanding the business. He then conducted an IPO to fund his brand and raised about Rs.100 crores. A couple of years later, he became the MD of Cinemax. He was appointed as a board member of iPic Entertainment in 2017. Later, he resigned from the post in 2018. PVR acquired 71.6% stakes in SPI Cinemas to increase their screens.
As of 2022, PVR is merging with INOX, and Ajay will be continuing as Managing director of the merger. After the merger, PVR promoters will have a 10.62% stake, while INOX promoters will have a 16.66% stake in the combined entity.
OTHER WORKS AND ACHIEVEMENTS
Besides managing the PVR chain, Bijli produced a few Bollywood films like Taare Zameen Par and Jaane Tu Ya Jaane Na. Only a few movies received profit at the Box office, making him stay focused on his core business. He won the "International Exhibitor of the year" award at the 2017 CineAsia Awards, Hongkong. His name appeared in the Panama papers for owning certain offshore companies. Bijli won the "Business Icon of the year" title by Indy wood Film Market. He took home the "Most Admired Multiplex Professional of the Year" award presented by CMO Asia's Multiplex Excellence.
NAVIGATING THROUGH COVID
In 2020, the Covid-19 Pandemic hit many businesses worldwide, including movie halls. Despite this crisis, Bijli was confident that people would soon return to theatres. In one of the interviews, he said that one must be positive, especially when he is the organization's leader. Also, he thanked all his investors and team members for standing with him on business during the crisis.
Recent Update:
In 2022, Ajay Bijli's film exhibition company PVR celebrated its 25th anniversary. On occasion, Ajay talked about the company's future expansion plans. During an interview, he stated that the company would focus on aggressive growth in the post-Covid era. PVR will be adding 150 screens in the country every year. In 2022, 125 screens will be established across the nation. To add 150 screens annually, PVR will be investing a hefty sum of 500 crores INR. Moreover, during the pandemic, OTT platforms grew exponentially. However, Ajay is relaxed and does not feel that the OTT platforms threaten the cinema halls. He believes that OTT platforms are just another form of home entertainment. Ajay feels home entertainment has always been a part of everyone's life. He does not see it as a threat and aims to expand and modify the cinematic experiences for customers.
Former INOX and PVR will be replaced?
No, only future theaters are going to merge; the present will be the same.
Ajay Bijli net worth?
His net worth increased to 100 crores after his Australian partner left.
ALSO READ: Eric Yuan | The success story of the founder of Zoom