Mother Teresa | Story of angle of the slums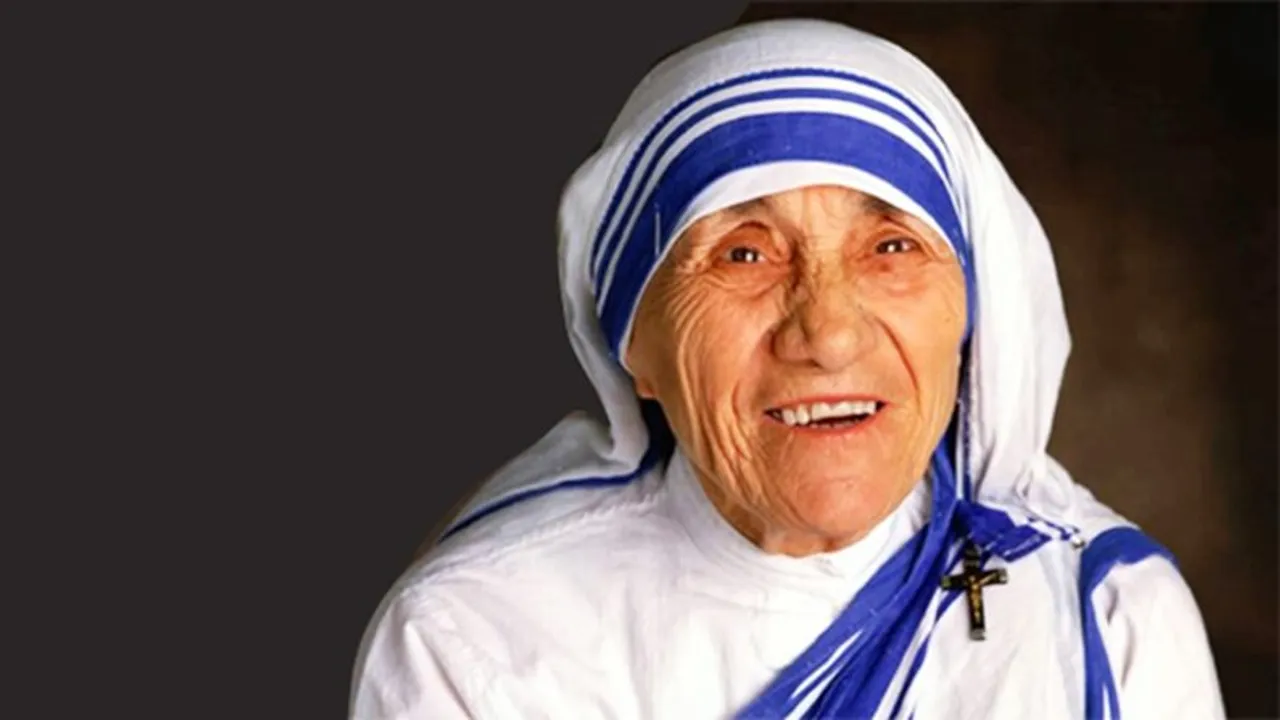 Albanian-born Mother Teresa knew from a young age that she wanted to become a nun and devote her life to God. This devotion led her to the city of Calcutta, which in the 1940s was devastated by famine, poverty, disease, and war. Thousands of homeless, sick, and starving people filled the city's slums. Alone and forgotten, these poorest of the poor were desperate for someone to recognize their plight and help them.
Mother Teresa, also known as Ajeze Gonxhe Bojaxhiu, was born on August 26, 1910, in Skopje, Macedonia, to a Kosovar Albanian family. She was Nikolle and Dranafile Bojaxhiu's youngest child (Bernai).
EARLY LIFE
Mother Teresa's father died when she was merely ight years old. Some people believe political foes assassinated him. As a result of which Teresa's grew close to her mother.
Her mother was a devout Catholic. It was her mother who made her realise the value of charity when she was 12 years old. As a result, the lives of missionaries in India inspired and motivated her. Thereafter she decided to dedicate her life to religion and the service of humanity.
Agnes took her initial religious vows as a nun on May 24, 1931, and chose the name Thérèse de Lisieux, the patron saint of missionaries. the name was already taken by someone else at the convent, so she chose Teresa instead.
MISSIONARIES OF CHARITY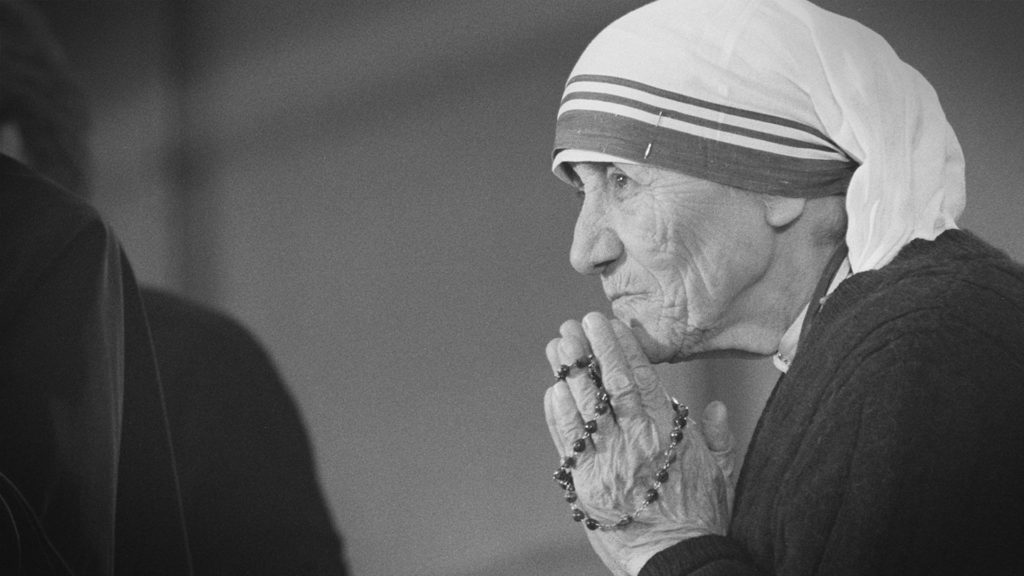 Mother Teresa had intense medical training from the American Medical Missionary Sisters in Patna, India, to prepare for her work with the impoverished. Her initial project in Calcutta was to collect unschooled youngsters from the slums and begin teaching them, but this was not an easy task. She begged for food and also got attacked with rocks for her religious views. All these took because she had no income or plan. Teresa considered returning home during this terrible , but her determination kept her going.
In 1952, the Missionaries of Charity took over a temple in Calcutta that previously dedicated to the Hindu goddess Kali. They began their unique vocation of ministering to the dying. The major purpose of sisters working there was to fill the last days of poor persons who were dying with respect and affection.
DEVOTION
Throughout the 1970s, Mother Teresa's organisation expanded. They founded offices in new countries such as Jordan (Amman), England (London), and the United States (Harlem, New York City). Through prizes like the Pope John XXIII Peace Prize and a grant from the Joseph Kennedy Jr. Foundation, she got both recognition and financial support. By 1979, her companies had over 200 separate activities in over 25 countries throughout the world, with dozens more planned. Mother Teresa's work for the dying orphanages and homes for the mentally ill, got characterised by service to the needy.
Also Read: Jagadish Vasudev | Fame Story of 'Sadhguru'