Jagadish Vasudev | Fame story of 'Sadhguru'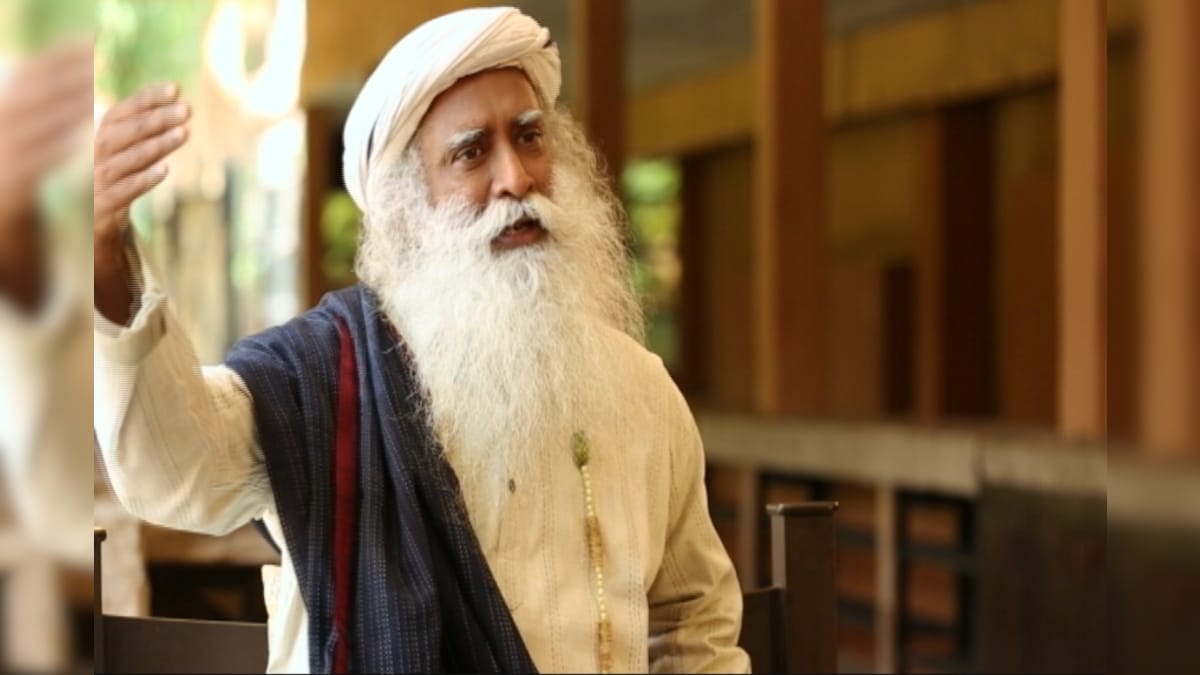 Jagadish Vasudev or Jaggu, born 3 September 1957 at Mysore(India) and famous as Sadhguru, is an Indian yoga guru and follower of spirituality. He is the writer of various books and a regular speaker at global conferences.
In 2017, He was awarded with Padma Vibhushan, India's second-highest civilian award, for his contributions to public welfare.
Sadhguru's Early life
His mother, Susheela Vasudev, was a homemaker, and his father, B.V. Vasudev, was a physician at Mysore Railway Hospital.
At the age of thirteen, Vasudev took yoga classes from Malladihalli Raghavendra. As a result, It became his every day routine for all throughout his adolescence. This habit bent him towards spirituality.
Initially, Vasudev attended Demonstration School, Mysore, for his higher studies. And later, He enrolled at University of Mysore for an undergraduate degree in English(BA).
Sadhguru's Career
Sadhguru's first business was a poultry farm, and then he also entered into the construction business. Soon after, he rented his businesses to a friend and travelled for a year. In 1983, he taught his first yoga class.
ISHA FOUNDATION:
Sadhguru established the Isha Foundation. It was an organization with headquarters near Coimbatore. It served as a platform for his spiritual and academic activities. The organization arranges yoga programs under the name "Isha Yoga". Today, his students and volunteers manage this foundation. This organisation works for healing people mentally and physically.
SADHGURU'S WORKS :
Sadhguru wrote a variety of books. Some of his books like "A Yogi's Guide to Joy and Karma and A Yogi's Guide to Crafting Your Destiny" even listed in The New York Times Best Seller list. His books contain the power to heal. They guide the readers to follow the path of spirituality. He also wrote Mystic's Musings and Death: An Inside Story.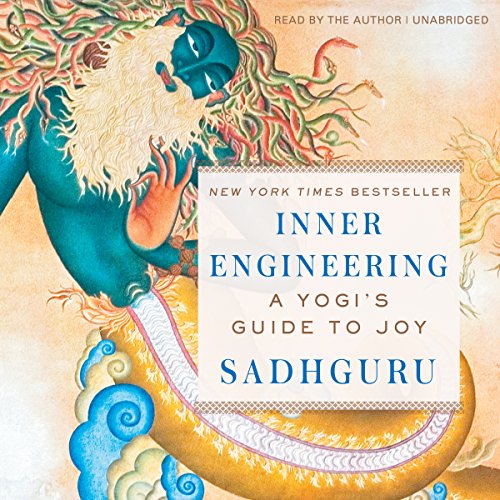 Jagadish Vasudev is a regular public speaker. He has attended and spoken in many pprestigious conferences. Jagadish presented in the Annual World Economic Forum in 2007, 2017, and 2020. Apart from that, he became part of many more across the globe, such as the United Nation's Millennium World Peace Summit, the British House of Lords and the Massachusetts Institute of Technology. Also, his videos give information to people on many unique topics. People see him as an ultimate guide where they can find solutions to every kind of problem.
Also Read: APJ Abdul Kalam: Success follows failure