Abhishek Upmanyu | Success story of the Indian comedian
Abhishek Upmanyu is an Indian stand-up comedian and a content creator. His success story is about making a career out of a passion. He has performed in India and abroad, which shows that his fan base is variant.
Early Life
On 19 May 1990, Abhishek Upmanyu was born in New Delhi, India. He completed his schooling at St. Xavier's High School, Chandigarh. He did BE in chemical engineering from Panjab University, Chandigarh.
Abhishek made people laugh from his childhood, and eventually, he became a stand-up comedian. He created his YouTube channel named after himself.
On 8 January 2017, he uploaded his first comedy video, 'Indian insults, parents, and their comebacks.' It crossed 17 million+ views on YouTube.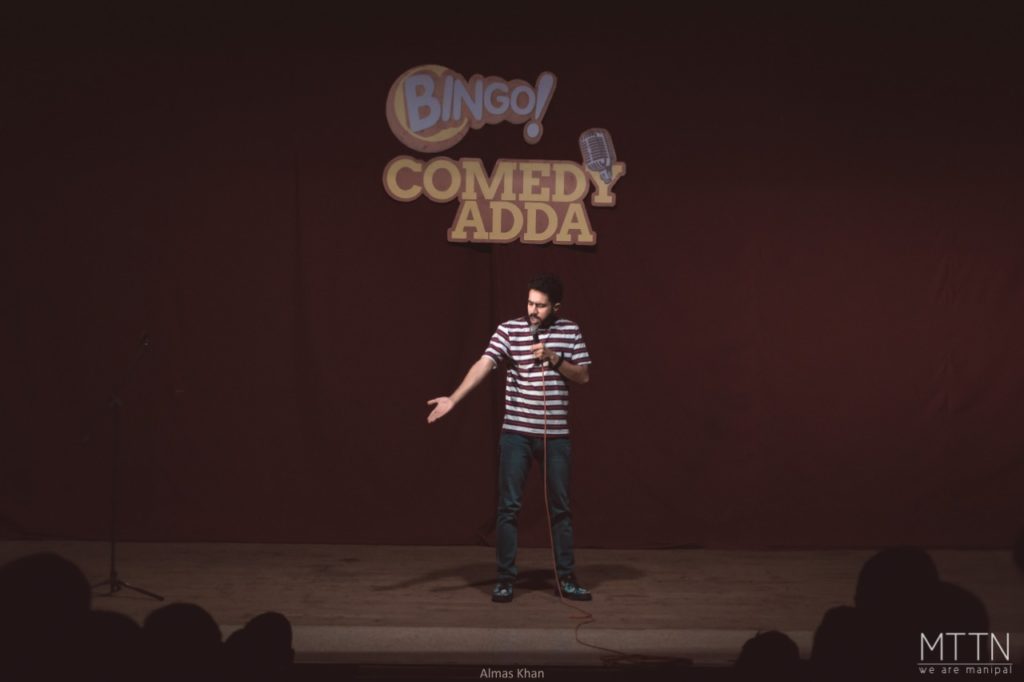 Career of Abhishek Upmanyu
Before starting his career as a Comedian, Abhishek worked in different fields. In 2009 he worked as an intern with Ranbaxy in Gurgaon; later, in 2010, he worked at Engineers India Limited in New Delhi.
Then in 2011, he worked at HPCL Mittal Energy Ltd in Bhatinda, and then he joined as Research Analyst Grail Research. Later he started to work with Bain & Company in 2013, and a few years later, in 2017, he began to stand up comedy through his YouTube channel.
His comedy shows 'Thoda Saaf Bol' and 'Jealous of Sabjiwala' gained popularity because of his marvelous work. After these shows, he became a comedian; Abhishek did many stand-up comedy shows at national and international levels.
Recently, Abhishek coordinated with different shows such as "The laugh Store" and "That Comedy Club." With his videos, his subscribers on YouTube reached 4 Million. Also, he posted that he will keep uploading something new every week, every month, every year, or every decade.
Apart from comedy, Abhishek loves to eat Daal Makhani. He likes cats and has his cat, who is named Mitch Hedberg. Abhishek was born and brought up in Delhi, India, but when he started to Stand up comedy, He shifted to Mumbai, India.
He is also a co-founder of a Twitter handle, GareebGuy. Abhishek Upamanyu has a following of 1.3 million on Instagram. He is widely famous for his sense of humor and is also counted among one the best comedians of this generation.
Also Read: Aishwarya Mohanraj | Success story of the Indian comedian