Anubhav Singh Bassi | Success story of the Indian Comedian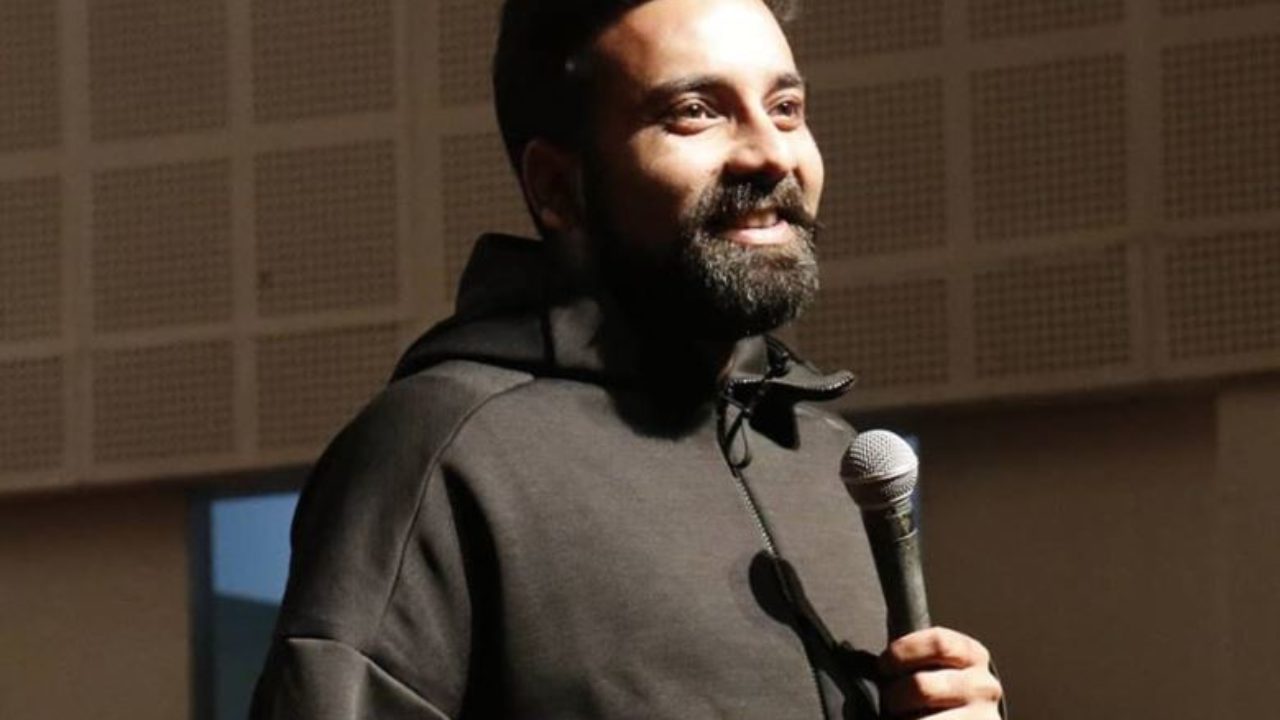 Anubhav Singh Bassi is an Indian comedian. His style of comedy is anecdotal, and his fans love the way he delivers his punchlines. Bassi has around 3.5 million subscribers on his YouTube channel, where he uploads snippets from his live shows.
Early Life
On 9th January 1991, Anubhav Singh Bassi was born in Meerut, Uttar Pradesh, India. He is one of the famous stand-up comedians of India. Other than stand-up comedy, he is also a lawyer by profession.
Bassi completed his schooling at the Dewan Public School, Meerut, India. And later, he completed further studies at DR. Ram Manohar Lohiya National Law University, Faizabad, U.P., India.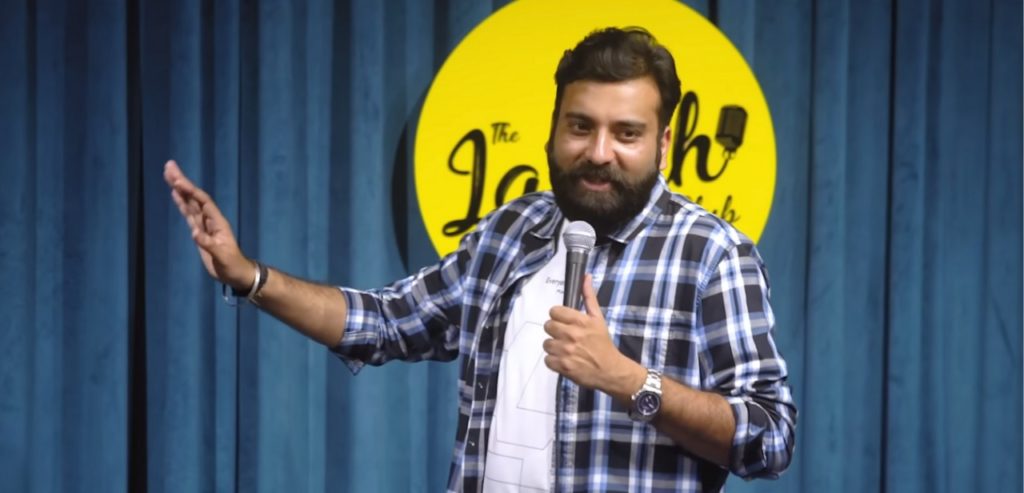 Career of Anubhav Singh Bassi
Bassi is a Lawyer turned UPSC aspirant turned Entrepreneur turned to stand up comedian. He is a multi-talented personality and is an excellent comedian.
In 2017, he tried his luck at an open mic at the canvas laugh club. The first comedy video of Anubhav Singh Bassi was as a lawyer, which he uploaded on his Facebook account. But, his official first video was "cheating," and it's viral amongst the youth. After this, Bassi came up with another video named "waxing." These two videos are one of the trending stand-up comedy videos in India.
Later, he performed one of the best shows on his "Bas Kar Bassi" tour in 2019. He did his show tour in more than 35 cities across India. He also delivered a TED talk with great panache about his struggles in the DR. Ram Manohar Lohiya National Law University. Along with this, he has done a monologue for Amazon Funnies and a cameo in Zee5's "Comedy Couple." The Golden Glory Awards awarded Bassi 'Youth Icon of the Year' (2021).
Bassi has around 1.3 million followers on Instagram and approximately 45K followers on his Twitter account.
Recent Update:
In October 2022, Anubhav Singh Bassi is planning to go on a world tour. He revealed through his Instagram post that he will be going on tour in countries like USA and Canada. Furthermore, he promised shows in UK, Australia and New Zealand. Bookings for USA and Canada have already begun. Anubhav's international fans are hyped up by this announcement. 
Also Read: Abhishek Upmanyu | Success story of the Indian comedian
How old is Anubhav Singh Bassi?
Anubhav is 31 years old as of now.
What is the net worth of Anubhav Singh Bassi?
Anubhav's net worth is approximately 70 lacs.
Is Anubhav Singh Bassi married?
No, Anubhav is unmarried.