Karan Dua | Success Story of the Indian Food Blogger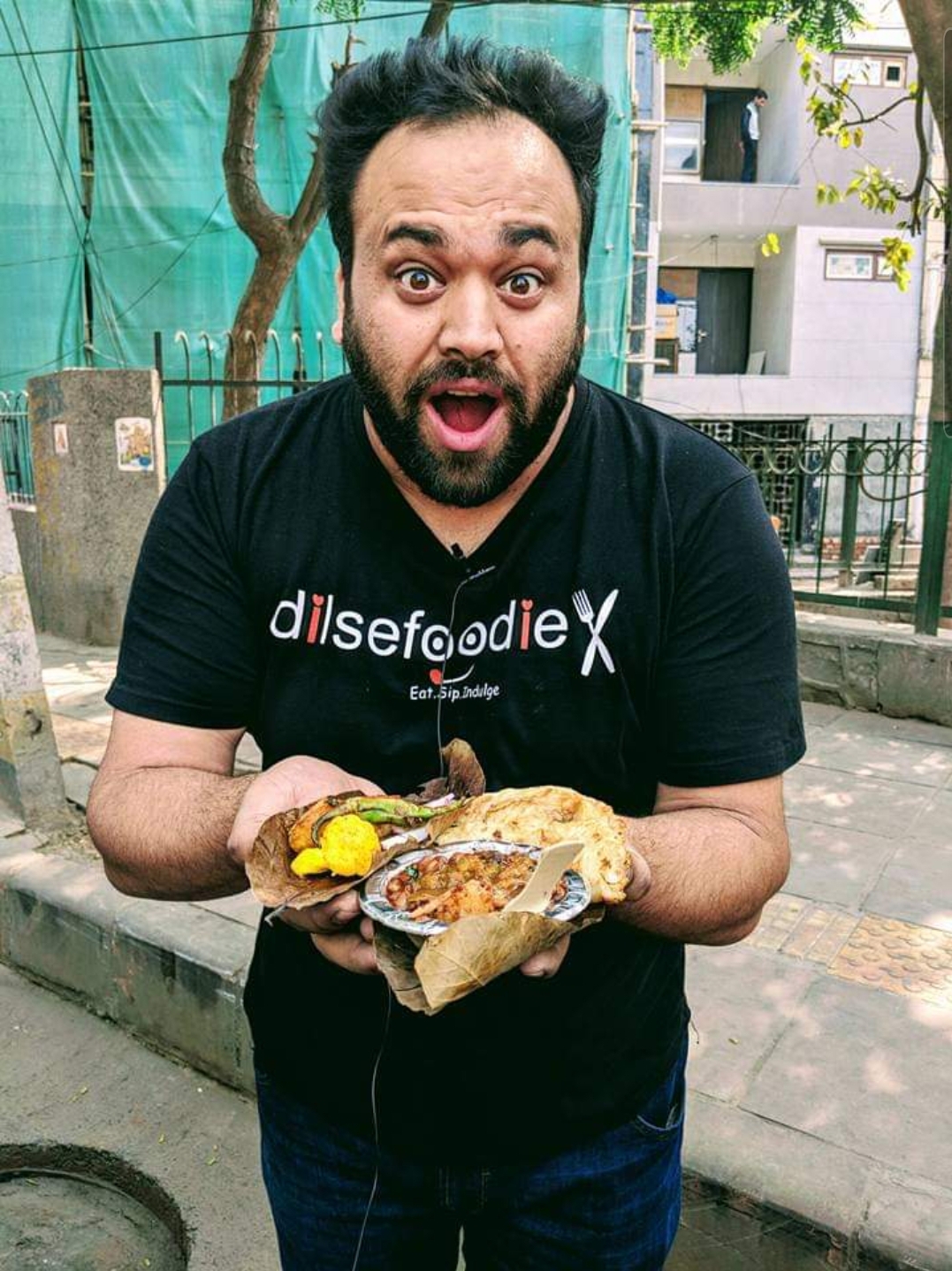 Karan Dua is a 32-year-old Food Blogger from Delhi. He posts food reviews and recipes on his YouTube channel "Dil se Foodie, " with 1.8 subscribers. A bad financial background and no graduation certificate pushed Karan into this. His passion for food is what pays him today. His story behind this big channel is worth knowing.
Success Story
Karan Dua is the only son of Vinod Dua, a general employee, and Vidya Dua, a local newspaper head. The financial condition of his family was not good enough as his father earned just 3000/- per month. Also, it was a crunched situation because only his mother bore all the household expenses.
After completing school, Karan joined the animation course upon the insistence of his friend. It was too difficult for his family to pay 5500/- per month for him. But Karan got a bit interested in this and convinced his mother. He told her about the complete details and salary packages of the course.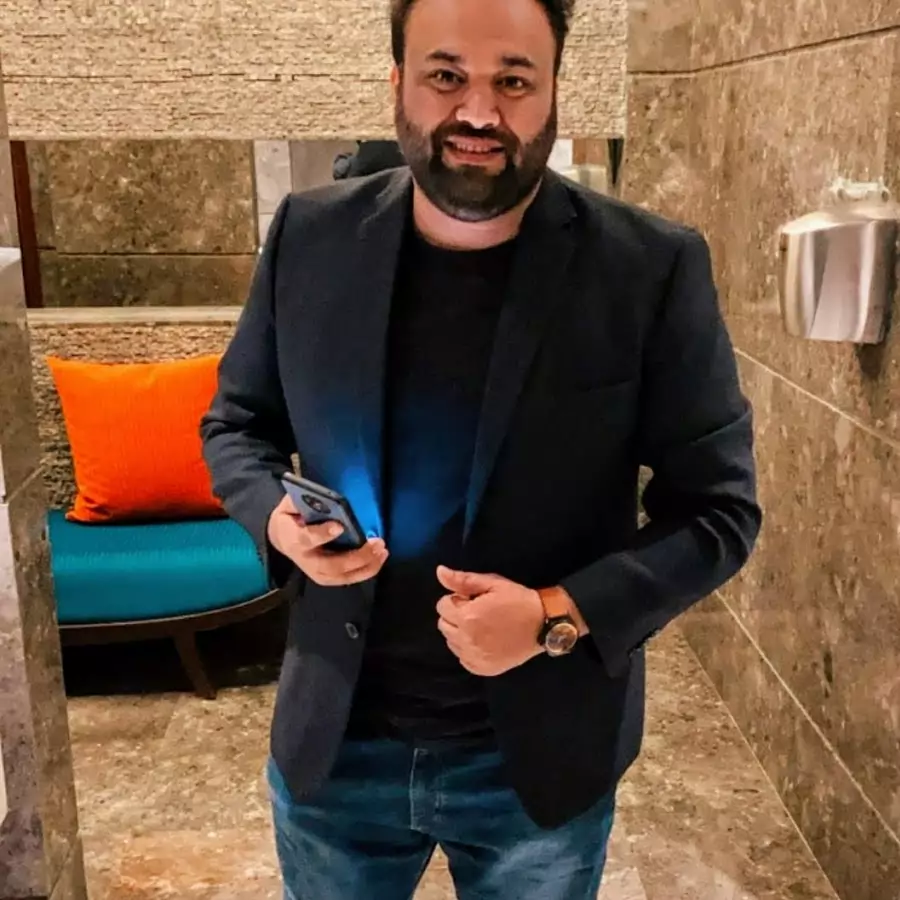 In the middle of this course, Karan had to choose whether to complete the course or finish his graduation. Remembering the investment made in the class, Karam decided to flow with animation to get a good job and leave graduation. But unfortunately, in the end, neither he had a graduation certificate nor the job. This incident and fear of failure made Karan depressed.
Eventually, Karan somehow managed to console his mother and handle all household stuff to help his parents. He used to go out on a morning walk with his friend. There he ate street food every day and clicked pictures. Also, Karan learned recipes of various dishes from his mother. He uploaded these pictures on Facebook on a homemade recipe page.
Beginning
Karan Dua's story began when he got a call from a hotel. The lady on the other side spoke to him that they are inviting him for reviewing food at their hotel. The twisted part was they were providing "Unlimited food for just 400/-". At first, Karan couldn't believe it was true. Finally, he decided to go and check what the story was. Reaching there, Karan saw numerous food bloggers present there. They all ate together, conversed with each other, took pictures, and returned.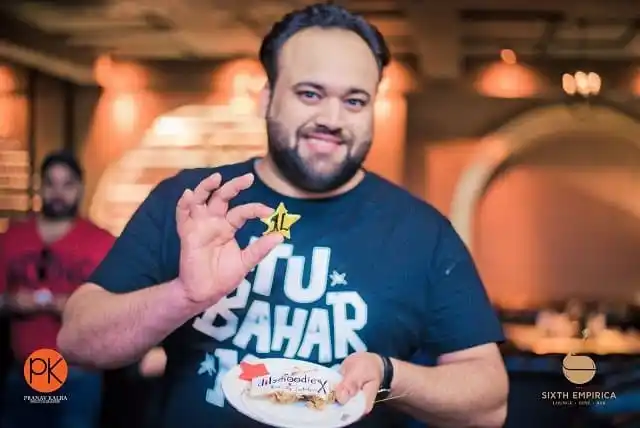 Mishap:
On returning home, Karan Dua got terrible news. His mother had fallen ill, and they did several tests to determine the reason. Later the reports revealed that his mother had cancer. Throughout the treatment, she lost the battle and passed away. Karan went into a deep depression, thinking about their financial condition at that period.
Dil se Foodie
Eventually, his fate paved the way. Karan was getting invites to various events at different restaurants. He started charging for the events. So, His first salary was 15000/- for maintaining Instagram Facebook, arranging photoshoots, and vlogging for a restaurant. After doing this for a considerable period, Karam felt that it could not be his full-time job. His income was very uncertain.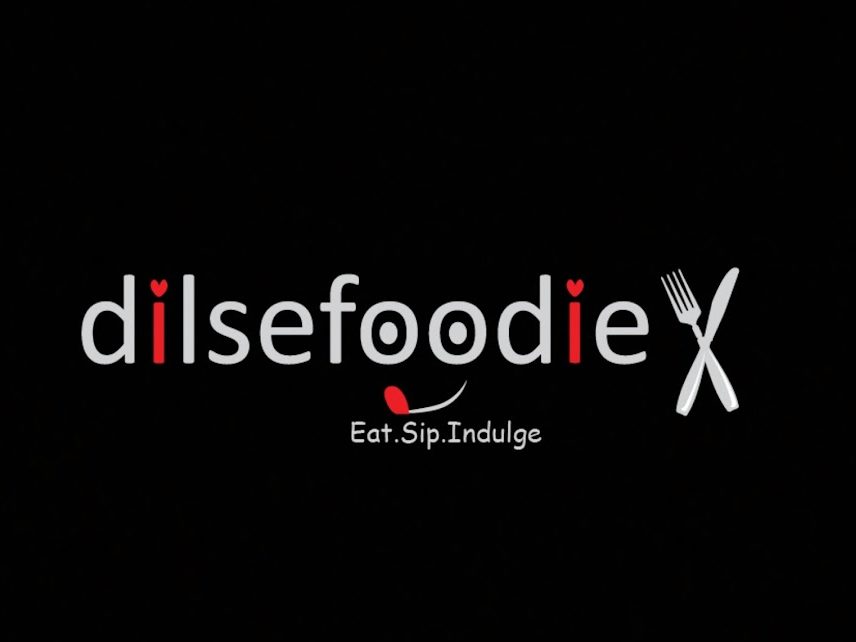 Ultimately, Karan Dua started his YouTube channel under 'Dil se foodie.' And posted the first video titled "Computerised Chhole Kulche." This clicky name began attracting the audience. And to his surprise, the video got 4,60,00,000 views. Karan gained the confidence to grow further with his YouTube channel. Also, Karan Dua has 1.8 million subscribers and over 800 videos on Youtube. He pays income tax in the amount of seven digits. Karan has come a long way, from 60 social media posts for 15000 to charging 75000 for a single post.
Karan's net worth is INR 4 – 5 crores. Here is the latest video by Karan Dua
What is Karan Dua's net worth?
Karan's net worth is 4-5 crores.
Who is Karan Dua's wife?
Karan is married to Sukriti Dua.
Also Read: Harini Sivakumar | From Home remedies to Skincare brand worth 200 crores