Kristen Wiig | The success of one of the funniest women in Hollywood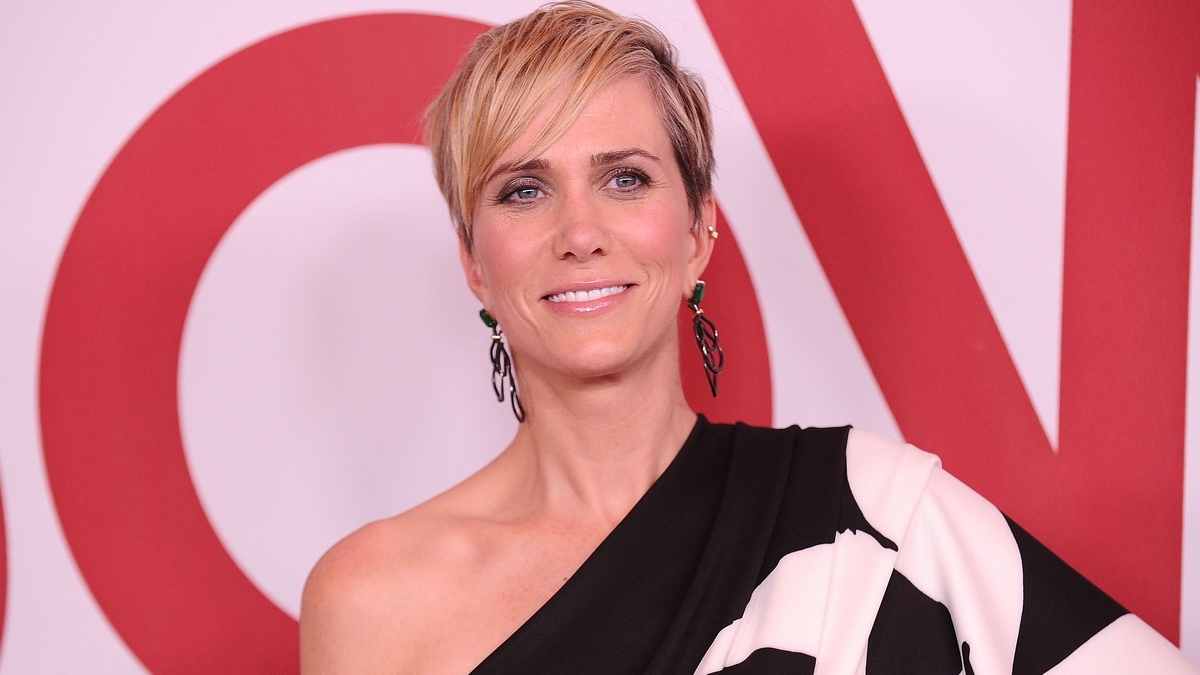 Kristen Wiig is an American comedian, actress, and writer. One of the best female comedians in the industry, she is known for appearing in films such as Knocked Up, Bridesmaids, Whip It, Unaccompanied Minors, Ghostbusters, and many more. In addition, she has also lent her voice to several animated movies including Despicable Me, Frozen, and How to Train Your Dragon. In 2005, Wiig joined the cast of Saturday Night Live. After she moved to Los Angeles to pursue an acting career, Wiig worked at several odd jobs to support herself. After joining SNL, her life changed and is one of the funniest women in Hollywood. Here's Kristen Wiig's success story.
Early life
Kristen Wiig was born on August 22, 1973, in New York. Her father ran a lake marina while her mother was an artist. At the age of three, Wiig moved to Pennsylvania with her family. Later, they moved back and she completed her schooling in New York. After graduating from high school, Wiig attended a community college. During this time, Wiig had no plans of pursuing a career in acting. After this, she joined the University of Arizona and majored in art. Wiig took an acting class to fulfil a credit requirement but her teacher told her to continue acting. After graduating, a plastic surgeon clinic hired her and Wiig drew pictures of people after surgery.
Finally, Wiig decided to move to Los Angeles to follow her dreams and pursue a career in acting. Initially, she struggled to find any work and did several odd jobs to make money and support herself. She realized that she is better at doing comedy sketches instead of acting. In 2005, she auditioned for Saturday Night Live and became a full cast member in 2006. For her work in SNL, Wiig was nominated for four Emmy Awards. During this time, she rose to fame and was featured in several lists of Funniest Women in Hollywood.
Kristen Wiig's career
During her time in SNL, Wiig made her film debut in 2006 with Unaccompanied Minors. From 2008 to 2010, she appeared in several comedy sketches which brought her more success. Wiig starred in several films such as Whip It, Knocked Up, Walk Hard, Forgetting Sarah Marshall, Ghost Town, and a few more. She also voiced characters from two animated films, Despicable Me and How to Train Your Dragon. These films went on to become commercial successes. 2011 was a turning point in Wiig's career as she gained worldwide recognition. In 2011, she starred in the film Bridesmaids, which she co-wrote with Annie Mumolo. The film was a huge box office success and made $280 million worldwide.
In the 2010s, Wiig became a noticeable figure in Hollywood. She starred in films including The Secret Life of Walter Mitty, The Diary of a Teenage Girl, The Martian, Zoolander 2, Masterminds, Mother!, and Ghostbusters. Wiig also voiced characters in several animated films. In 2012, Time magazine listed her as one of the Top 100 Most Influential People in the World. Today, many young female comedians look up to her and get inspired.
Lessons we can learn
Initially, Kristen Wiig struggled to find any work in Hollywood. She did not give up on her dreams and kept on going. If we are hardworking and passionate, we can achieve anything. We should also be dedicated and determined towards our goal. Secondly, we should learn from our mistakes and never lose hope. Just keep believing in yourself.
Also read: Jennifer Aniston | The success story of one of the most popular actresses in the world
When did Wiig join SNL?
She joined SNL in 2006 as a full cast member.