Harini Sivakumar | The success story of the founder of Earth Rhythm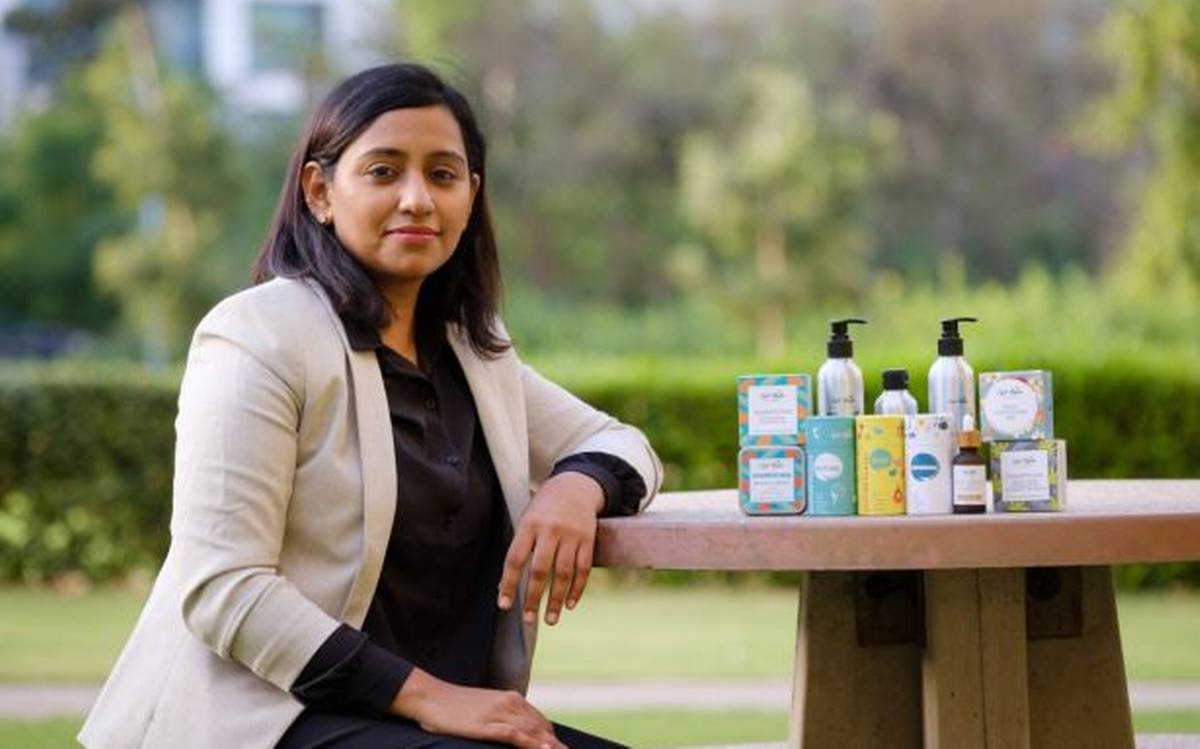 Harini Sivakumar is the founder of the skincare brand Earth Rhythm. This venture was nowhere planned, it was all about her passion and not giving up. Beginning from just a homegrown business, today she has established a brand worth 200 crores. Here's her success story.
Early Life and struggles
In 2009, Harini was 22-year-old and married. By 2010, she got blessed with a son. But to her misfortune, her son had down syndrome. It is a genetic disorder that affects physical, cognitive ability, and skin concerns. Her just begun career in corporate had to end in 2010. By 2015 Harini became a happy homemaker. She moved from city to city to find a solution for her son's disease. The same year, they stayed in Delhi, and her son started going to school already. While working on the skin concerning remedies for her son, Harini realized that she can begin something independently as she had much time in hand by then. This making of household skincare products clicked her an idea.
Career
Harini got herself registered under MSME and started her own skincare brand under the name Soapworks India. She presented DIY Skincare products right from her kitchen. Initially, There were no plans to expand this business considerably. It was just a passion project aimed at serving the community. But gradually, Harini got very serious about this and began studying. Belonging to a commerce background, she studied chemistry to know about mixing materials and reactions. Enrolling in various courses, she learned complete formulation.
Initial Success
By 2017, Harini Sivakumar began selling products through social media platforms. Be it Instagram, Facebook, or WhatsApp; she was everywhere to maximize her sales. Soon the thought of creating a website came into her mind. Harini was much excited to do all tasks by herself. From packaging, and marketing to graphic designing and stuff, she tried to do everything on her own.
In 2018, she had shifted to Gurgaon, and her dad did a casual visit to her home. He saw that Harini was busy with her work and not giving her child the attention he sought. He asked her to focus on her family. Hearing this she was disappointed and was hurt. She decided not to step back and asked him to help her with this brand.
Earth Rhythm
Finally, Both of them put their hands into this. The business got rebranded under the name Earth Rhythm. In 2019, this brand entered the market. Initially being a first-generation entrepreneur with no experience, Harini was pretty nervous. The only thing that kept her motivated was the dream, the passion, and the vision that they had. In the same year, She took the major decision of owning the manufacturing. But this brand was too tiny to exist in the market; no funds, no workforce, and many operational issues. Eventually, Harini got the idea for that too. She contacted the security guard of her building and asked him to arrange some girls for work.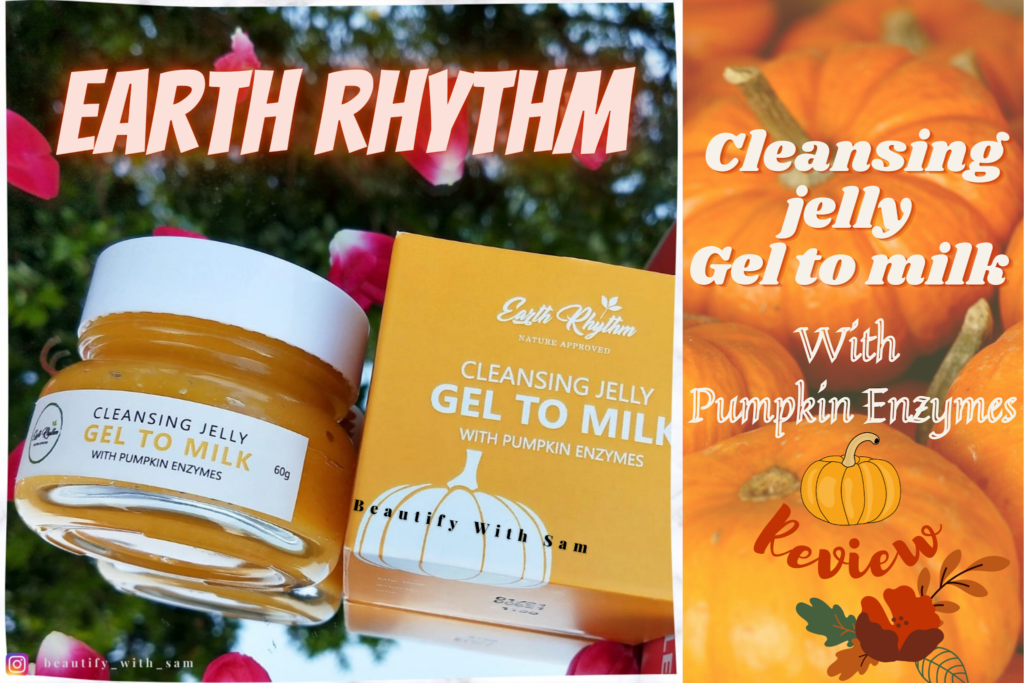 The very next day, there was a long queue of girls outside her home. Out of all those girls, there was only one who could read and write. On asking her if she was educated, she said, "I'm a graduate". This made Harini ask her why she had applied for such a household job. To this, she answered, I can't speak English but can read & write. Hearing this, Harini finalized this girl to work with her. Soon she made a collection of 8 girls who worked with her at home.
Ultimately, Harini decided to get out of her house and set up an office. This decision emerged as challenging because she had to manage the office and look after her son. But all of it, she dealt with flawlessly.
Present
Today Harini Sivakumar has 100+ employees working for this big skincare brand. They have over 160 products to offer to the customers. The key feature that helped this brand rise to fame was customization. They provided products entirely according to the desires of consumers.
Because of her patience and struggle she finally, made it among the Elite BW Businessworld 40 as an "Under 40 club of achievers in 2021". In series with Nykaa and Anicut Capital LLP, Earth Rhythm has raised $8M USD.
Who does Harini learn from her son Bhargav?
"Bhargav taught me to truly enjoy and appreciate my life. He taught me that going slow is good.", Harini Says.
What was her first success?
The first girl who got to work with her was a simple town girl with no experience. Harini taught her everything and she eventually evolved. She began suggesting numerous marketing strategies. That is what Harini calls her first success, she was able to make her progress.
Also Read: Anubhav Dubey | Success Story of the Co-founder of Chai Sutta Bar