Amancio Ortega Gaona| One of the top wealthiest businessmen in Europe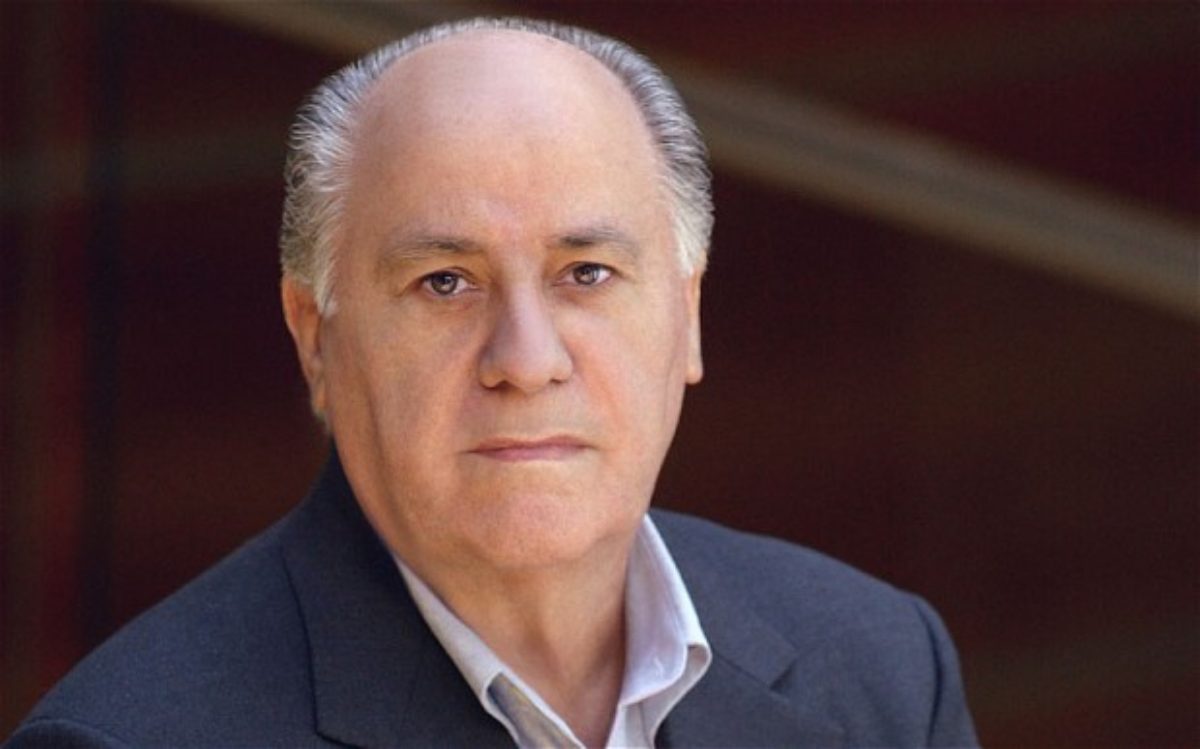 Amancio Ortega Gaona is the earliest Retail empire and successful fashion retailer, which resembles the top trendy fashion culture. After all a decade of the journey, he took his business from a family workshop to an extensive retail branded shop worldwide. Billionaires yet always appear with a low profile and a down-to-earth character. Also, being an introvert and thriving in the empire of entrepreneurship can be easy as proven by Ortega's success story.
Early story of Amancio Ortega Gaona
Amancio Ortega Gaona was born in Busongo De Arbas, Leon, Spain, on the 28th of March, 1936. He is the son of Antonia Ortega Rodriguez and Josefa Gaona Hernandez. Likewise, he spent his childhood in Leon. Ortega dropped out of school at 14 to support his family and father. 
Specifically, a situation that led him to work at a retail store was seeing his mother walking empty-handed after the store owner refused her to extend the loan on products. Overall turnover that foots forth the first step toward the successful journey. Initially, started to work as a store assistant at Gala, a local shirtmaker and tailor located in his town of A Coruña, in 1963. Over 14 years, he survived in the cloth retail business, promoted to assistant manager ger then to shop manager. It was a great opportunity for him and an excellent experience dealing with customers, fabrics, and other manufacturer supplies. 
He collected his initial funding by selling his Manufacturing expensive clothes by purchasing cheaper fabric in Barcelona and cutting out pieces by hand using cardboard patterns. He sold them in local shops, which earned him profit as people could afford the same clothes for a lesser price. With this money, he started his first factory in 1963.
Career kick-off
In 1975 Zara started at the corner shop across the street from La Coruña's most important department store. Intending to democratize fashion, Zara reaches the heights of success by producing high-quality items at a reasonable price. As mentioned, democratized products kept their promise by observing the taste, desires, and lifestyles of modern men and women who manufactured similar items with the compromise of time and effort. 
By 1989 Ortega had opened nearly one hundred stores in Spain. This is why Zara never needed an advertisement. Its repeated sale and customers were enough to increase its distribution.
Ortega's business ventures eventually led to the formation of Inditex in 1985. It is mainly a fast-fashion model, bringing clothing design from stage to the store in weeks.  The company's manufacturing base and distribution network were capable of manufacturing new clothes into stores within weeks.
Personal lifestyle
He married Rosalía Mera Goyenechea in 1966, and they had two children, Marcos and Sandra Ortega Mera the couple divorced in 1986. Mera died in August 2013 at the age of 69. Again married Flora Pérez Marcote in 2001. Despite having substantial real estate, he mostly lives in his apartment in A Coruña, Spain, which shows how simple he is.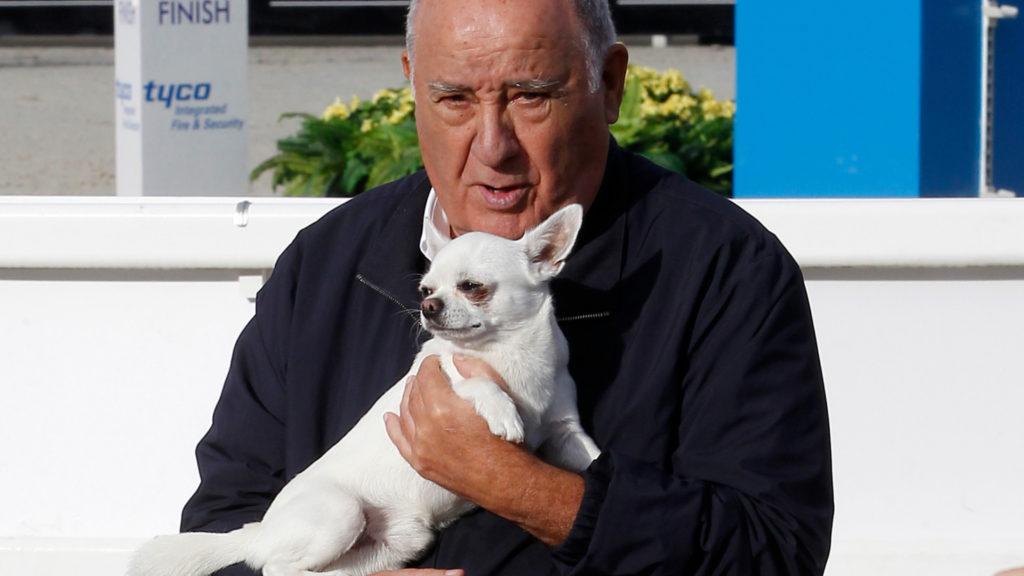 He rarely appears on television and in interviews, yet he made his name with hard work. With billions of net worth, he also spends money as a philanthropist helping people. He majorly donates 300 million euros to fight cancer across Spain.
Amancio Ortega Gaona won the Charitable Initiative category in 2017 by the Spanish Association of Enterprises. And he was also listed as the 3rd wealthiest businessman in Europe and the 27th wealthiest man in the world.
Amancio Ortega Gaona Inspiration
Amancio Ortega's journey was challenging and inspiring. Even though a billionaire, he never shows himself as significant. He keeps himself simple and modest. He always believed in patients, which gives time to watch and understand things and set them correctly instead of stepping backward with impossibility. These all traits made him successful and beneficiary in his personal and professional life.
Celebrities who admire Zara Clothes?
Kate Middleton seems a like Zara fan. The list goes very long including Bella Hadid, Kendall Jenner, and Olivia Palermo.
Net Worth of Amancio Ortega?
Ortega has a net worth of 5,830 crores USD. Hence Forbes declared him in "Forbes World's Billionaires List of 2022,"