Angelina Jolie | The success story of one of the most influential people in film industry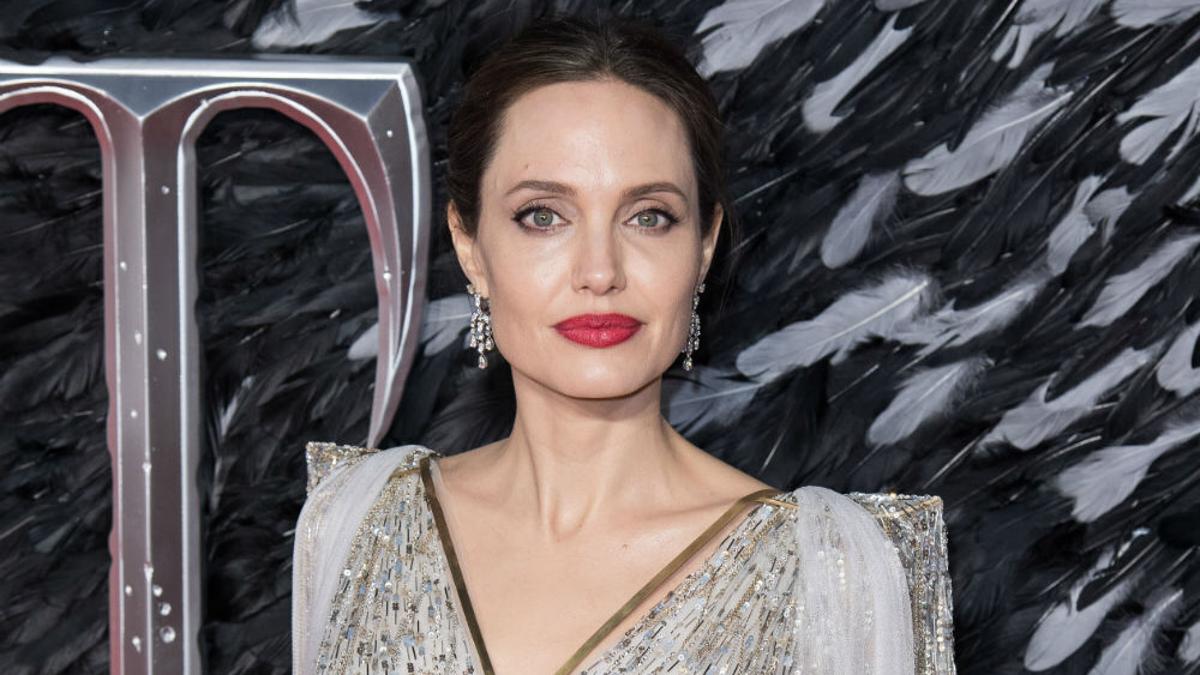 Angelina Jolie is an American actress and filmmaker. Jolie is a recipient of several awards, including an Oscar and three Golden Globes. She has also been named Hollywood's highest-paid actress multiple times. She made her debut at the age of seven alongside her father, Jon Voight. In addition, Jolie is also a humanitarian and has been made an honorary Dame Commander of the Order of St Michael and St George (DCMG). She promotes various causes, including conservation, education, and women's rights. Jolie is one of the most influential people in the American film industry. As a young girl, Jolie faced bullying for being thin and wearing glasses. During her twenties, Jolie suffered episodes of depression and experimented with drugs. As a result, she planned to commit suicide twice. Here's her inspiring success story.
Early life and struggles
Angelina Jolie Voight was born on June 4, 1975, in Los Angeles, California. After her parents' divorce, Jolie lived with her mother and brother. As a child, she often watched films that inspired her to take up a career in acting. In high school, Jolie faced constant bullying for being extremely thin and for wearing glasses and braces. As a teenager, Jolie faced difficulty in emotionally connecting with other people. As a result, she self-harmed. Jolie also suffered from depression and did drugs. At 24, she was admitted to a psychiatric ward for 72 hours. After two years, Jolie adopted her first child and found stability in her life.
Jolie started acting professionally at the age of 16. Initially, she found it difficult to pass auditions, often being told that her behaviour was "too dark." In 1993, she played her first leading role in the film Cyborg 2. In 1997, she won a Golden Globe Award for her performance in George Wallace. Jolie's first breakthrough came after she played supermodel Gia Carangi in HBO's Gia.
Angelina Jolie's career
After starring in HBO's Gia, Jolie won a Golden Globe Award for the second consecutive year. In 1999, Jolie played the role of a mental patient in Girl, Interrupted. She won her third Golden Globe Award, her second Screen Actors Guild Award, and an Academy Award for Best Supporting Actress. In 2000, Jolie appeared in Gone in 60 Seconds, which became her highest-grossing film to that point.
In 2001, Lara Croft: Tomb Raider made Jolie gain a huge fanbase and worldwide recognition. She starred as the lead actor. She became one of Hollywood's highest-paid actresses in 2002. In 2005, Jolie starred in Mr. & Mrs. Smith alongside Brad Pitt which became her highest-grossing live-action film for the next decade. By 2008, Jolie was considered the highest-paid actress in Hollywood. Jolie starred in Maleficent in 2014 which eventually became her highest-grossing film ever. Jolie has also directed two films.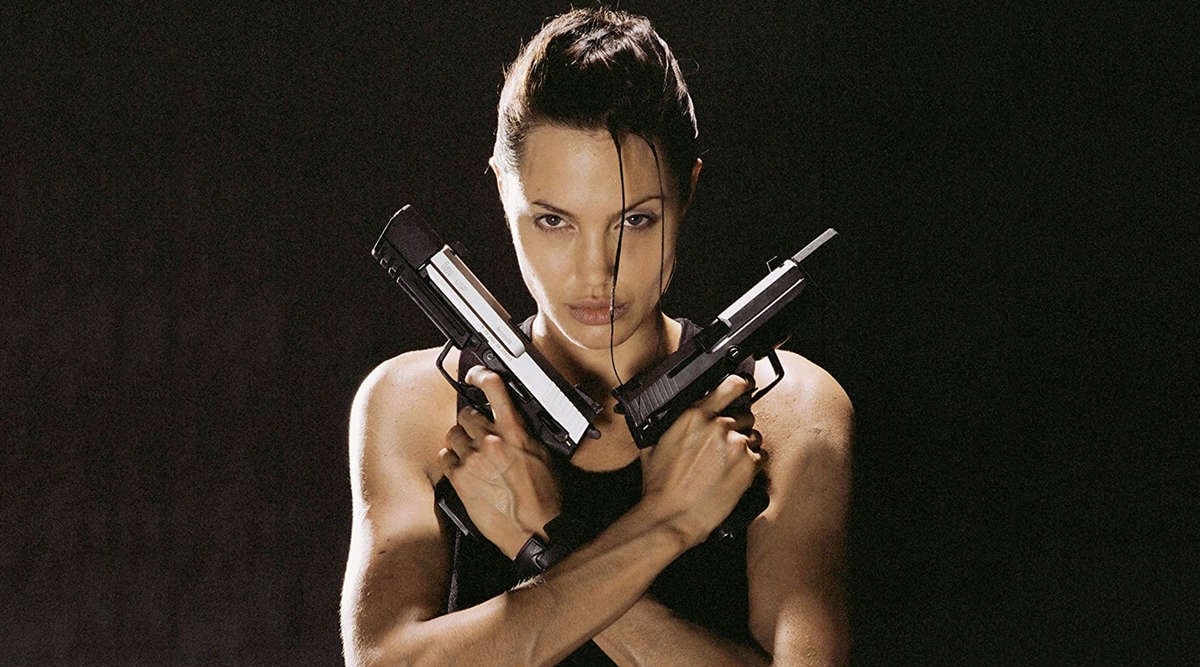 Coming to her humanitarian work, she received worldwide recognition from the UN. She was awarded the Global Humanitarian Award by the UNA-USA in October 2005. In October 2011, the UN High Commissioner for Refugees presented Jolie with a gold pin reserved for the most long-serving staff. She also received an honorary damehood in 2014.
Lessons we can learn
Angelina Jolie is an immensely talented actress who never gave up on herself. She pushed through all the hardships and struggles with determination and perseverance. To overcome hardships, we should keep a positive mindset. In addition, we should always have faith in yourself and never choose the wrong path. Our life is a journey and we make mistakes. We should always aim to learn from those mistakes and improve ourselves. Angelina Jolie is a great example.
Also read: Anupam Kher | The success story of the evergreen Indian actor
What is Angelina Jolie's net worth?
The actor is worth $120 million.
How old is Angelina Jolie?
How many children does Angelina Jolie have?