Billie Eilish | Success Story Of The Incredible American Singer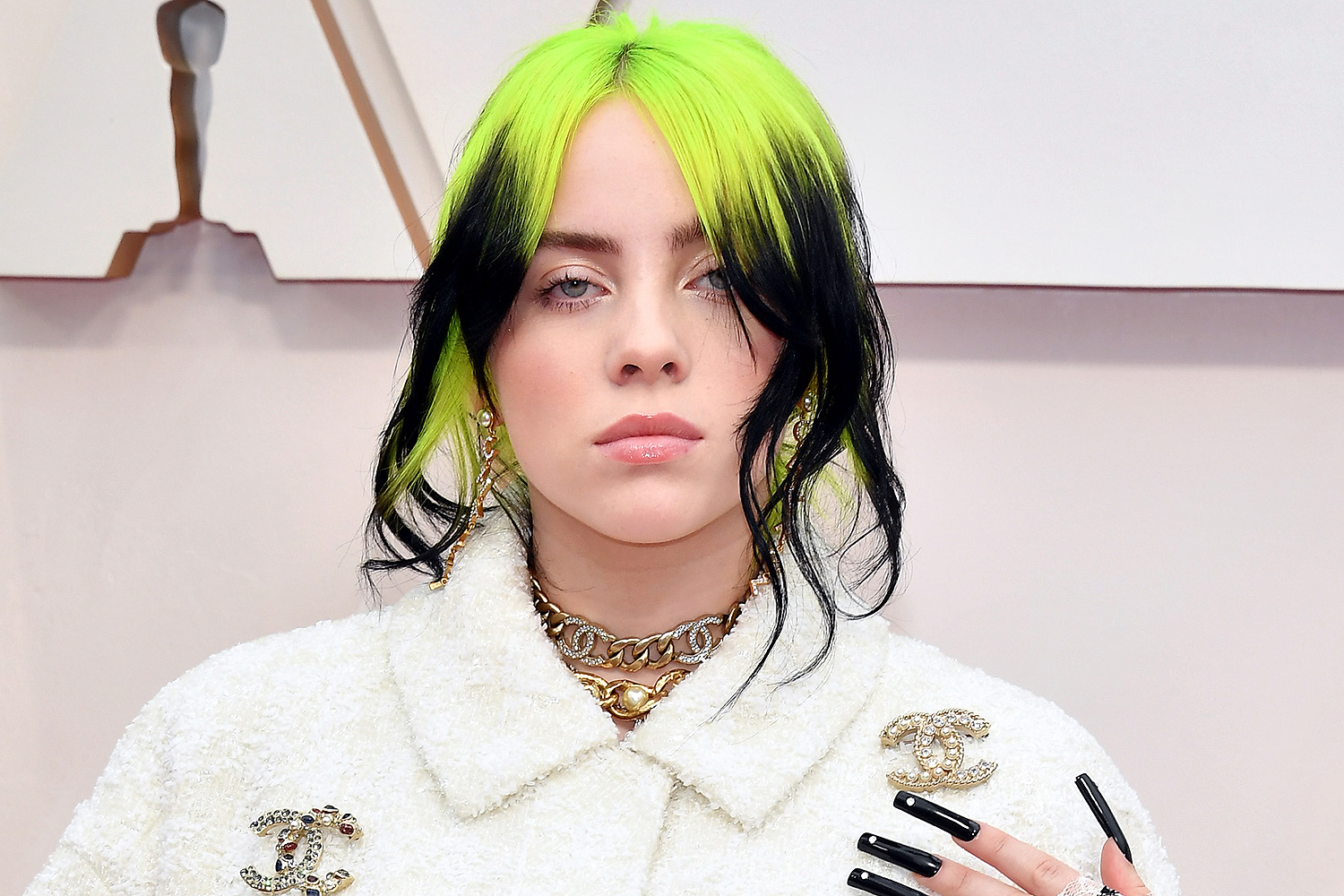 Billie Eilish is an American singer and songwriter born on 18 December 2001 in Los Angeles, United States. She came into public view with her debut single, Ocean Eyes, in 2015. The song was written and produced by her brother Finneas O' Connell. Billie's commercially successful debut EP Don't Smile at Me came out in 2017 and charted in the top 15 in numerous countries, including the US, UK, Canada, and Australia.
Early Life
Billie Eilish Pirate Baird O'Connell was born on 18 December 2001 in Los Angeles, California, United States. She was born to actress and teacher Maggie Baird and actor Patrick O'Connell, both of whom are musicians and work on Eilish's tours.
Their mother homeschooled Billie and Finneas, so they could have the freedom to pursue their career interests. At the age of six, Billie started to Play Ukulele. She wrote her first song, Real, at the age of eleven for her mother's songwriting class.
Billie Eilish took dance classes until 2016 when a growth plate injury ended her dancing career and turned her focus toward recording music.
Career Beginnings
Billie Eilish started working on songs with her brother when she was 13. Finneas had been writing and producing songs for several years and had his own band. The duo recorded She's Broken (written by Finneas) and Fingers Crossed (written by Billie) as their first songs together.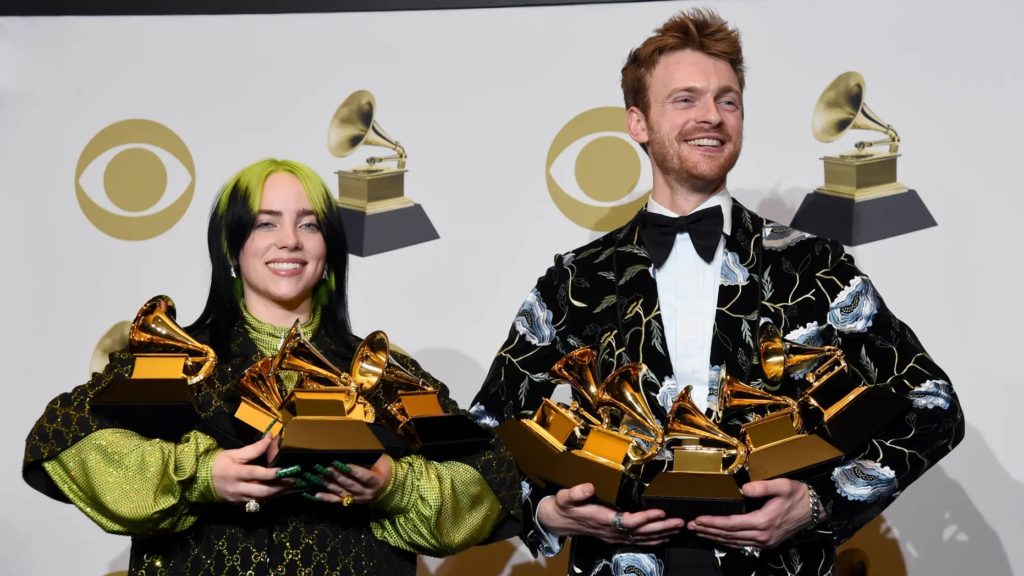 On 18 November 2015, Billi released Ocean Eyes. The track was written, mixed, and produced by Finneas, who had initially created it for his band, the Slightlys, before deciding it would be a better fit for Billie's vocals. On 23 June 2016, Six Feet Under came out as the second single. A homemade song video came out a week later, and Billie's mother directed it.
Billie Eilish later released Bored on 30 March 2017 as part of the Netflix series 13 Reasons Why soundtrack. Later released another single, Copycat, which came out on July 14, 2017, and announced the release of her debut EP, Don't Smile at Me.
Breakthrough
On 19 April 2018, Billie Eilish's collaboration with American singer Khalid came out called Lovely. The song was later added to the soundtrack of the second season of Thirteen Reasons Why. In July 2018, You Should See Me In A Crown came out.
Billie Eilish's debut album, When We Fall Asleep, Where Do We Go? came out on 29 March 2019. She began her When We All Fall Asleep Tour at Coachella Festival in April 2019, with the tour concluding on November 17, 2019, in Mexico City.
Latest Album
On 27 April 2021, Billie Eilish took to Instagram to announce her second album, Happier Than Ever. At the 63rd Annual Grammy Awards, Eilish took home two awards: the Best Song Written for Visual Media for her Bond theme and the Grammy Award for Record of the Year for her 2019 single, Everything I Wanted.
Billie released many singles from the album, My Future, Therefore I Am, Your Power, Lost Cause, NDA, and the title track.
Personal Life
Billie Eilish previously lived with her parents in the Highland Park neighborhood of Los Angeles until 2019, when she moved out. She said in 2021 that she still spends many nights in her childhood bedroom to be close to her parents. She stated she has Tourette syndrome and synesthesia and has experienced depression. This included an incident where she had planned her suicide, which she claimed that her friend, late American rapper/singer XXXTentacion, stopped her from going through with.
She dated rapper Brandon Adams, who goes by the stage name 7:AMP. They have since broken up.
How old is Billie Eilish?
Billie Eilish is 20 years old, as of 2021.
How many Hot 100 does Billie Eilish has?
Eilish has tallied 30 entries on the Billboard Hot 100, from her first, "Lovely," with Khalid, on the chart dated June 9, 2018, through the latest list, dated Dec. 18.
Also Read: Perrie Edwards | Success Story Of Little Mix's Fabulous Vocalist