Cadbury | Success Story of World's Leading Chocolate Brand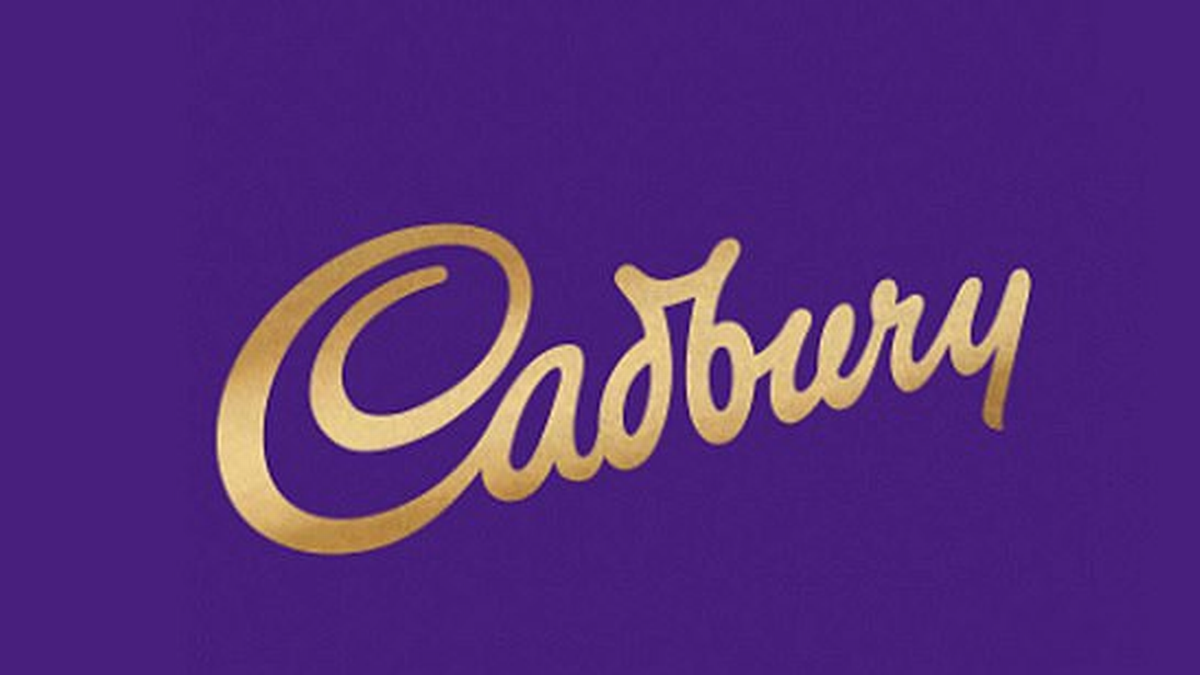 Cadbury is a British Multinational Confectionery Company currently owned by Mondelez International. John Cadbury is known as the founder of the company. He started Cadbury in 1847 with his brother. Cadbury has its international headquarters in West London and currently operates in more than 50 countries worldwide. The company is widely known for its Dairy Milk Chocolate which the consumers love.
About The Founder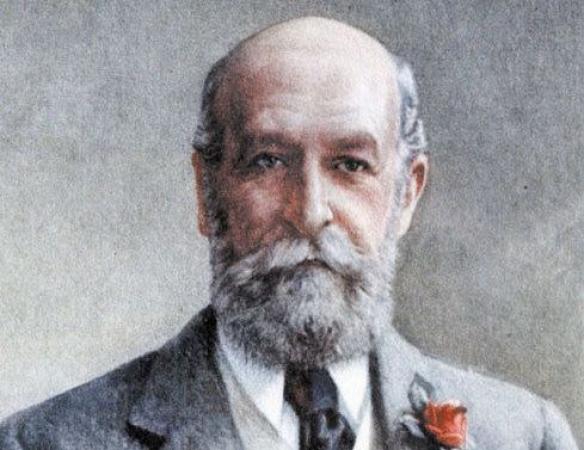 John Cadbury was an English Tradesman born on 12 August 1801. He belonged to a wealthy Quaker family; his parents were Richard Tapper Cadbury and his wife, Elizabeth Head. John completed his education in Joseph Crosfields Quaker School at Hartshill, Warwickshire.
John Cadbury used to deal with teas until 1818, when he opened a Grocery store in Birmingham. He started selling drinking chocolate and noticed it made him a lot of business. John collaborated with his brother, Benjamin, and established a company called Cadbury Brothers. They opened a new factory in 1847. The company campaigned against animal cruelty, forming the Animals Friends Society.
In 1861, John Cadbury retired, and the company was passed to his sons Richard and George Cadbury. He passed away at 87 on 11 May 1889 in Birmingham, England.
Early Start of Cadbury
John Cadbury and his brother Benjamin collaborated and started the company named Cadbury Brothers, and they began selling tea, coffee, and chocolate. In 1854, they opened their office in London and received their Royal Warrant as manufacturers of chocolate and cocoa from Queen Victoria. After a good start for a few years, the company declined in the 1850s.
In 1861, when John Cadbury retired and handed the business over to his sons, the company was at a rapid loss. They were losing money and employees. In 1866, the company became profitable again.
Richard and George Cadbury changed their strategy and kept the main focus on only selling chocolate. They improved the quality of their products, and the consumers loved it.
Cadbury started producing products according to the events. They made decorated chocolate boxes in the shape of a heart for Valentine's Day and Easter Egg chocolates for the Easter holiday. In 1899, Cadbury came to be known as a private limited company.
Introducing Dairy Milk
In 1897, Cadbury introduced its own milk chocolate bars. The new chocolate bars had higher quality milk than the previous bars. The new bars became popular among the customers and became Cadbury's best-selling product by 1914.
In 1906, the company introduced the Bourneville Cocoa Line, a more intense flavor than the previous milk bars. The Milk Bars and the Bourneville Cocoa Line worked for the company during its pre-war expansion.
After the First World War ended, Cadbury started mass production of its popular products. In 1918, the company opened its first international factory in Hobart, Tasmania.
Schweppes and Cadbury's Merger
In 1969, Cadbury merged with drinks company Schweppes to form Cadbury Schweppes. The owner of Schweppes became the Chairman, and Adrian Cadbury became Deputy Chairman and Managing Director.
In 1978, the company gave Peter Paul, the third-largest chocolate manufacturer in the United States, 10% of its shares in exchange for $58 million. Cadbury Schweppes now sells its products worldwide.
In the 1980s, Schweppes allied with Coca-Cola to make Coca-Cola Schweppes. As a result, Cadbury Schweppes became the world's third-largest soft drinks manufacturer. In 1988, the company sold its confectionery business to Hershey's for $284.5 million cash.
Schweppes Demerger
In March 2007, Cadbury decided to split its business into two separate entities. One focuses on the main chocolate business and the other on the US drinks business.
The Demerger took place on 2 May 2008, the drinks business became Dr. Pepper Snapple Group, and the Cadbury Schweppes became Cadbury.
What is the annual profit of Cadbury?
Annual profit of Cadbury is 462 crores.
Who currently owns Cadbury?
Mondelēz International, currently owns Cadbury.
Also Read: Lindt | Success Story of the Swiss Chocolatier Company