Changpeng Zhao (CZ) | The success story of the founder of Binance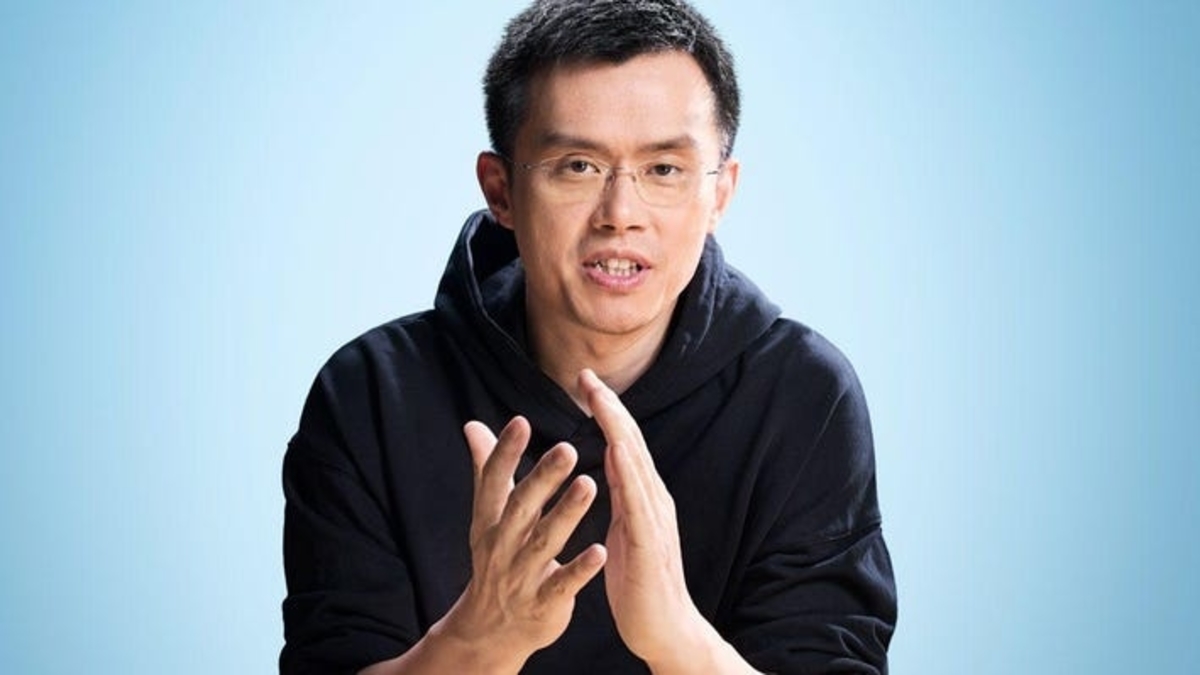 Changpeng Zhao is a Chinese-Canadian business executive. He is the CEO and founder of Binance. Binance is the world's largest cryptocurrency exchange in the world. Zhao is the 13th richest person in the world and has an estimated net worth of $77.3 billion. At the age of 12, he moved to Vancouver, Canada, from China. During hsi teenage years, Zhao supported her family by doing several odd jobs, including working at a McDonald's. In just five years since starting Binance, Zhao has built an empire and is an inspiration to many all around the world. Here's his inspiring success story.
Early life
Changpeng Zhao was born on September 10, 1977, in China's Jiangsu province. He and his family moved to Vancouver, Canada in the late 1980s. Zhao was 12 years old at the time. Both of his parents were teachers in China. His father worked as a university instructor before he was exiled to the rural areas after being branded as a "pro-bourgeois intellect". During his teenage ages, Zhao worked several odd jobs to support his family. One of them included a job at a local McDonald's. He also worked at gas stations.
After school, Zhao attended McGill University in Montreal. He graduated with a degree in computer science. After graduating from college, he received an internship in Tokyo. Zhao worked for a subcontractor of the Tokyo Stock Exchange. He developed software for matching trade orders. Later, he started working full-time for four years at the Bloomberg Tradebook. At Bloomberg, he developed futures trading software. In 2005, Zhao moved to Shanghai and founded Fusion Systems. Fusion Systems was a trading system for brokers, known for its fastest high-frequency trading systems.
Zhao's career and Binance
In 2013, Zhao started working on several cryptocurrency projects such as Blockchain.info. In addition, he was also the chief technology officer of OKCoin. Zhao sold his $1 million Shanghai apartment and used the money on Bitcoin. In the September of 2015, he founded an exchange development company called BijieTech. It provided cloud-based trading technology to various Asian exchanges. In the July of 2017, Zhao established Binance and left BijieTech. He hired senior developers and engineers from BijieTech and offered them senior ranks in Binance. Zhao gained experience in technical jobs due to serving as the CTO of OKCoin.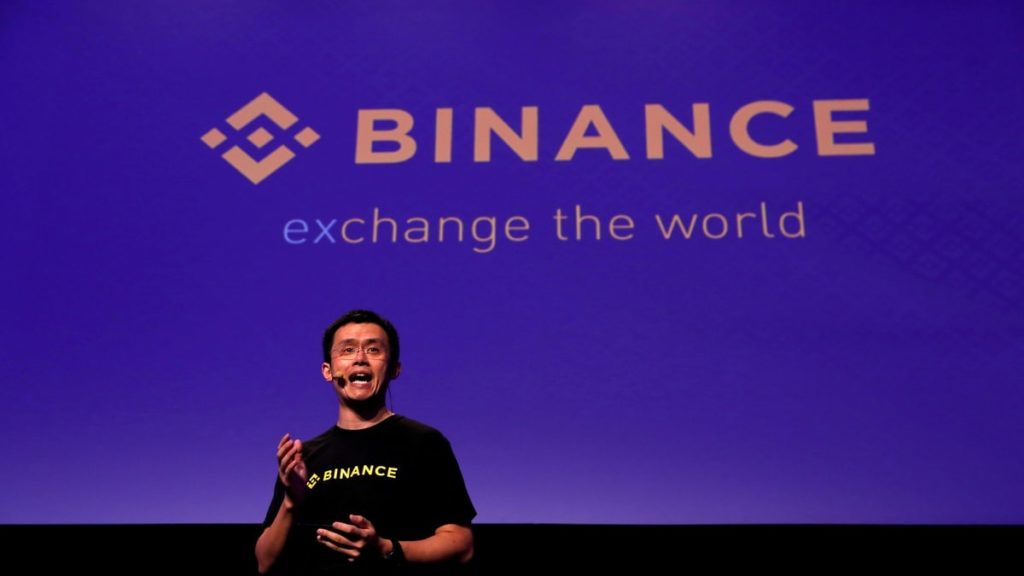 After officially launching Binance in 2017, they raised around $15 million, and seven days later, the exchange started trading. In just eight months, Binance became the world's largest cryptocurrency exchange. In addition, Zhao also launched the blockchain network Binance Smart Chain. This has made remarkable changes and contributions to the development of the decentralized finance sector. In 2018, Forbes Magazine named him the third richest person in cryptocurrency. Then, he had an estimated net worth of $2 billion. Today, Changpeng Zhao is worth $77.3 billion, making him the 13th richest person in the world.
Changpeng Zhao's success story
After his family moved to Canada, Zhao helped support them financially by working several odd jobs. From a young age, he worked hard. He went on to become one of the richest people in the world. His success story is truly an inspiration to many around the world. Hard work is the key to success. It teaches us determination, perseverance, and dedication. Finally, we should never give up on our dreams and always believe in ourselves.
Also read: Kevin Plank | The success story of the founder of Under Armour
How old is Changpeng Zhao?
When did Changpeng Zhao find Binance?
He founded the company in 2017.