Groww | The success story of one of the top investment platforms in India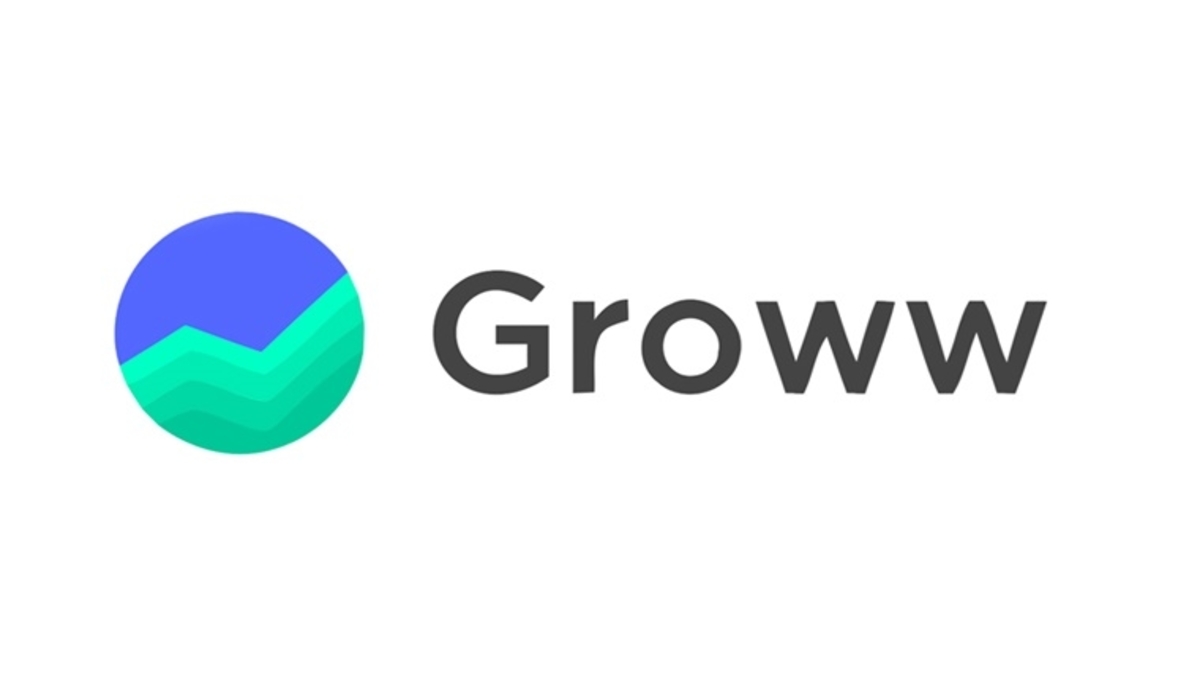 Groww is an Indian start-up company that helps investors to invest in mutual funds, derivatives, futures, stocks, and initial public offerings. It was founded in 2017 by four Flipkart employees: Lalit Keshre, Harsh Jain, Ishan Bansal, and Neeraj Singh. They quit their jobs at Flipkart and decided to start a company that could make investing easy. As of 2021, tha company has raised over $390 million. The company is among the top leading investment platforms in the country. The four founders took a risk by quitting their jobs to create Groww. Here's its success story.
History of the company
In 2016, Lalit Keshre, Harsh Jain, Ishan Bansal, and Neeraj Singh decided to quit their jobs. They wanted to start a venture that could make the process of investing easy and accessible to everyone. Based on their own experiences, the founders came to the conclusion that the process of investing in India is challenging and complex. Around 200 million people in India are interested in investing, but only 20 million are active. Hence, to make the process easier, they decided to create Groww. The company started through a WhatsApp group and now has its own website.
Initially, the founders studied the market and identified the challenges faced by the users. In addition, they also conducted several experiments to create the right user experience. Since the user's money was at stake, they also had to make a safe and secure product. By taking all these factors into consideration, the founders built their company. After a year, in 2017, they launched Groww. Within a year, the company became one of India's top mutual fund investment platforms. Currently, there are over 1.5 crore users on the app spread across 900+ cities.
About the founders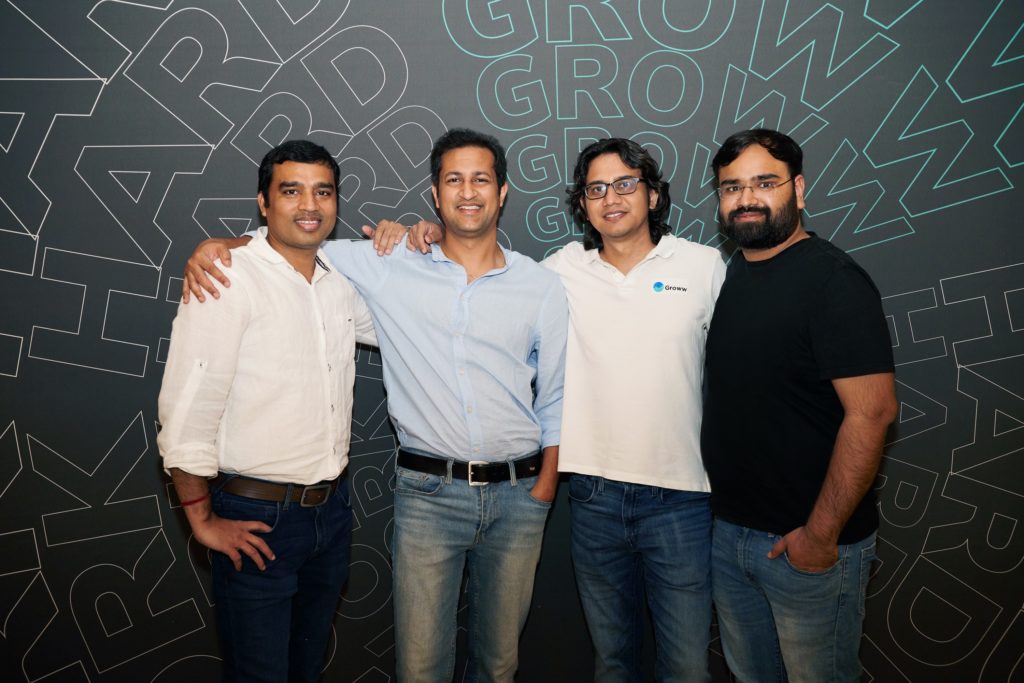 Lalit Keshre
Lalit Keshre is the CEO of Groww. Before Groww, he worked in a senior product management role in Flipkart. At Flipkart, Keshre launched Flipkart Quick and also helped launch Flipkart Marketplace. At Groww, he mainly looks after the product and customer experience. In addition, Keshre also founded an e-learning company called Eduflix. He attended college at IIT Bombay.
Harsh Jain
Harsh Jain is the COO and head of Growth and Business at Groww. At Flipkart, he worked in the product management team. In addition to Groww, Jain also co-founded a storytelling start-up company. He graduated from IIT Delhi with a degree in Electric Engineering. He also has a Masters in Information and Communication Engineering. Later, Jain attended the UCLA School of Management where he got an MBA in product management.
Neeraj Singh
Neeraj Singh is the CTO and head of product development and customer research at Groww. At Flipkart, he worked as an engineering manager and helped built the customer return and refund system. Singh is a passionate engineer and coder. He graduated from ITM, Gwalior with a degree in Information Technology. He also holds a PG Diploma in Advanced Computing from CDAC.
Ishan Bansal
Ishan Bansal is the CFO and head of Finance at Groww. At Flipkart, he worked in the corporate development team. He graduated from BITS, Pilani and also has an MBA from XLRI, Jamshedpur. In addition, Bansal is a CFA charterholder.
Groww's success
Today, Groww helps millennials invest in stocks, mutual funds, and more. The company has over 15 million users and more than 60% of them are from smaller towns and cities in India. In just six months, the start-up tripled its valuation to $3 billion. The founders took a risk by quitting their jobs but it was worth it. Today, Groww is one of the leading investing platforms in India. If we truly believe in ourselves, anything is possible. 
Also read: Kenny Sebastian | The success story of this popular stand-up comedian
Who founded Groww?
Groww was founded in 2017 by Lalit Keshre, Harsh Jain, Ishan Bansal, and Neeraj Singh.
What does Groww do?
Groww is an investing platform where users can invest in mutual funds, stocks, futures, and more.