Jay Z | Success story of the American rapper
Jay-Z is an American rapper and one of the most influential rappers in history. He was a successful businessman and former CEO of Def Jam Recordings. Jay succeeded in his career, and now he is mentioned with prominent industry names like Rihanna and J. Cole.
Early Life of Jay Z
Jay-Z was born Shawn Corey Carter on December 4, 1969, in Brooklyn. "He was the last of my four children", Jay-Z's mother later recalled.
Jay-Z experienced his father leaving when he was 11 years old. Gloria Carter raised her son in 'Marcy Projects' – a place filled with drug use and violence.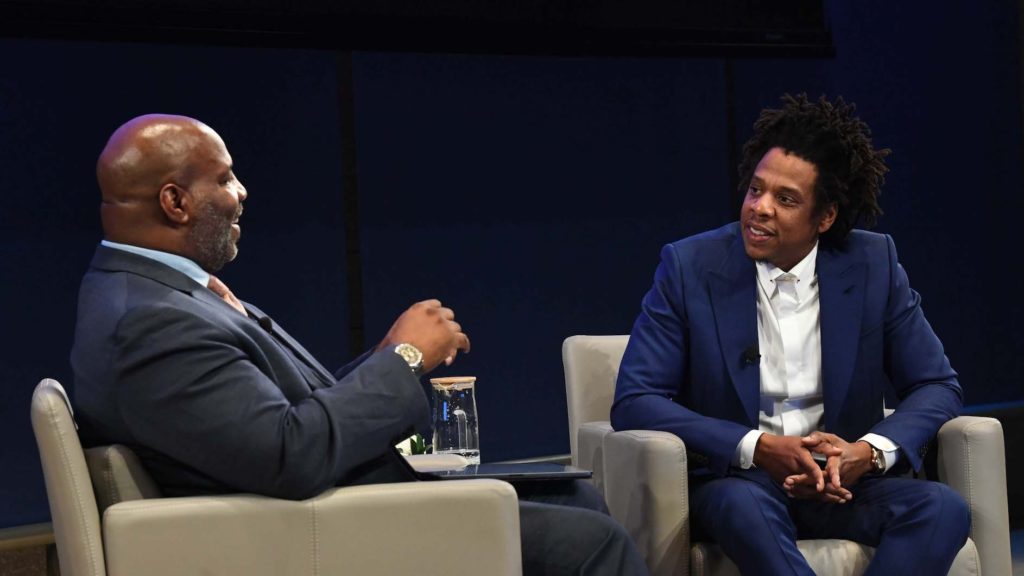 His education is disrupted by these distractions and personal challenges like mental health issues. Yet, without them, it's possible for the young rapper not to have fully developed into an artist today or even at all! One of his most notable songs from this era (December 4) tells us: "…I went to school got good grades could behave when I wanted/ But had demons deep inside which would raise whenever confronted."
Career of Jay Z
Even though he remained unidentified for a small part of his early career, he soon rose to fame with collaborations with Kareem Burke and Damon Dash. The trio then founded their independent record label, 'Roc-A-Fella Records'.
1996 – 2005
His debut album was released in 1996 called 'Reasonable Doubt'. Although it failed to impress the audience at its release, it is widely considered one of music's most remarkable albums ever created.
Then he featured singles such as 'Can't Knock The Hustle' and 'Brooklyn's Finest'. He gained even more significant success in 1998 when he released his album Vol.2, Hard Knock Life. It contained the hit song "Hard Knock Life", which is still Jay-Z's most successful commercial single till today.
In 2001, he sold millions of copies of his famous records, including 'The Blueprint', 'The Blueprint2: The Gift & the Curse' and 'The Black Album.' In 2005, he promoted New York's Power 105.1 annual concert "Powerhouse". In 2006, a new album called 'Kingdom Come' leaked before its release, causing much controversy.
2006 – 2013
He has been in the industry for a long time and is well-known. In 2006, he took over 'Rocawear', an urban clothing brand later sold to Iconix Brand Group for $204 million. He released his 10th album called 'American Gangster' in 2007, which had one million copies sold globally.
He left as president of Def Jam Records before signing with Live Nation on a multi-million dollar contract. Also starting Roc Nation watermark that same year, he began touring internationally by 2009 when another album was soon released entitled "The Blueprint 3."
Jay-Z released a memoir in 2010 called Decoded and collaborated with Rihanna, Bono and The Edge on 'Stranded' for the Haiti disaster fund. In 2012 he also did a single collaboration with M.I.A named XXXO, which Jay-Z announced would be his last album under Def Jam Records. He has also started "Roc Nation Sports" as of late 2013.
Later
In June 2017, a project titled 4:44 was promoted on posters in New York City and Los Angeles. Banner ads promoted it with actors Mahershala Ali, Lupita Nyong'o and Danny Glover in a one-minute video on the Internet. The teaser ended by saying, "4:44 – 6.30.17 Exclusively on Tidal". Finally, it was confirmed that this project would be an album from Jay-Z. Sprint's YouTube page debuted with snippets of songs called "Adnis."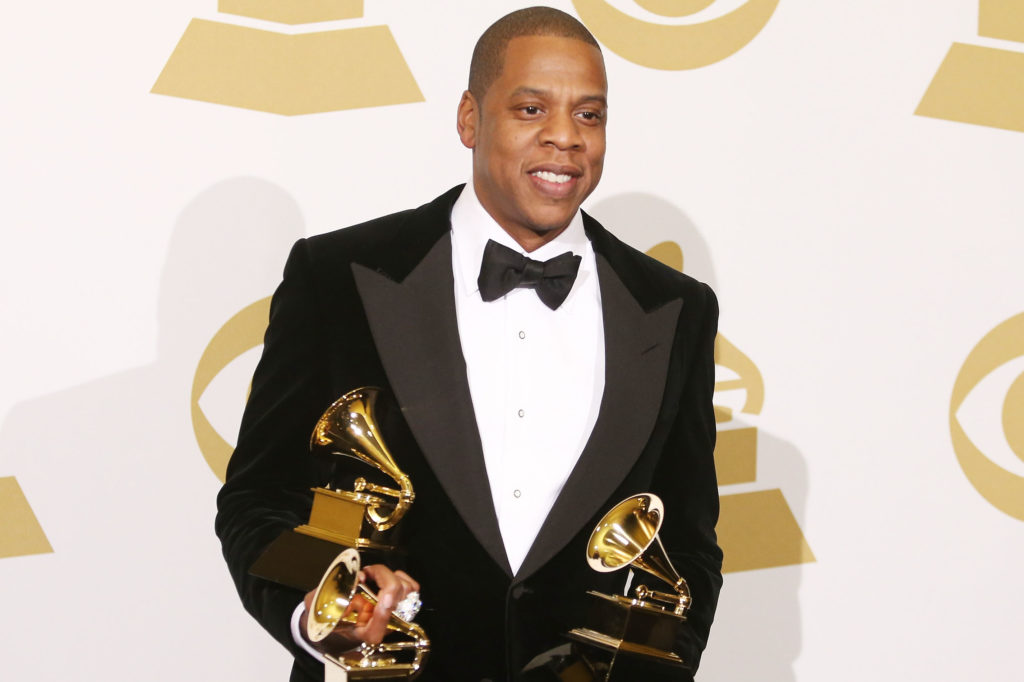 On June 6, 2018, Jay-Z and Beyoncé kicked off their 'On the Run II Tour' in Cardiff, United Kingdom. Ten days later, at their final London performance, they unveiled "Everything Is Love", a joint studio album released as The Carters. They also released the video for "Apeshit" on Beyoncé's official YouTube channel.
The song won two awards from eight nominations at the 2018 MTV Video Music Awards, but it wasn't nominated. It was excluded from an award show that honoured some of its videos, including "We Found Love" (2011) or "Single Ladies (Put A Ring On It)."
In 2021 Rock & Roll Hall Of Fame inducted Jay-Z alongside rapper L.L. Cool J. He also appeared on Kanye West's Donda album with him and Kanye himself performing his verse.
Also Read: Beyonce Knowles | The artist who took bumpy road toward success