Joey King | The American Beauty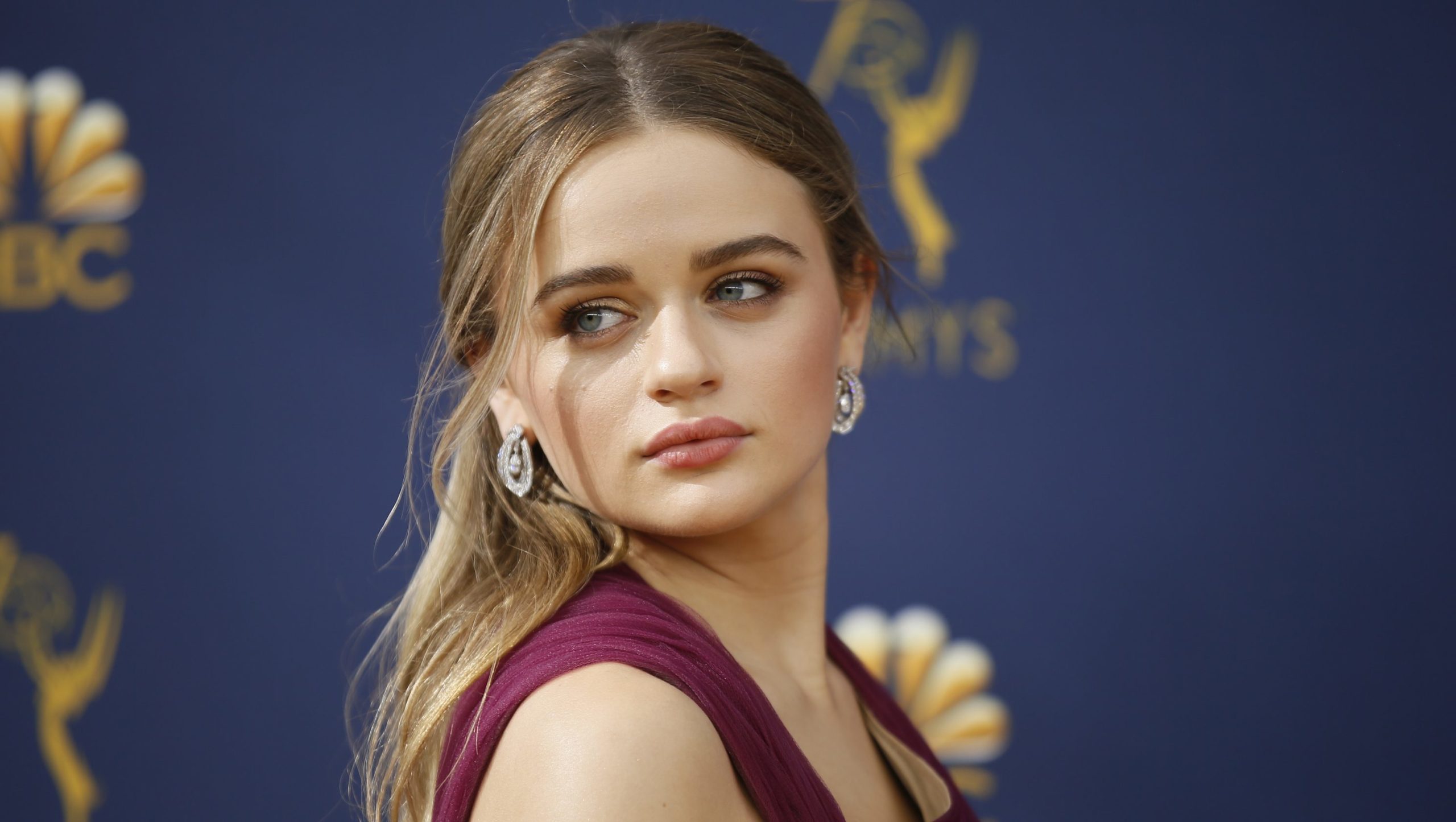 Nominated for the Primetime Emmy Award and Golden Globe Award, Joey King is an American actress born in July 1999. She is recepient of several awards and recognitions including Best Performance in a Feature Film – Leading Young Actress Ten and Under and The Comedy Movie Star of 2020. She is majorly known for her trilogy series Kissing Booth which was released in the year 2018.
Early life
Joey King, born in Los Angeles, California, is the third daughter of Terry and Jamie King. She studied at Phoenix Ranch School in Simi Valley and had been enthusiastic since her childhood. actively participated in school activities, like singing Capella at the talent show. She even started professional acting at the age of merely 4, with a commercial for Life cereal.
On being asked about her religion, she reveals to be partly Christian and partly Jewish.
Career
Joey King's character in her debut film Reign over me was the main character's daughter. Following this, she did supporting roles in the animation film Horton Hears a Who! And played Beaver in Ice Age: Dawn of the Dinosaurs in the year 2009. Besides that, she made her appearances with Entourage, CSI: Crime Scene Investigation, Medium and Life in Pieces.
2010 made her get the first lead role in the film Ramona and Beezus. The film was a modification of the Beverly Clearly book series and turned out to be superhit with box office earnings of over 27 million. The same year she was featured in the film Battle: Los Angeles and played Kristen's character. The film got commercially successful and earned over 211 million over the budget of 70 million.Subsequently, in 2011, she was seen in Crazy, Stupid, Love and 'Mean' music video by Taylor Swift.
Breakthrough
Joey began getting huge appraisals after the release of her Films Kissing booth 1,2 and 3 in 2018. The audience widely admired her pair with Jacob. This comedy-drama film series was a blockbuster worldwide. Website reviewed, "Joey King makes The Kissing Booth 2 better than it could have been".
Personal Life
Joey King's co-actor Jacob Elordi has been dating her after their victorious Kissing Booth series. Here are some unknown facts about them which their fans might not know:

• This was not a "love at first sight" story. Joey and Jacob had known each other before their film shoot. Joey says, "It was such an interesting experience meeting your boyfriend on set because you spend so much time together and become so close so fast".
• In a very tight time period, the pair have travelled the world together. After meeting in South Africa, they explored Boston and Australia together.
• Both of them don't belong to America.
Also Read: Benjamin Franklin | Success Story of the Founding father