Kate Bush | Success Story of the English Musician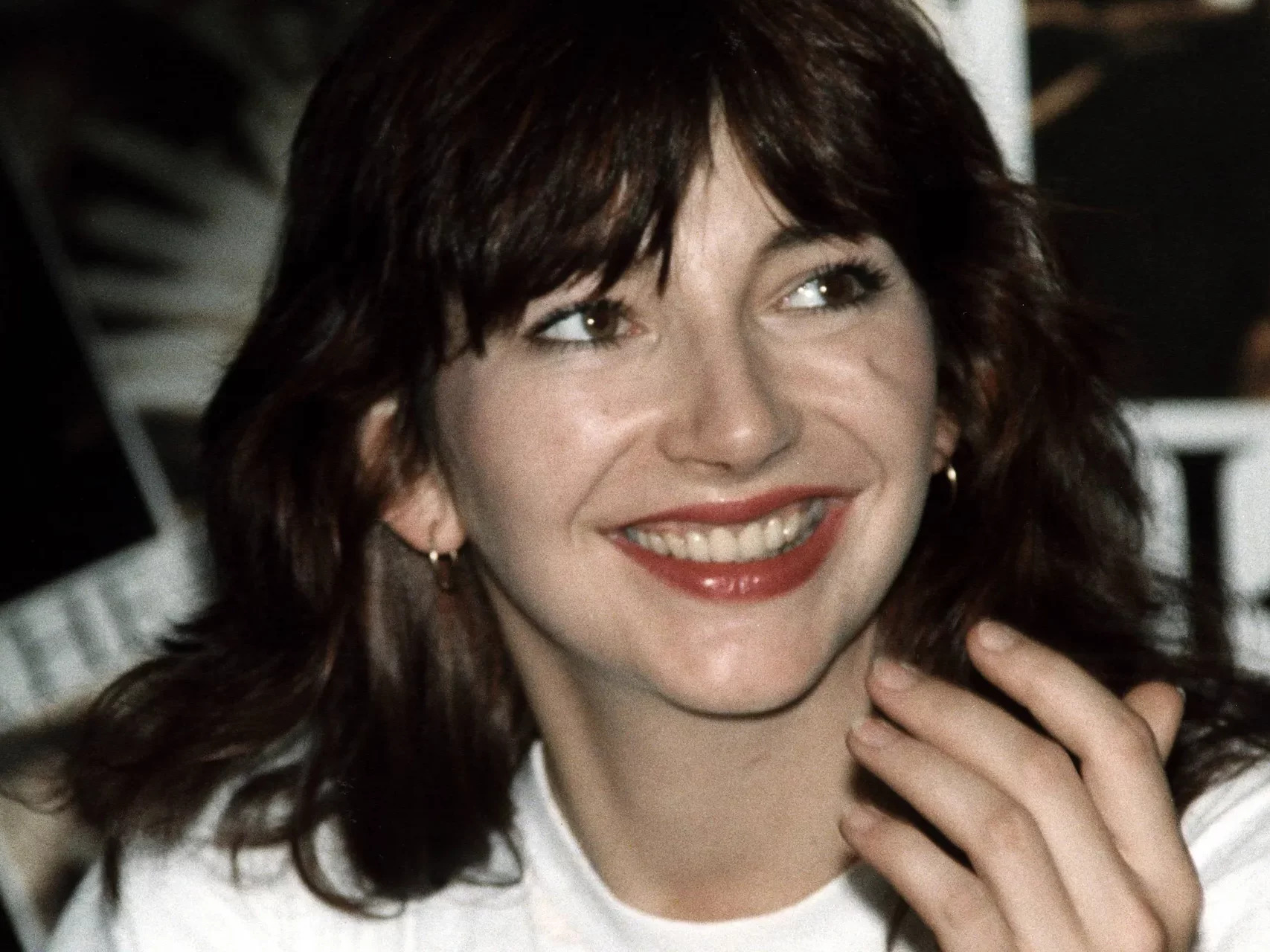 Kate Bush is one of the most iconic English music artists. She is famous for her superlative singing, songwriting, dancing, and piano skills. Born in 1958, Kate rose to fame during the 80s. She has been a part of the music industry for more than four decades. For her exemplary contribution to the music fraternity, Kate received a CBE (The Most Excellent Order of the British Empire) in 2013. Moreover, she has garnered several prestigious accolades in her 47-year-long career. The music industry considers Kate Bush one of the greatest female musicians of all time.
About
Catherine Bush, better known as Kate Bush, is a significant singer, songwriter, record producer, dancer, and pianist. Recently, her 1985 song "Running up that Hill" was featured in the fourth season of Netflix's famous sci-fi drama "Stranger Things." Through the single, Kate has garnered worldwide recognition again. She has inspired many artists with her unique style of music and performing. Kate has collaborated with iconic artists like Peter Gabriel, Rowan Atkinson, David Gilmour, Elton John, and Prince throughout her career. Her debut album, "The Kick Inside," made her an overnight sensation. The album garnered critical and commercial success and paved the road to success for Kate.
Early Life
On the 30th of July 1958, Catherine Bush was born in Bexleyheath, Kent, England. Her father, Robert Bush, was a general practitioner. In contrast, her mother, Hannah Daly, was an Irish staff nurse. Kate's father loved playing piano, and her mother often performed traditional Irish dance pieces. As a result, Kate was inclined toward music from a young age. She has two older brothers, John and Paddy. Later, Paddy became a musical instrument maker, and John became a poet and photographer. Like Kate, her brothers were also deeply involved in music. They often participated in local folk music scenes. Kate attended St. Joseph's Convent Grammar School in South East London for schooling. Later, she trained at Goldsmiths College Karate Club.
From a young age, Kate started dreaming of becoming a musician. Inspired by her father, she started playing piano at the tender age of eleven. Simultaneously, she began composing songs and learned to play the violin. Her parents supported her in her musical ventures. Consequently, they produced a demo tape of Kate and sent it to record labels. However, the record labels rejected Kate's demo tape. Later, Kate's father approached Ricky Hopper, who was friends with Pink Floyd's guitarist David Gilmour. David was impressed with young Kate's singing skills. As a result, he helped Kate in recording several professional demo tapes.
Beginning of Career
After recording demo tapes, David helped Kate in recording three songs. He paid for the song-producing expenses. Later, he sent one of the tapes to the British record label conglomerate EMI's executive Terry Slater. Terry, impressed by Kate, signed her. In 1977, she started working on her debut studio album. Later, on the 17th of February 1978, Kate released her debut studio album, The Kick Inside. By then, Kate had already written more than 200 songs. Some of the singles from the album were written by Kate when she was thirteen years old. The album's debut single, Wuthering Heights, became a massive hit globally. The single peaked in the number one spot on the UK and Australian music charts. She was only 19 years old at the time. With the single, Kate became the first British woman to reach the top spot on the UK charts with a self-composed song.
Following Years and Struggles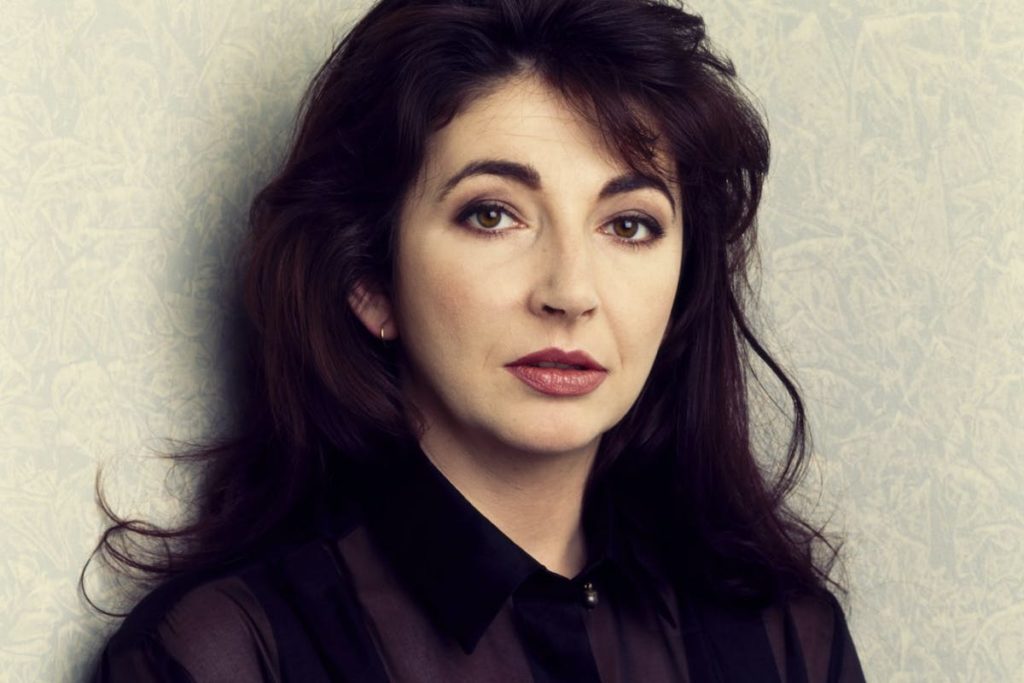 The road to success was not easy for Kate. After releasing a globally hit album, EMI forced Kate to release a second album to gain an advantage from her debut album's success. Kate agreed to the record label and started working on her second studio album Lionheart. It was published just nine months after The Kick Inside. The album could not achieve the success of Kate's debut album. Moreover, the record label began mistreating and publicizing her as a female body rather than a musician. As a result, she decided to establish her record label. She worked hard for several years to establish herself as a multifaceted musician. In 1980, Kate released her third studio album, Never for Ever, followed by The Dreaming in 1982. Both the albums achieved critical and commercial success, making Kate Bush a global icon.
Present
Between 1985-2011, Kate released six studio albums. The albums included massive hits like Running up that Hill, Hounds of Love, Cloudbusting, The Sensual World, and Rubberband Girl. However, she refound her global success in 2022 when Netflix's Stranger Things included her single Running up that Hill in its plot. The single regained unparalleled success and topped the streaming charts of Spotify in the USA, UK, Ireland, Canada, and Australia. Running up that Hill broke several records in 2022 and made Kate Bush regain her unmatchable success.
Also read: Phoebe Bridgers | Success Story Of The Mesmerizing Musician
How old is Kate Bush?
Kate Bush is 64 years old as of 2022. She was born on the 30th of July 1958 in Bexleyheath, Kent, United Kindom. Her father was a doctor, and her mother worked as a staff nurse. Kate grew up in South East London with her two older brothers.
What is the net worth of Kate Bush?
Kate Bush's net worth is estimated to be $60 million. She started composing music at the age of eleven. She released ten studio albums and multiple number one singles in her four-decade-long career.
What is the most famous song by Kate Bush?
Running up that Hill is one of the most iconic songs by Kate Bush. It was the lead single from her fifth studio album, Hounds of Love. The album and song garnered Kate worldwide recognition.