LinkedIn | Wide professional social networking platform
LinkedIn is an excellent platform if you own a business and are looking to socialize it to get traffic on the growth. It helps build the business, career, connections, and network. LinkedIn is the tree of Business Services such as Talent Solutions, Sales Solutions, Marketing Solutions, and Learning Solutions. Let's explore and see what more it has.
LinkedIn start
LinkedIn was started in 2002 by Reid Hoffman and the founding team from PayPal and Socialnet.com. Initially, it began in Mountain View, California. Presently headquarters is in Sunnyvale, California. With 22 offices over the globe with 20,500 employees.
By the year, it had reached millions of users. Soon it turned out to be 10 million by five years of 2007. We saw the site's rapid growth and decided to launch the application. Hence, in 2008 LinkedIn launched a mobile version of the site. Furthermore, its India operations in 2009 and a significant part of the first year was the purpose of collecting professional information. Over India and educating members to leverage LinkedIn for career development.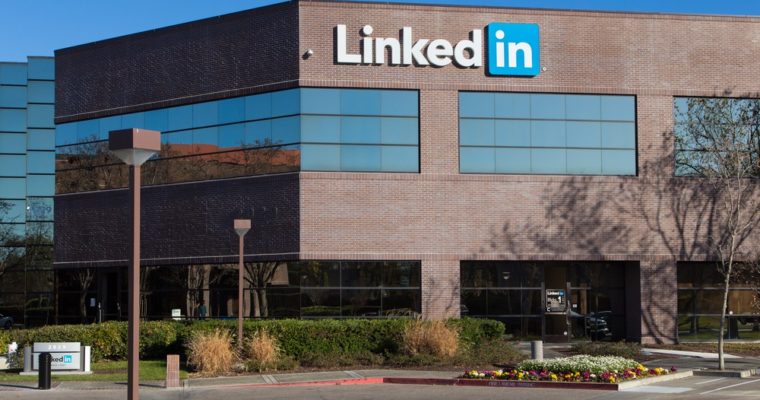 In 2016, LinkedIn's acquisition by Microsoft made a new desktop version and introduced it across mobile and desktop. He made some changes according to the feedback from the previously launched mobile app.
Moving forward, it was open for the business with globally valued features. That helps freelancers to pick a space and added events related to LinkedIn and trending topics by 2019.
Functionality of LinkedIn
The application's significant function is to start by creating a profile, filling out a portfolio and experience, adding known people professionally, and joining groups or following interests. From there, you can keep on exploring. The site also enables members to make "connections" with each other and expand real-world professionals.
Altogether it's a bunch of powerful features for the growing world like expanding connections, looking for job offers, hiring candidates, and hosting events that users can use. Integration with other applications such as Microsoft learning and product building enhances the skills increasing the chances of getting hired or growing in the same field.
Personal features
LinkedIn profile act as a professional resume showcasing your education, skills, and experience as a way of involvement in the social world. As a freelancer, starting LinkedIn allows you to write a blog, post an article, and share a picture and commentary on other posts, which leads to knowledge about the world.
From a business perspective, it helps in B2B business options with various platforms, enormous clients, vendors, and much more. LinkedIn availability is in different features based on the user requirement. One is basic membership, free with limited usage of the options like search, profile view, etc.
The other is premium with different tiring and cost. Each has additional fees and limits, but all have tools to help businesses with their needs—Premium Career, Premium Business, Sales Navigator, and Recruiter Lite.
Future LinkedIn
First and foremost, create an economic graph to inform people about the company's current platform with data nodes including companies, jobs, skills, volunteer opportunities, educational institutions, and content. Finally, the goal is to make the job market more transparent and decrease job opportunities.
LinkedIn net worth?
US$ 10 Billion according to 2021.
Is LinkedIn Learning completely free?
With a subscription, can access the full library across technology, and creative and business topics.