Marc Jacobs | Success Story of a man who knew self-worth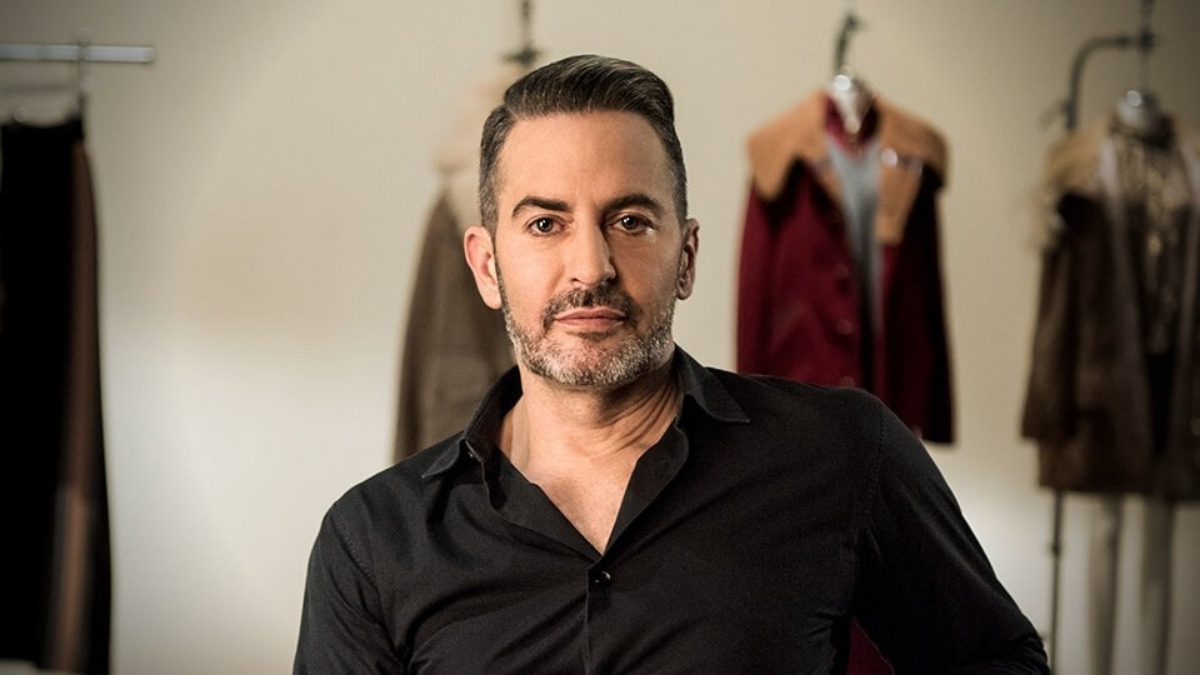 Marc Jacobs, an American designer who made it to 100 most influential people in the world, Time magazine. His success story inspires people to forget their shortcomings and be ambitious.
Early Life
Marc Jacobs was born on April 9th, 1963 in New York. He comes from a non-observant Jewish family that didn't give him the best example to live by. But this didn't stop him from going incredibly far. Marc even ranked in Time magazine's 2010 time 100 list of the 100 most influential people in the world.
Jacobs lost his father when he was only years old. His mother who due to mental illness hardly took care of her children remarried several times. He grew estranged from his family and eventually went to live with his paternal grandmother on the Upper West Side.
Marc Jacob's Career
Marc Jacob's interest in fashion design manifested early on so he attended the High School of Art and Design before. Later, he enrolled at Parsons Design College. He was ambitious and he proved his worth progressively. Also, his grandmother's support was extremely important to him.
He launched his first collection in 1986 backed by Onward Kashiyama U.S.A. Inc.
Marc Jacob became the youngest designer to have ever been awarded the fashion industry's highest tribute the Council of Fashion Designers of America's Perry Ellis award for new fashion talent. Subsequently, after Alice's death in 1986, the company appointed him to the position of creative director. However, the company fired him the same year after he sent a grunge collection down the traditionally sleek Perry Ellis runway.
Lowest point in his life
Marc Jacobs was a drug addict at some point in his career. The use of heroin, cocaine, and alcohol-fueled his creative process. At this time that he designed and produced countless successful collections. But at some point, this tricky lifestyle started putting its destructive fingerprints on the fashion designer.
Marc Jacob was living in chaos all thanks to Anna Wintour and Naomi Campbell that business partners intervened. They persuaded him to go to rehab in 1999. He experienced a relapse in 2007 for which he re-entered rehab. But thankfully the designer has been clean ever since.
Memorable Works
Louis Vuitton hired Marc Jacobs as creative director of the company back in January of 1997. Marc's job was to create the house's first ready-to-wear clothing line. LVMH also bought a stake in Jacobs's own label allowing him the financial freedom to expand his business. Within the first ten years of his appointment at Louis Vuitton Jacobs had quadrupled the company's profits. Turning a luggage firm into a global fashion powerhouse and we all know where LV stands in the fashion industry.
"Protect The Skin You're In" is an ongoing project by Marc Jacobs's label. This project has celebrities pose nude, with their breasts and frontal area covered, for T-shirts to raise awareness about melanoma. All the sales benefit research at the NYU Langone Medical Center.
Lesson to Learn
Marc Jacob has numerous tattoos on his body. However, one of the most important tattoos to him is the one on his right wrist saying 'perfect'. He explained that comes from I am a perfect being in a perfect world, where everything that happens benefits me. According to Marc Jacob, this is the most important lesson he learned in rehab, which helped him to let go of things.
Also Read: Karl Lagerfeld | Success story of the man who revived Chanel