Mayur More | Success story of the young rising star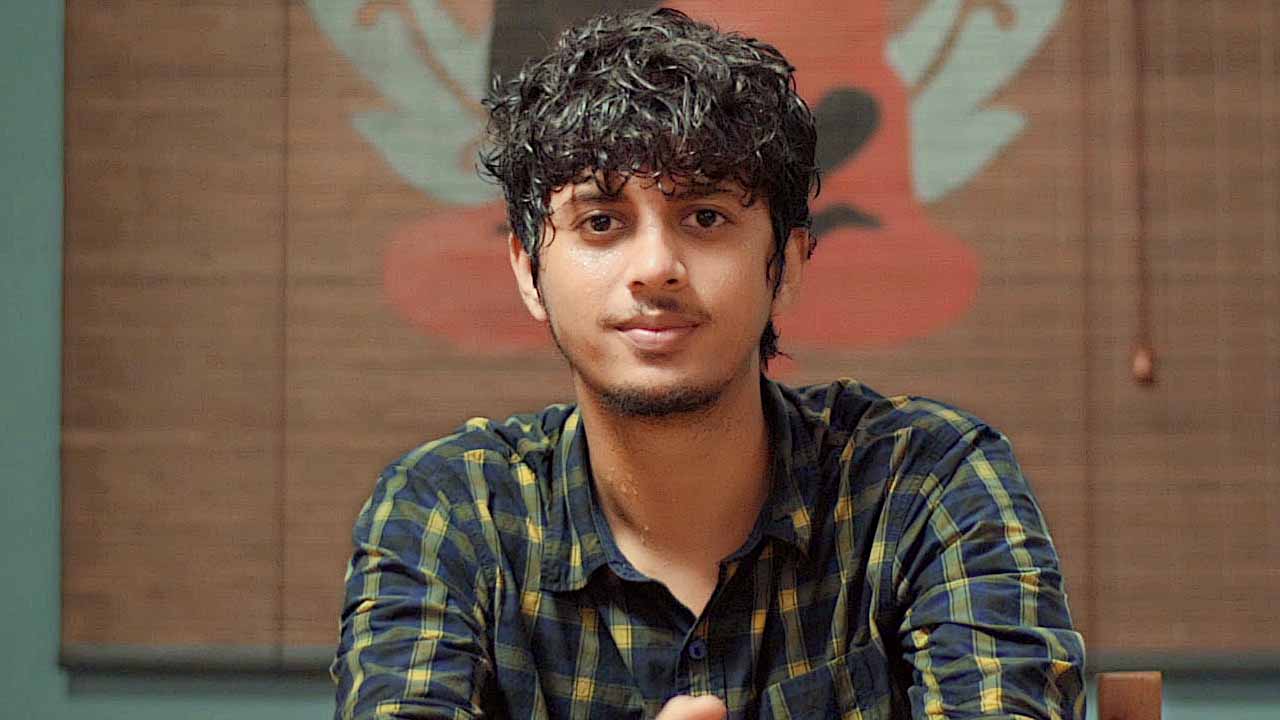 Mayur More is an Indian actor who rose to fame after being cast as Vaibhav Pandey in Kota Factory's hit web series. The show revolves around the lives of students preparing for the IIT examinations in Kota. He has also appeared in films like 'Lipstick Under My Burkha', 'Sachin: A Billion Dreams and 'Tikli and Laxmi Bomb'. Mayur discovered his acting skills in college and decided to move forward with it. Here is his success story.
Early Life
On January 04, 1995, Mayur More was born in the City of Dreams: Mumbai. With a middle-class Maharashtrian background, Mayur lives with his father, mother and two younger siblings, Brother & sister.
Mayur did his high schooling at Shree Sanatan Dharam Vidyalaya. Following this, He enrolled in an undergraduate mass media course at Anna Leela College Of Commerce And Economics. But soon after discovering his acting skills, he realised his passion for films and theatre. As a result, he dropped out of the course in the middle and decided to follow his dreams.
Career
In the early days of his career, Mayur used to perform in theatres and various plays happening around Mumbai. Soon, he appeared on television in minor roles like the Delivery boy in Umrika. Mayur did his Bollywood debut in the year 2014. It was in the film "Fattack". Additionally, he also appeared in some episodes of Crime petrol and Savdhaan India.
Next, he made an appearance in the film " Lipstick under my Burkha" in the year 2016. The film was a big success commercially as well as financially. It earned 26 crores over the budget of merely six crores. Subsequently, he appeared in the films Khajoor Pe Take, Idra and Chidi Balla. Being a Maharashtrian, Mayur also tried to enter Marathi Cinema. As a result, he made his Maharashtrian debut with the film Gachchi in the year 2017. Recently in 2020 he was seen in 'Girlfriend chor' which was streamed on MX player.
Breakthrough
More went through a breakthrough in the year 2018. It was after the release of the great TVF web show, "Kota Factory". He appeared as a lead actor along with Ranjan Raj, Ahsas Channa and Urvi Singh. Graded into Monochrome, the Kota factory is the first black and white Indian Web series. After this super successful series, finally, Vaibhav More got into the Spotlight.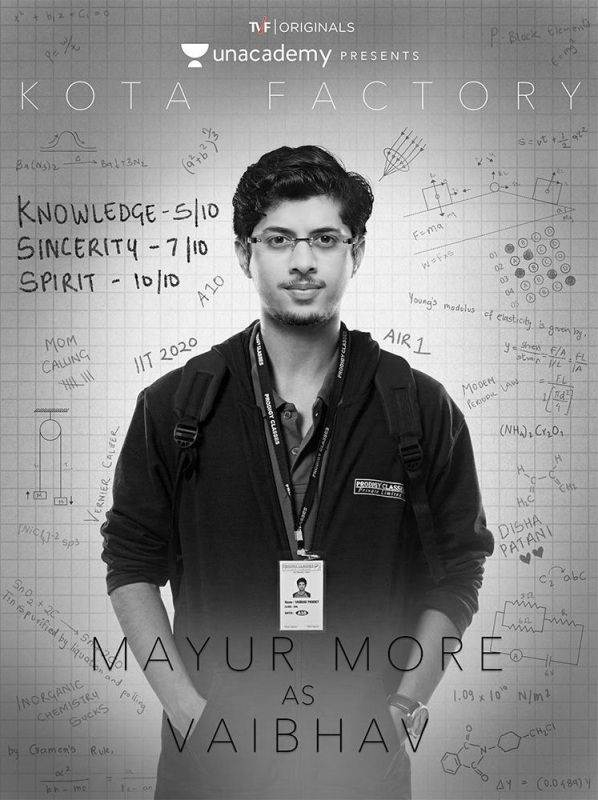 Taking Kota Factory forward through Netflix launched seasoned 2 and 3 here also Mayur playing lead role. He also took part in new series from the TVF's Dadugiri. And also he involved himself in other YouTube channels such as Zoom studios, Arre, and few other with different contents and character. He is nailing his acting career with tremendous performance with complete efforts.
Lessons we can learn
Mayur is a guy who would do anything to follow his passion. His dropping out of college truly depicts his devotion to acting. Even after facing disappointments and not getting huge projects, Vaibhav More did not give up. From doing minor roles in Savdhaan India and Crime Petrol To Being the face of Kota Factory, Vaibhav's journey was much struggling. Keeping on hard work with having trust and confidence in yourself can make you win the race.
Also read: Revathi Pillai | The success story of Kota Factory's Vartika
What role does Mayur More play in Kota Factory?
Mayur plays the role of Vaibhav Pandey.