Practo | India's most prominent leading digital healthcare platforms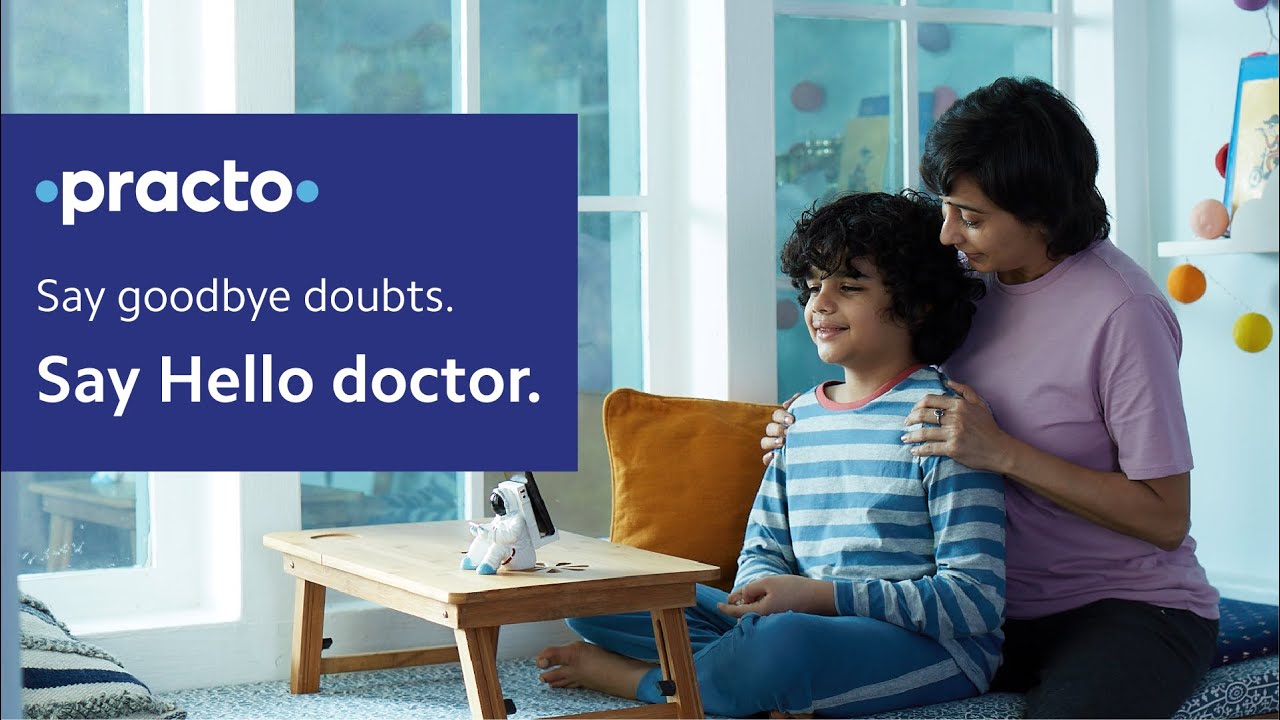 Covid taught us that in life, maintaining health and keeping it up and steady. And this pandemic added crisis in reaching out to doctors and receiving help from them. Hence the rise of the healthcare industry came into existence through online treatment platforms. Technology innovation has a massive impact on the healthcare industry. But these apps might get used once or twice a year based on a person's sickness, which might cause a high risk to the company's revenue. Hence Shashank ND and Abhinav Lal came up with healthcare technology start-up Practo adding a bunch of offerings apart from its doctor discovery service. Let's see what makes Practo different from other healthcare services.
Start of the Practo
Initially, the Practo venture started under Turbodoc, which served healthcare information in a well-versed way. But in the year 2009 platform took by the doctors. Hence rebranded as Practo with more features such as a patient-based and independent healthcare website. Practo helps patients can book confirmed appointments with respective doctors. Over ten years, it has become a one-stop solution for health-related services and hospitality. Practo India is a free service for both doctors and patients. It assures its users to find paths to live healthier.
The company claims to have 200,000 doctors, 10,000 hospitals, 8,000 diagnostic centers, and 4,000 wellness and fitness centers on its platform, besides facilitating 10-12 million monthly searches.
Founder's details
Shashank ND – Shashank holds a B.Tech from the accredited NIT, Surathkal, and is a member of the founder of the iSPIRT circle, a think tank of the Indian software industry. Fourteen years of a long way to the co-founder and CEO of Practo Technologies. In 2017 30 Under 30 – Asia – All-Star Alumni – Practo.
Abhinav Lal – The CTO & Co-founder at Practo. Completed graduation from National Institute of Technology Karnataka, Surathkal, in 2005.
Practo journey
To be the exciting fact, these two founder's chosen the path of the entrepreneurial journey. With the idea of healthcare service providers started in 2013. It has easy access to patients performing multiple tasks, from consultations to doctors' searches to ordering medicines. It also facilitates people to search for doctors, clinics, lab tests, online medicine ordering, etc., through their website and app solutions.
For Doctors and hospitals, it helps increase the business with handling appointments, financial aspects of hospitals, and no cash transactions with digital payments as its first funding collected $ 4 million as series A. And overall, it raised a total amount of $228.2 Million. Its highest budget was $1.2 Billion from Trifecta Capital Advisors in 2019.
With Convenience and cost-effectiveness, this industry is leveraging its popularity to the next level. Every quarter its revenue keeps increasing by 50-100% with 7.5 million unique patients, and over 7 million appointments occur annually.
Future plans
It is honored in Indian Ophthalmology by the Karnataka Ophthalmic Society (KOS) at the beach Film Festival in Goa. They plan to launch as a one-stop destination for patients to find the best doctors and book appointments. It also launched a diagnostics search feature that includes high-quality photographs and filters to help better management. Practo shows that healthcare has so much to offer to the entrepreneur industry.
What is the total revenue of the Practo?
Practo, India's leading integrated healthcare company, reported a 188% revenue growth in its Annual Letter FY 2021 – 22. while Practo net worth was valued at $500 in 2021
What is the Practo tagline?
The Practo tagline is 'Your Home for Health.' It's designed to serve its consumers the best.