Sandra Bullock | The success story of this exceptional actress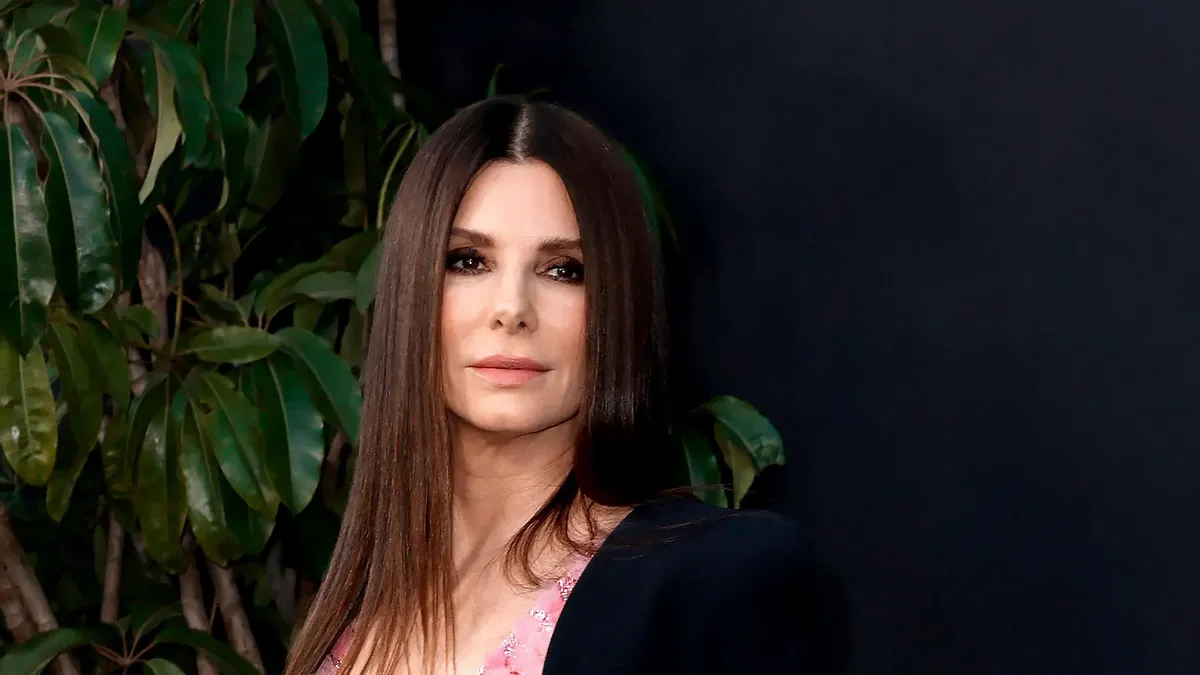 Sandra Bullock is an American actress and producer. She is considered to be one of the top actresses of her generation. Bullock was the world's highest-paid actress in 2010 and 2014. She is the recipient of several accolades including an Academy Award, a Golden Globe Award, and many more. She got her breakthrough in 1994 with the movie Speed. Before Hollywood, Bullock worked several jobs such as a bartender, cocktail waitress, and more to support herself financially. Shen then took up acting classes and entered the film industry. Here's Sandra Bullock's inspiring success story.
Early life
Sandra Bullock was born on July 26, 1964, in Washington, D.C. Her father was an Army employee and a part-time voice coach. While her mother was an opera singer and a voice teacher. For the first 12 years of her life, Bullock grew up in Germany, Nuremberg, Vienna, and Austria. She grew up speaking German. While growing up, she took ballet and vocal arts lessons. Bullock would also accompany her mother to opera productions in which she was given small parts. In high school, she was a cheerleader and also took part in the theatre productions.
After graduating from high school in 1982, Bullock attended East Carolina University. In 1987, she graduated with a BFA in Drama. During college, she appeared in several theatre productions such as Peter Pan. After college, Bullock shifted to Manhattan, New York. To support herself, she started working as a bartender, coat checker, cocktail waitress, and more. During this time, she was also auditioning for roles, hoping to make it into Hollywood. Bullock's constant hustle paid off and today, she is one of the most famous actresses of all time.
Sandra Bullock's career
In New York, Bullock started taking acting lessons to improve her skills. Eventually, she got the opportunity to work in several independent films. Bullock then appeared in films such as Love Potion No. 9, The Thing Called Love, and Demolition Man. IN 1994, she got her breakthrough with the film Speed. Bullock received critical acclaim and the film grossed over $300 million. Next, she starred in several films including The Net, Speed 2, and A Time to Kill. By the early 2000s, Bullock established herself as a leading lady. In 2000, she starred in Miss Congeniality and the movie became a commercial success.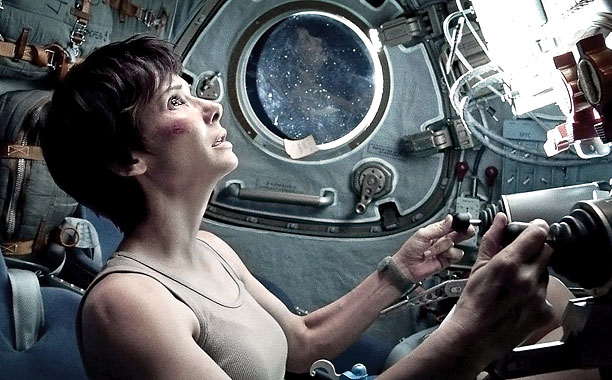 In the new few years, Bullock appeared in films such as Two Weeks Notice, Kate & Leopold, Crash, Miss Congeniality 2, Lake House, Infamous, The Proposal, and Premonition. She also starred in The Blind Side for which she won her first Academy Award for Best Actress. She then starred in Gravity and received several critical praises for her performances. Many considered Gravity Bullock's best on-screen performance. In 2018, she starred in Ocean's Eleven and the film grossed over $250 million. Today, Sandra Bullock is considered to be one of the greatest actresses of her generation.
Sandra Bullock's success story
Before entering Hollywood, Bullock worked several odd jobs to support herself. She never gave up on her dreams of being an actress and always worked hard. Hard work is the key to success. It teaches us determination, perseverance, and dedication. Firstly, we should never give up on our dreams. Secondly, we should always believe in our dreams and work hard towards them. 
Also read: Kate Winslet | The success story of the 'Titanic' star
How old is Sandra Bullock?