Sunny Kaushal | The success story of this Indian actor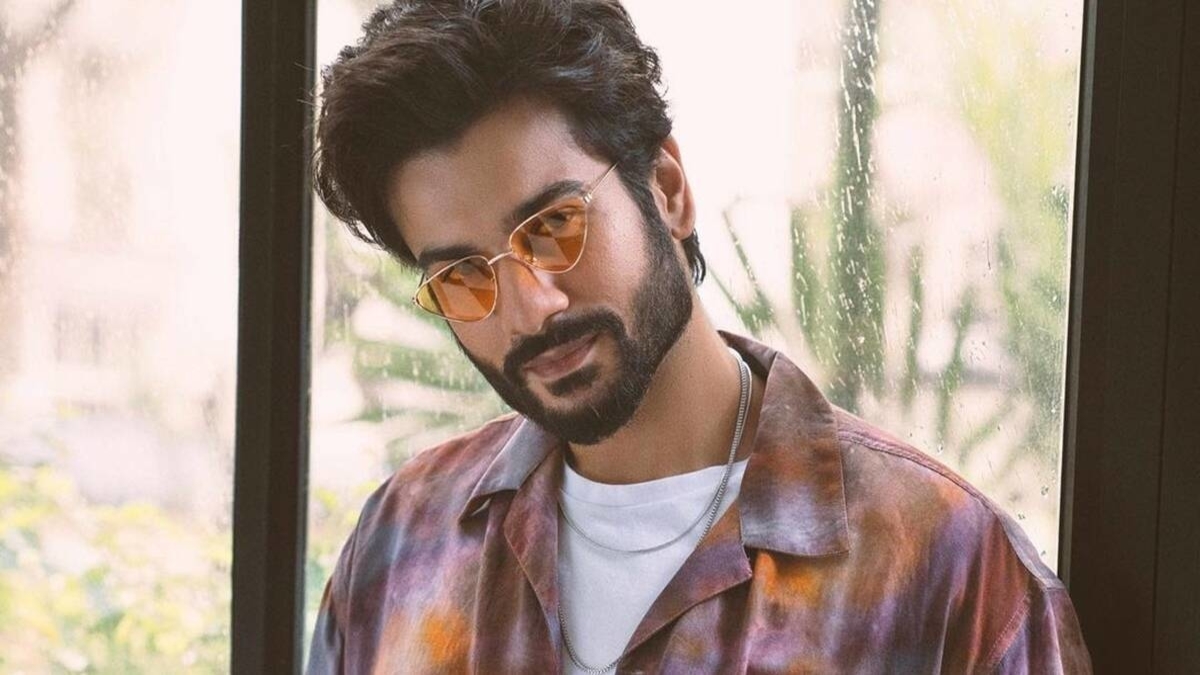 Sunny Kaushal is an Indian actor who works in the Hindi film industry. He is the brother of actor Vicky Kaushal and son of action director Shyam Kaushal. He played the role of a hockey player in the 2018 film Gold, which became his first commercial success. Kaushal made his acting debut in 2016 with the film Sunshine Music Tours and Travels. Here's his success story.
Early life and career
Sunny Kaushal was born in Mumbai on 28 September 1989. Initially, he planned to become a chartered accountant and studied at The Institute of Chartered Accountants of India. Later, Kaushal left the institute as he wanted to become an actor. He made his debut in the year 2016 with Sunshine Music Tours and Travels. The film's plot revolves around the story of two young boys chasing their dreams and taking up a road journey from Kashmir to Goa along with several strangers.
In 2018, Kaushal acted in the film Gold alongside Akshay Kumar, Mouni Roy, Amit Sadh, and Kunal Kapoor. The film is about the journey of India's first national hockey team to the 1948 Summer Olympics. Akshay Kumar plays Tapan Das, the man who won India its first gold medal in the games. Kaushal plays the role of Himmat Singh, a talented hockey player. The film received positive reviews from critics and became a commercial success. 
In 2020, Sunny Kaushal starred in Bhangraa Paa Le which did not manage to perform well at the box office. In October 2021, Shiddat released on Disney+ Hotstar which stars Sunny, Radhika Madan, Mohit Rana, and Diana Penty. The plot revolves around Jaggi doing everything he can for his dream girl, Kartika, even if it means stopping her wedding.
Sunny Kaushal's hard work
In an interview, Kaushal said that he auditioned for 6-7 years before landing an acting job. He considers being Vicky Kaushal's brother a blessing and does not care about the pressure and competition. Kaushal learns from him and his journey inspires him to work harder every day. He truly believes that working hard and being honest will result in success. Hard work teaches us discipline, dedication and determination. It is only through hard work that we can achieve the goals of our life.
Also read: Radhika Madan | The success story of this talented Indian actress
How old is Sunny Kaushal?
What role did Kaushal play in Gold?
He played the role of Himmat Singh, a hockey player.