Virat Kohli | Failures can be stepping stones to success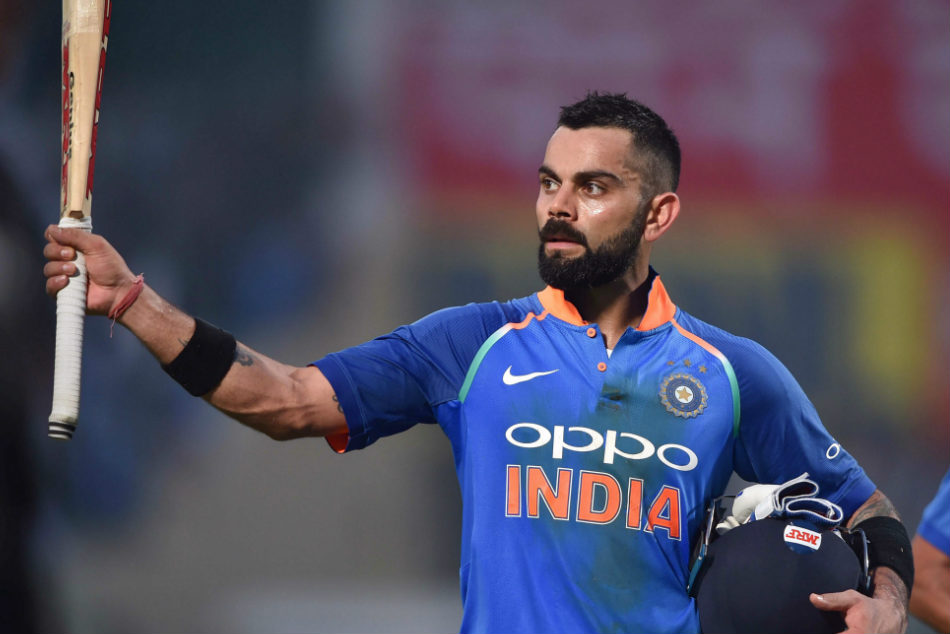 Virat Kohli is an Indian cricketer and the current captain of the India national team. His journey from a small kid playing in the local cricket team to becoming the captain of the Indian cricket team was surely not an easy one. He faced his fair share of failures and rejections throughout his journey. He has achieved great success with his hard work and persistence. Only when one is prepared to learn from his mistakes it is bound to yield dividends. He walked past his failures with utmost confidence.
Virat Kohli's early struggles :
Virat Kohli was born on 5 November 1988 in Delhi into a Punjabi Hindu family. His father, Prem Kohli, worked as a criminal lawyer and his mother, Saroj Kohli, is a housewife. Virat first picked up the bat when he three. From there he has come a very long way. However his journey to the Indian team was a very easy one. There were several up and downs throughout his path to success. He lost his father at a young age and this majorly affected him. But however with his persistent self, he started focusing on his passion. He solely concentrated on cricket soon after completing his 12th. He didn't let the hardships pull him back. His immense passion towards cricket was his boosting factor and he was determined to make a mark in it.
Virat Kohli never settles for less. He always kept competing with himself. He set new records for himself because the previous records weren't high enough for him. When he set into achieving his dream career, he faced a lot of failures. Kohli had failed in several ICC tournament knockout match. Fans lost hope and were frustrated but after each setback, Kohli came back stronger. He has failed in all ICC trophies he led and the franchise RCB never became champion in Virat's captaincy. But despite the several failures he never gave up. He kept putting in his best into all the matches he played.
Over the years Virat Kohli has shown the world his true potential. He has accomplished himself in the field of cricket through his hard work and persistence. King Kohli, as he is now fondly called is known for his aggressive batting skills/ This initially led critics to doubt him. but with time he kept proving them wrong by one smashing innings after another. Virat stepped in for MS Dhoni as a substitute captain in 2014. He is praised for his confidence, commitment, focus, and work ethic. His list of achievements is truly remarkable and he has successfully attained his dream.
Life lessons from Virat Kohli's life :
The important lesson from Virat Kohli's life is to always stay self-motivated despite the several failures that are hurled upon us. He has an undiminishing passion and unadulterated will-power. Instead of competing with others compete with your earlier self. Struggles and failures are a part of life and we have to walk past these. Never lose your confidence and never give up in life. To taste the essence of success we have to encounter our fair share of failures. Confidently keep chasing your dreams for success is not too far when you are determined and persistent.
Also Read : Thomas Edison | The genius who never gave up
Which team did Kohli served as a captain during the 2008 Under-19 World Cup in Malaysia?
Virat Kohli served as the captain of India Under-19s team.
Which year did Kohli play his first Test?
Virat Kohli played his first test in the year 2011.