Winston Churchill | Success Story of British Statesman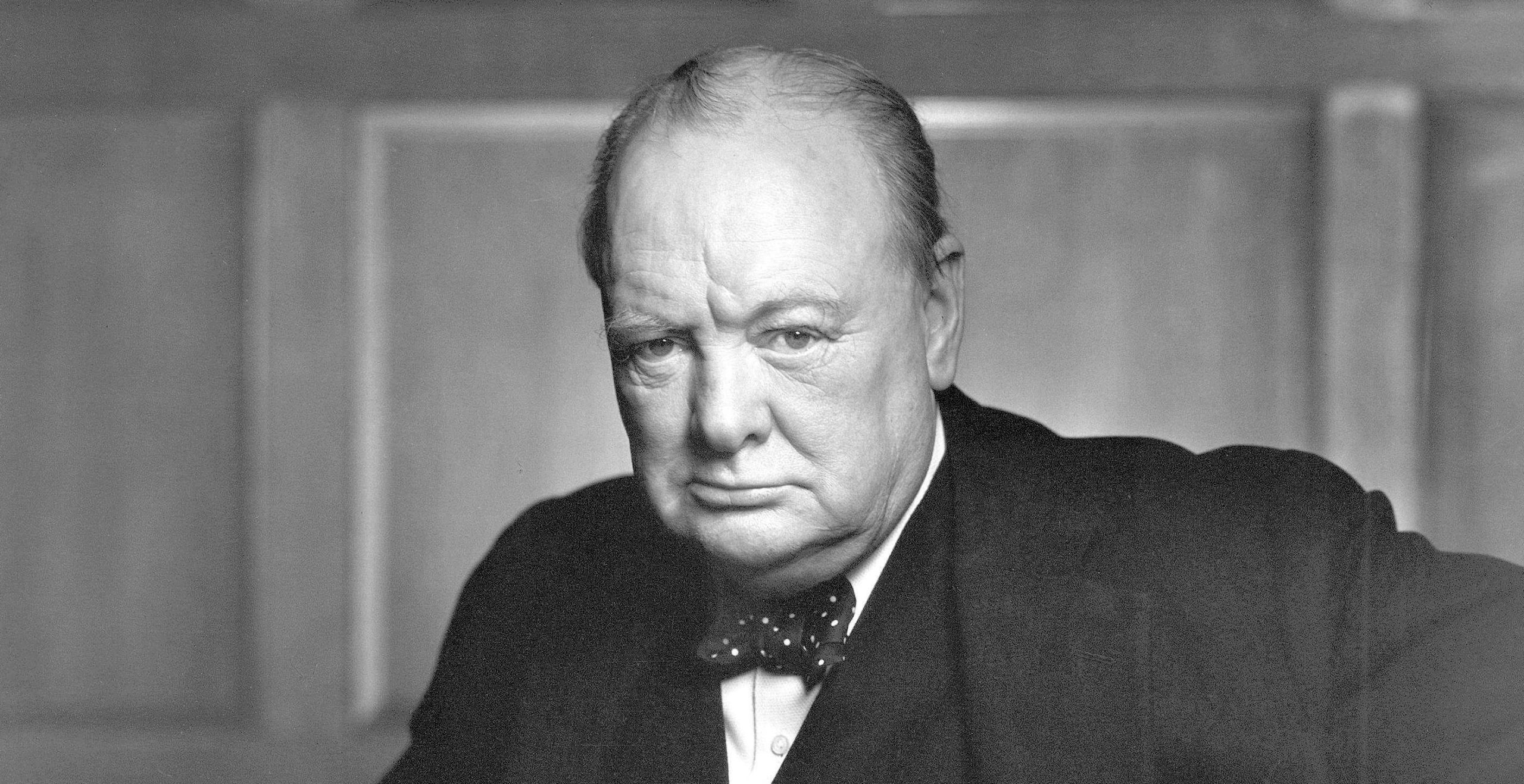 Winston Churchill was a British statesman who served as Prime Minister of the United Kingdom from 1940 to 1945, during the Second World War, and again from 1951 to 1955. He is often credited with several very popular quotes about failure such as "Success is not final, failure is not fatal: it is the courage to continue that counts," and, "Success consists of going from failure to failure without loss of enthusiasm." .These are phrases from his life experience. His success didn't happen overnight. He went through a lot of struggles and hardships before making it to success.
Winston Churchill's early struggles
Winston Churchill failed many times in life. He first failed in sixth grade. Churchill's early political career was tumultuous. He was defeated in every election for public office. This until he finally became the Prime Minister at the age of 62. During Churchill's political career, he made numerous decisions that would turn into failures. He lost a total of 5 elections, including his very first one. This included three elections in a row during the years of 1922 through 1924. Throughout his life, he battled clinical depression. He also had a severe lateral lisp, and had trouble speaking making speeches at times, having dentures manufactured to help repair the impediments his speech caused.
Winston Churchill went through a lot of failures and difficulties yet he was very persistent and never chose to give up in life. In 1893, Churchill applied to attend the Royal Military College in Sandhurst. He failed that exam 2 times, and on the third try, he succeeded. This only after changing from the infantry division to the cavalry division, which had a lower threshold for entrance. However, he excelled during his tenure there. In the First World War, he led the troop who invaded Turkey in order to establish a southern link with Russia. This resulted into a complete failure and loss of many young soldiers from Australian and New Zealand Army Corps, ANZAC.
Success Story
In the Second World War he was chiefly responsible for taking over Norway and he was defeated by the German army. He then went ahead to pursue his passion and wrote a book. In 1953 he received the Noble Prize for Literature for the book 'The Second World War', In 1963, the US Congress granted him an honorary American citizenship. In 1940 and in 1949, the Time magazine honored Churchill with the "Man of the Year". There was no turning back. He tasted a series of success for the efforts he has put in without giving up.
Winston Churchill wrote, "Never give in, never give in, never, never, never, never – in nothing, great or small, large or petty – never give in except to convictions of honor and good sense. Never, Never, Never, Never give up." .His self-confidence and never give up attituded has helped him embark his name through the pages of history
Life lessons from Winston Churchill's life
In spite of all the failures and criticism, Churchill regarded as one of the greatest leaders. And orators of the 20th century. He was also one of the most successful and renowned politicians to have ever lived. He accomplished himself through his hard work and never give up attitude. Failure is a part of success and only when we overcome this can we taste the essence of success. He quotes that "Courage is going from failure to failure without losing enthusiasm." This is very much true. Success is not too far when you are hard working and determined.
Also Read : Jerry Seinfeld | The success story if a hardworking actor
How did Winston Churchill impact the world?
As prime minister (1940–45) during most of World War II, Winston Churchill rallied the British people and led the country from the brink of defeat to victory.
Who took over for Winston Churchill?
Sir Anthony Eden Conservative 1955 to 1957