Adele | Success Story of one of Britain's Greatest Singer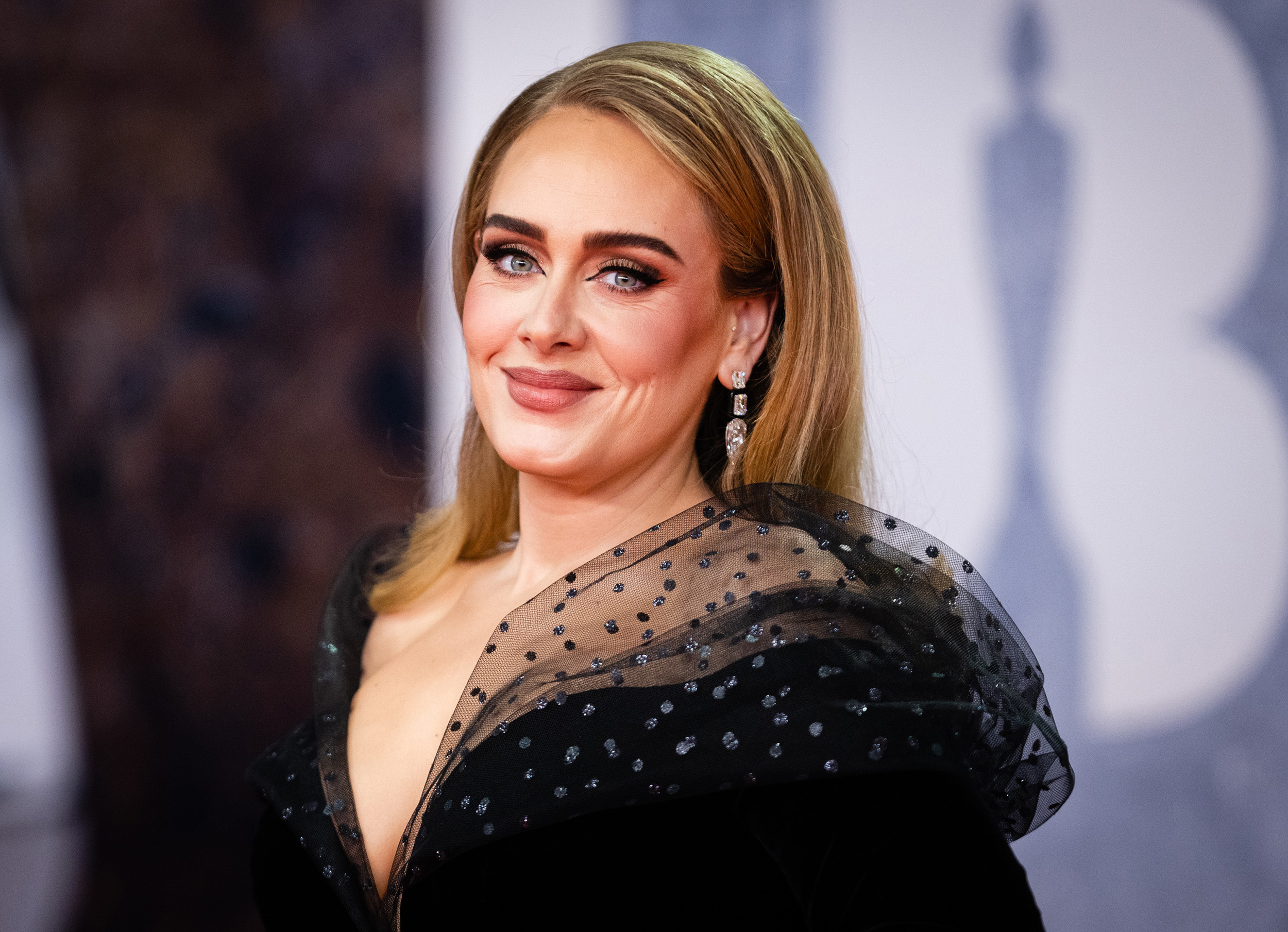 Adele is the short form of Adele Laurie Blue Adkins, and she is a British singer and songwriter. She was born on 5 May 1988 in Tottenham, a district of London. Adele is known for her strong and unique voice and her heartfelt lyrics. She rose to fame in 2008 with songs like Make You Feel My Love and Chasing Pavements from her debut album, 19.
Early Life
Adele was born on 5 May 1988 in Tottenham, a district in London, to Mark Evans and Penny Adkins. Her father left when she was just two years old, and her mother raised her singlehandedly.
Adele started singing at the age of four and listened to a lot of music. She completed her college degree from BRIT School of Performing Arts and Technology in 2006. She shared a class with Jessie J and Leona Lewis.
Adele moved to West Norwood in South London with her mother after graduation. In her debut song, Hometown Glory, she has written all about the place.
Career
Soon after her graduation, Adele signed a deal with XL Recordings. With the help of her label, she met her first producer Jim Abbiss who helped her produce her debut album, 19, and then her sophomore album, 21. Her debut song, Hometown Glory, was released in October 2007.
The second single from the album was Chasing Pavements, released in 2008. It reached number one on both US and UK charts and remained there for four weeks. When 19 was released, it instantly became a huge hit, earning Adele a lot of appreciation and fame. In March 2008, Adele got signed with Columbia Records.
Adele won her first Grammy for Best New Artist and second for Best Female Pop Vocal Performance for Chasing Pavements in March 2009.
In 2011, she released her sophomore album called 21. Her breakup with her partner inspired the album. It gave the music industry some famous songs like Someone Like You and Rolling In The Deep. Both the songs topped the charts in multiple countries; the album was also a huge success.
Breakthrough
After a few years break from music, Adele returned with her third album called 25 in 2015. The lead single, Hello, was released on 20 November 2015, and it broke the Vevo record for most views in 24 hours. The song reached number 1 on Billboard Hot 100 and became the first song in the US to have 1 million downloads in just a week.
Upon the release of 25, it became UK's fastest-selling album by selling more than 800,000 in its first week.
Adele started working on her fourth album in 2018, but it came out in 2021. Before the album's release, the number 30 appeared on many landmarks around the world. Fans speculated that this was the title of Adele's fourth album.
On 5 October 2021, Easy On Me came out as the lead single from the upcoming album, 30. The song made records for having the most streams in one day. The album 30 came out on 19 November 2021; it reached number 1 in more than 24 countries. It became the highest-selling album by a female artist.
Achievements
Adele is referred to as 'Queen of Hearts' by Vogue and Vanity Fair. She is a 15-time Grammy-winning artist, including Album of the Year and Song of the Year. Adele has two Album of the Year, one for 21 and the other for 25. 
Her name has appeared multiple times on the 100 Most Influential People in the Music Industry.
Adele was presented with the songwriter of the Year award Rolling In The Deep won the award for most performed work in 2011. She is also the recipient of multiple Brit Awards. 
How much is Adele's net worth?
Adele has a net worth of $220 million.
Does Adele have a child?
Adele has son named Angelo Adkins, he is 9 years old.
Also Read: One Direction | Success story of the world's most popular boy band