Akshay Kumar | The success story of Bollywood's top actor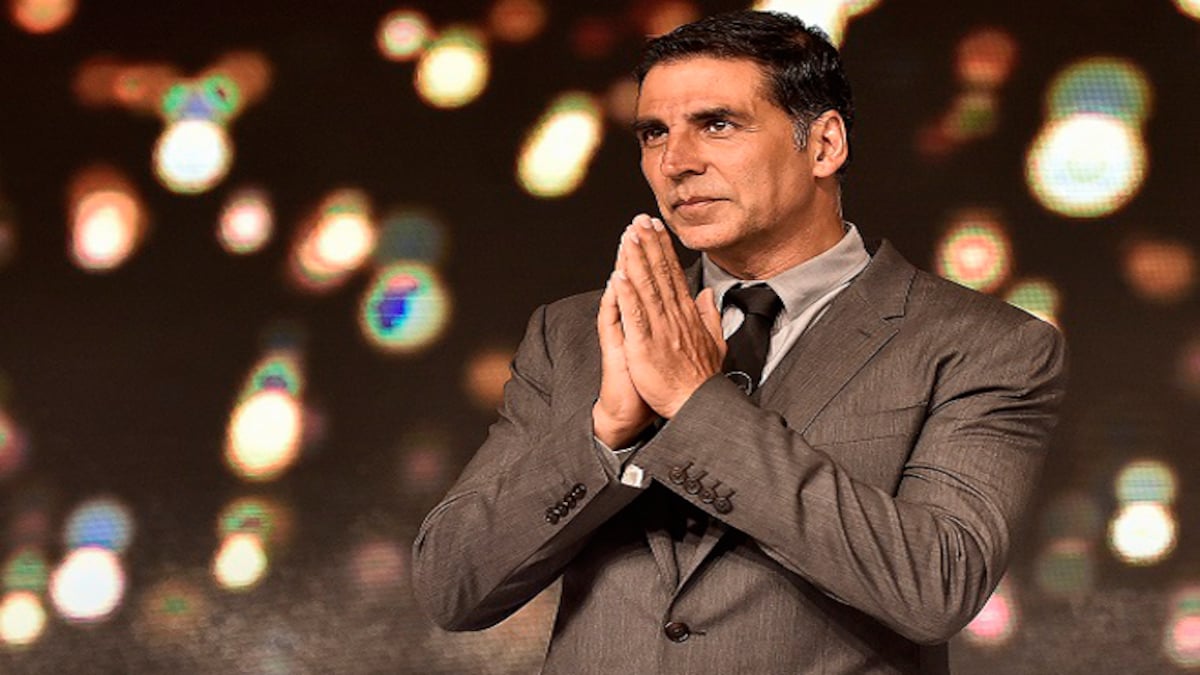 Akshay Kumar is one of the top actors in Bollywood. He is known to be one of the most hardworking actors in the industry. He has worked in over 100 films and has won several awards, including a National Film Award for Best Actor and two Filmfare Awards. His path to success is filled with ups and downs. Kumar's success story is inspirational and motivates people from all generations. From being a waiter to the top actor in Bollywood, Akshay Kumar has proven that anyone can make it if they are passionate and determined.
Early life
Kumar was born in Amritsar, Punjab to Hari Om Bhatia and Aruna Bhatia in a Punjabi family. His father was an army officer. From a very young age, Kumar was very interested in sports. After graduating from high school, he attended the Guru Nanak Khalsa College for higher education. Sadly, studied did not interest him and he dropped out of college. When his father asked him what he aspired to be, Kumar expressed his desire to become an actor.
Struggles
He was always passionate about martial arts. To pursue his dreams, he moved to Bangkok with very little financial support from the family. Akshay Kumar had very little financial backing up from his family. He did a number of odd jobs to earn money. He worked in Thailand as a waiter and later promoted to chef. It was very challenging to keep himself going with people surrounded speaking a language alien to him.
He then came back to India to obtain a black belt in Taekwondo. He again went back to Bangkok to study martial arts and worked as a waiter and chef. During this time, he juggled various odd jobs. After Thailand, Kumar went to work in Kolkata in a travel agency, in Dhaka in a hotel, and in Delhi where he sold Kundan jewellery. Upon his return to Bombay, he taught martial arts. He couldn't find a stable career yet and it took a toll on him.
Stepping into Bollywood
The father of one of his students recommended Akshay Kumar into modelling. Ultimately, this led him to a modelling assignment for a furniture showroom. Kumar effectively made more money within the first two days of shooting than in his entire month's salary and therefore chose a modelling career path. He worked as an assistant for a photographer for 18 months without payment to shoot his first portfolio. He also worked as a background dancer in various films.
One morning, he missed his flight for an ad shoot in Bangalore. Disappointed with himself, he visited a film studio along with his portfolio. That evening, producer Pramod Chakravarthy signed Kumar for a lead role in the movie Deedar. But the film failed to perform well at the box office. Akshay Kumar's Success Story started in 1991 with rejection and failure. In 1992, he starred in Abbas Mustan directed Khiladi which is considered to be the breakthrough of his life.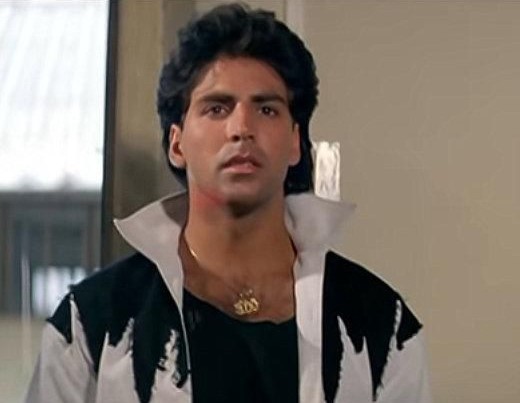 From then until now, he never stopped or slow down. He worked hard no matter what hurdle came his way. Even after being in the industry for 25 years, he is considered to be one of the most active performers. From being a waiter to one of the top actors in Bollywood and entering the list of 'Top 10 Highest Paid Actors' by Forbes, Akshay Kumar's success story is truly inspiring. Akshay Kumar is truly an inspiration who has struggled to reach where he is today.
Also read: Milkha Singh | The success story of the Flying Sikh
When did Akshay Kumar began his acting career?
Kumar began his career in 1991 with Saugandh.