Álvaro Morte | The success story of the 'Money Heist' star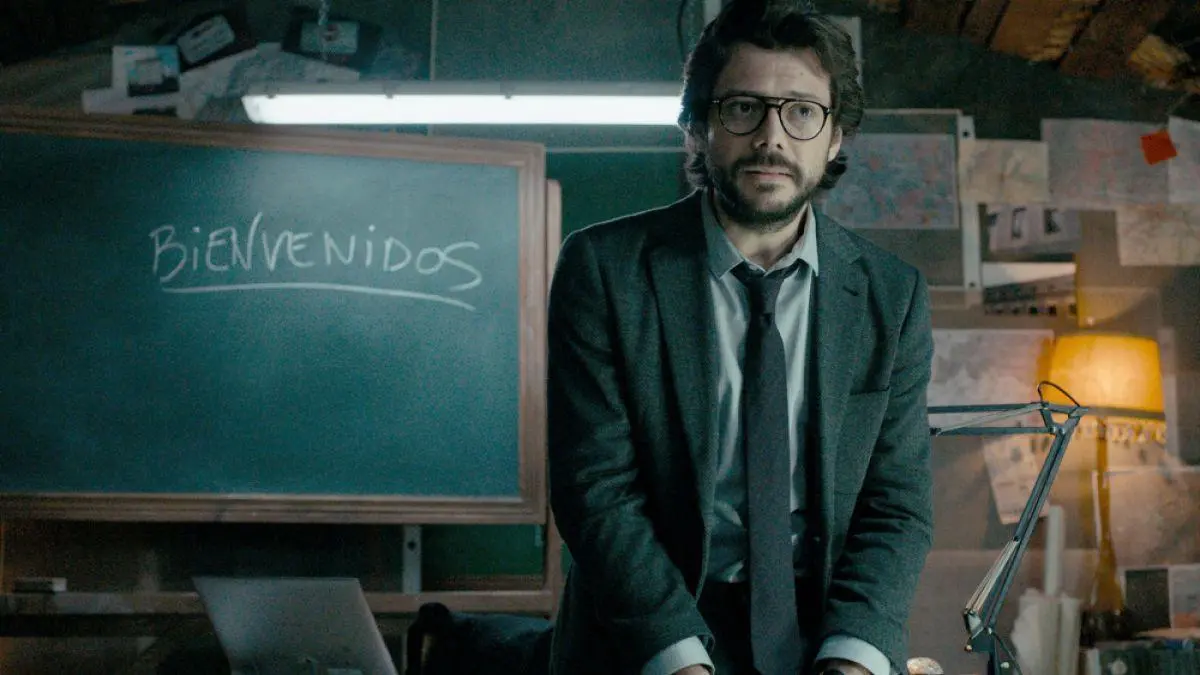 Álvaro Morte is a Spanish actor and producer. He rose to fame after playing the role of 'The Professor' in the famous television series Money Heist. In addition to being an actor, Morte also owns a theatre company called 300 pistolas which he founded with his wife in 2012. The actor is also known for appearing in the movie Mirage and the TV series The Wheel of Time. Morte was diagnosed with a cancerous tumor at the age of 33. Eventually, he overcame the disease. Here's Álvaro Morte's success story.
Early life
Álvaro Antonio García Pérez was born on 23 February 1975 in a town called Algeciras located in Spain. Later, he moved to Bujalance, Córdoba with his family. After school, Morte attended the Escuela Superior de Arte Dramático de Córdoba to study communications engineering. However, he later changed his major to dramatic art and graduated from the university in 1999. Later, he also attended the University of Tampere in Finland for his post-graduate studies. After finishing his studies, Morte settled in Madrid, Spain. Morte was diagnosed with a cancerous tumor at the age of 33. The tumor was present in his left thigh. Ultimately, the actor overcame the challenges and eventually became cancer-free.
Álvaro Morte's career
Álvaro Morte started his acting career in 2000 when he appeared in the Spanish television series Hospital Central. He played a minor role in the film. Later, he bagged his first major role in the television series Planta 25 in which he played a driver. Morte then appeared in another Spanish television series called Bandolera and also a soap opera called Amar en tiempos revueltos. In 2007, Morte played a minor role in a biopic film about Lola Flores, a folkloric singer. Morte along with his wife founded their own theatre company called 300 pistolas in 2012.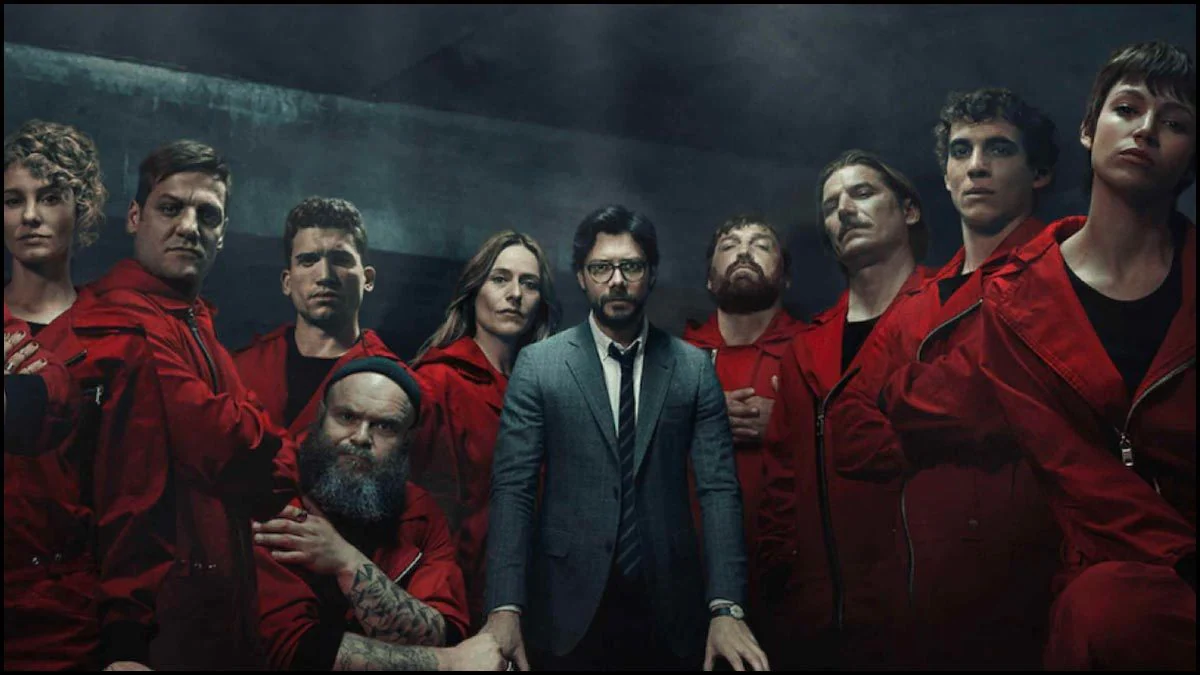 In 2014, he landed a role in the long-running telenovela El secreto de Puente Viejo and worked there for 4 years i.e. until 2017. After Puente Viejo, Morte landed the role of 'The Professor' in the television series La Casa de Papel in 2017. The plot of the show revolves around eight thieves who take hostages and lock themselves in the Royal Mint of Spain. The criminal mastermind, also known as 'The Professor', manipulates the police to carry out his plan. Morte received several praises for his performance in the show.
The show brought him worldwide fame after Netflix acquired it in late 2017. Part two of the final season was released in 2021. Many consider La Casa de Papel to be one of the best shows on Netflix. In 2018, Morte appeared in his first film role in the Netflix film Mirage. He then starred in a television series called El embarcadero and another television series called The Wheel of Time. In 2021, Morte joined the cast of the miniseries Sin límites.
Álvaro Morte's success story
Álvaro Morte is known worldwide for his excellent performance in Money Heist. After being diagnosed with cancer, he overcame all the struggles and continued his acting career. If we believe in ourselves, anything is possible. In addition, we should never give up on our dreams and keep moving forward. Everyone faces challenges in their lives but we should never look back and work hard. 
Recent Update:
In 2022, Àlvaro Morte starred in Simon West's Spanish historical drama "Boundless." The story revolves around two voyagers from Spain. The voyage started from 1519 and ended in 1522. It is a six-part series of an epic adventure. The series can be streamed on Amazon Prime Video. ZDF Studios have boarded the historical series and described it as one of the biggest and most adventurous dramas ever made under the ZDF studios. Boundless is co-produced by Patrick Fischer and Richard Kondal. The series premiered on 10th June 2022. 
Also read: Eddie Murphy | The success story of this talented comedian and actor
What role does he play in Money Heist?
he plays the role of the criminal mastermind known as 'The Professor'.