Andrew E Rubin | "Father of the Android" Success story through technology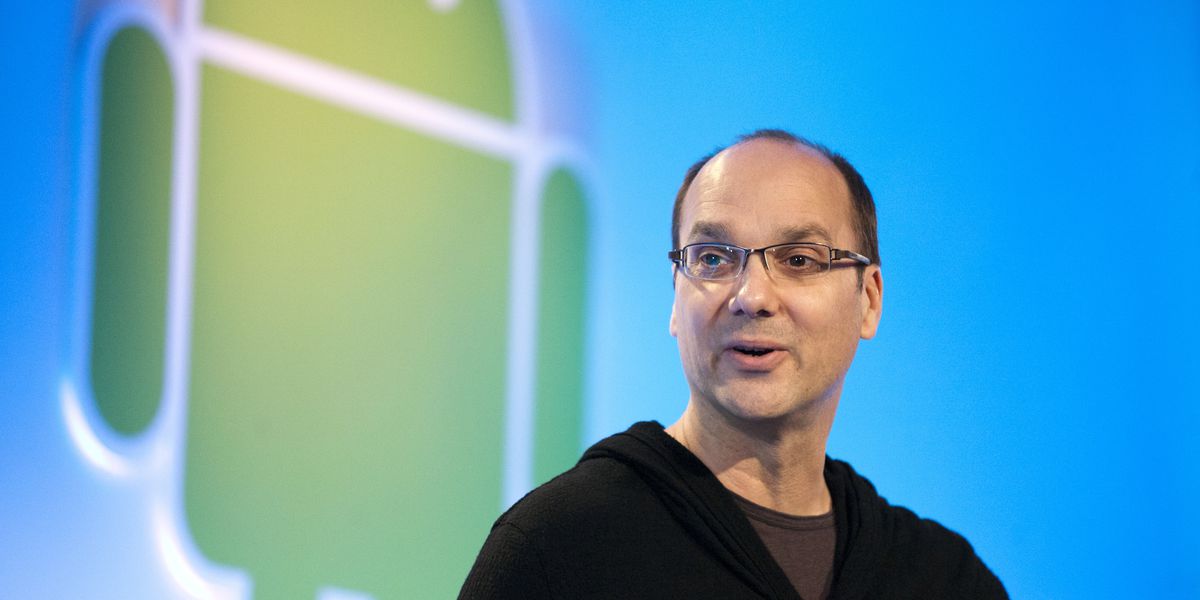 Over 3 billion people worldwide use an android mobile, and millions of apps are available as android featured apps. With a visual timeline, android has taken many versions over decades, but the start was even tedious with many Years of work. It all started with Andrew E Rubin, also called "Android," by his co-worker. Which lead to co-founding of the operating system Android. And he spent most of his tenure bringing up the most influential operating system Android, which is shining everywhere in his hands over wide. 
Andrew E Rubin's early life 
Andrew E Rubin is an engineer, entrepreneur, CEO, and co-founder of android, and his life started in Chappaqua, New York, the United States, on 1963. His father, a psychologist, landed on his direct-marketing firm generates rate photographs of the latest electronic gadgets to be sent with credit card bills.
He completed schooling at Horace Greeley High School in Chappaqua, New York, from 1977 until 1981. Further from Utica College, Utica, New York, in 1986, Andrew received Bachelor's degree in computer science. Soon in 1986, he joined Apple Computer as a software engineer.
Andrew E Rubin's career
While working at Apple, his co-workers named him "Android" as he was highly interested in robotics and other technical kinds of stuff. Further, he worked in Motorola Envoy and joined General Magic to work on Magic Cap. Later he joined WebTV and co-founded Danger (also known as the T-Mobile Sidekick), an early smartphone. And sold Danger in 2008 for US$500 million to Microsoft. Later it rebranded as the successor to Hiptop as the short-lived Microsoft Kin.
Into Android. Inc
Likewise, as his nickname Android, Andrew entered a new venture in Palo Alto, California, and Android.Inc a new operating system. Overseeing the development of android, Google acquired Android in 2005 for US$50 million.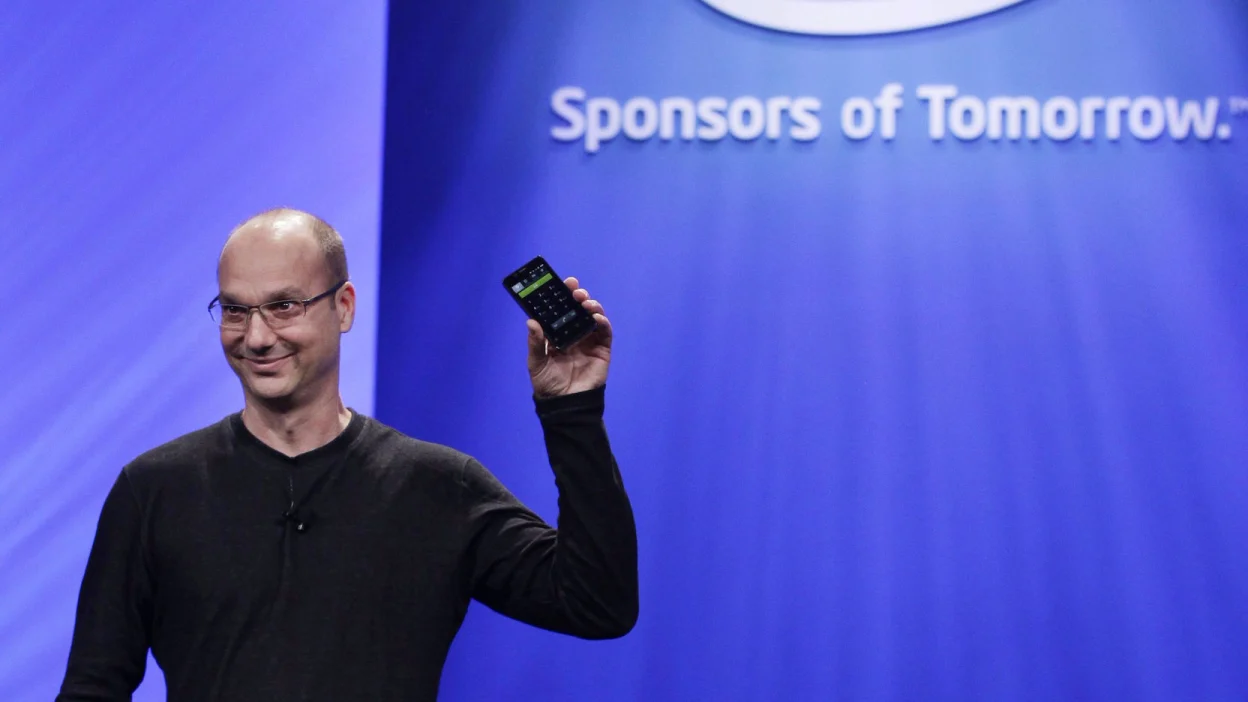 Soon after Google-owned Android, Andrew served as senior vice president of mobile and digital content, overseeing Android's development. Also, he worked in different sectors of Google, such as managing the robotics division of Google, etc. After serving for nine years at Google dismissed him for some allegations. But he kept on growing. He pursued an entrepreneurial career in the firm technology.
Lifer after Android and Google 
In 2015, he founded a venture capital firm and studio for technology start-ups, providing funding, resources, and mentorship along with Peter Barrett, Matt Hershenson, and Bruce Leak called "Playground Global." Various investors like Google, HP, and a few more raised around $300 million in capital, and he helped companies such as Owl Labs. Then in 2019, it dropped Global investors back with android and developed essential.s
Redpoint Ventures has been a partner from the years 2015-2017. Currently pursuing as CEO Essential, as Andrew has a track record in the mobile industry, created his portfolio in company Essential.
 Life inspiration
An inventor never goes out of ideas and opportunities. Andrew is also called Andy by his loved ones. He was an entrepreneur, CEO, founder, businessman, and investor series of jobs in which he never got tired. Out of 200 computer scientists, Andrew Rubin ranks 129. And Andy kept on going and finding one by one option of growth that shows determination and dedication towards anything that will bring success. 
Achievements of Andrew E Rubin?
Andrew E Rubin has been listed as a noteworthy technology product developer by Marquis.
Who is Andrew Rubin wife?
Andrew Rubin's wife's name is – "Rie Rubin"