Ang Lee | The success story of this talented filmmaker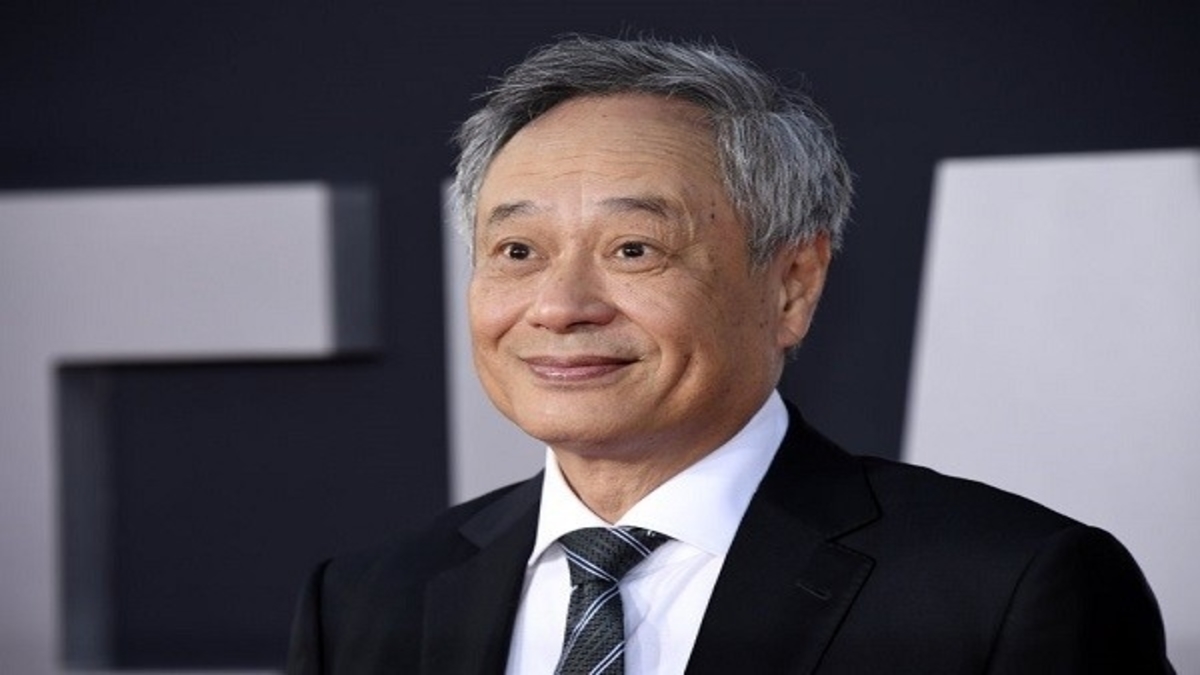 Ang Lee is a Taiwanese director and filmmaker. In 2006, he became the first Asian to receive an Academy Award for Best Director. Lee received his second Oscar in 2013 for directing Life of Pi. In 1979, he went to the US to study at the University of Illinois against his father's wishes. Lee's father wanted him to become a professor, but he was interested in drama and arts. For six years, Lee struggled to find work in America and now, is the recipient of various accolades and critical acclaim for his filmmaking. He has directed films like Brokeback Mountain, Crouching Tiger, Hidden Dragon, Hulk, Life of Pi, and many more. Here's Ang Lee's success story.
Early life and struggles
Ang Lee was born on 23 October 1954 in a village located in Taiwan. In 1949, both of his parents moved to Taiwan from Mainland China. While growing up, his household heavily emphasised education. He studied at the Provincial Tainan First Senior High School, and Lee's father was the school principal. To get into a university in the Republic of China, students are required to pass the Joint University Entrance Exam. However, Lee failed the exam twice and disappointed his father. He later attended the National Arts School in Taiwan. In college, Lee became interested in arts and drama. Although his father wanted him to become a professor, Lee had other plans.
After finishing his military service, Lee went to the United States in 1979 to study theatre at the University of Illinois. Initially, he was interested in acting, but he shifted to directing as he could not speak English fluently. While studying in the US, he met his future wife and married her. Later, Lee enrolled at the Tisch School of the Arts and received his MFA in film production. After graduating, a famous talent agency started representing Lee. However, unable to find any work, Lee was unemployed for six years. During this time, his wife was the only breadwinner for the family of four which put enormous pressure on her. But, she supported Lee's dreams and he did not lose hope. He continued to write several screenplays. In 1990, Lee finally got an opportunity to direct a Taiwanese film, Pushing Hands.
Ang Lee's career
Pushing Hands was a huge success in Taiwan and received various nominations. In 1993, Lee directed his second Taiwanese film, The Wedding Banquet. The film was nominated for an Academy Award and a Golden Globe. In addition, the film also received eleven awards. Ang Lee gained worldwide recognition and became a star. In 1994, he directed another film titled Eat Drink Man Woman. His film got nominated for an Oscar and a Golden Globe for the second consecutive year. In the following year, Lee directed the popular British film, Sense and Sensibility. It was nominated for seven Academy Awards. Next, he directed two more films, The Ice Storm and Ride with the Devil.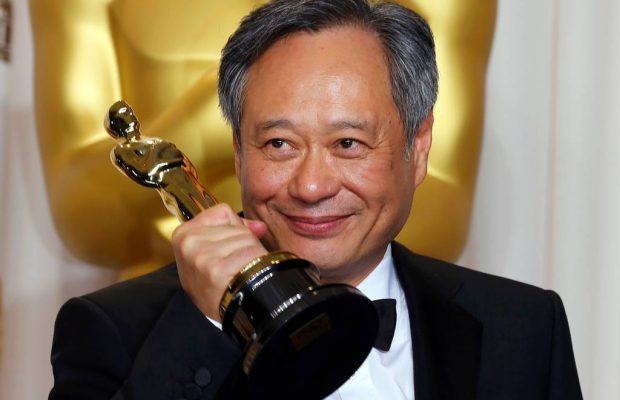 In 1999, Lee directed the Chinese film Crouching Tiger, Hidden Dragon. The film went on to become a huge success and became the highest-grossing foreign film in many countries. It also won an Oscar for the Best Foreign Language Film. Next, Next, Lee directed films including Hulk, Brokeback Mountain, and Lust Caution. Brokeback Mountain was nominated for eight Oscars and received several critical acclaims. Lee won an Oscar for Best Director. In 2013, he directed Life of Pi, a widely successful film. He again won an Oscar for Best Director. Today, Ang Lee is one of the most critically acclaimed directors in the film industry and is an inspiration for many.
Lessons we can learn
Initially, Lee struggled to find any work and was not able to support his family financially. But, his talent and skills brought him new opportunities, and he rose to fame. We should never stop believing in ourselves and work hard towards our goals. Everyone faces rejections and we should always look at them in a positive light. Hard work is the key to success. It teaches us determination, perseverance, and dedication. Never give up and focus on your goals. 
Also read: Steve Carell | The success story of this talented actor and comedian
How many Oscars has Ang Lee received?
Lee has won three: Best Foreign Language Film for Crouching Tiger Hidden Dragon and Best Director for Brokeback Mountain and Life of Pi.