Anurag Kashyap | The inspiring success story of one of the best directors in Bollywood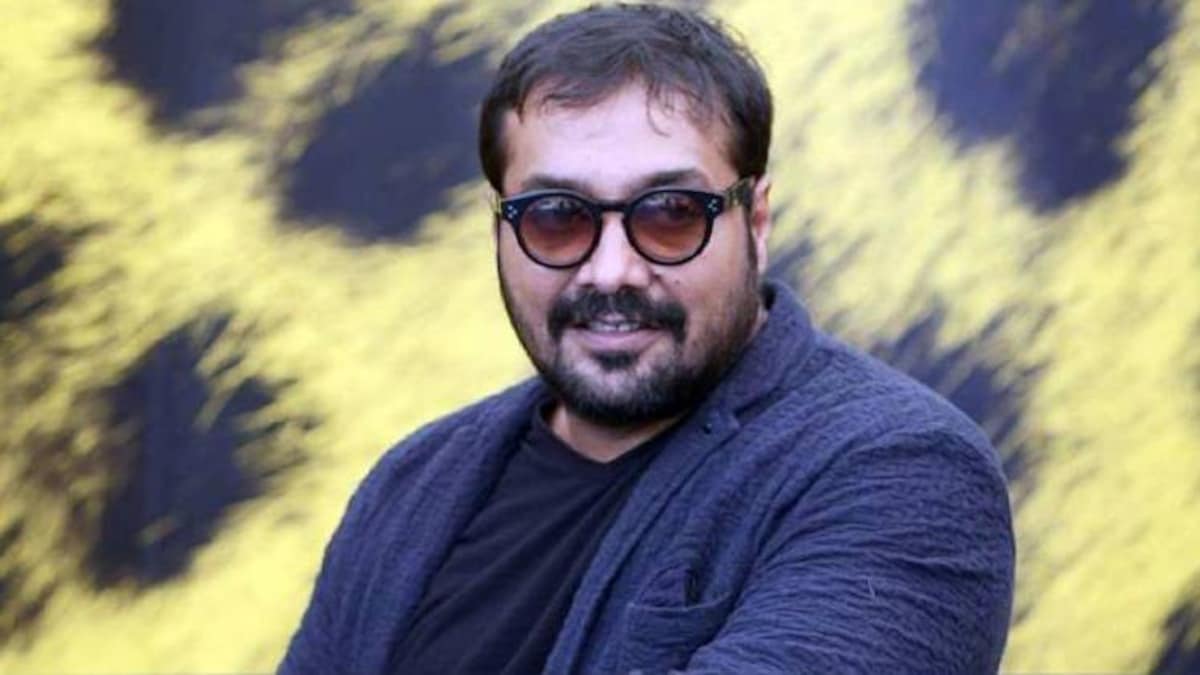 Anurag Kashyap is an Indian director, writer, producer, and actor known for his works in Indian cinemas. Kashyap is considered to be the pioneer of India's indie scene in the early 2000s. Most of his films deal with real-life scenarios and include real incidents. The director of Slumdog Millionaire, Danny Boyle, cited Kashyap's films, Black Friday and Satya, as the inspirations for his movie. Canadian film critic Cameron Bailey called Kashyap "one of the most knowledgeable filmmakers." His success story from sleeping on the streets of Bombay to becoming a critically acclaimed director is truly inspiring.
Early life
Kashyap was born on 10 September 1972 in Gorakhpur, Uttar Pradesh. Some of the locations in his hit film Gangs of Wasseypur are influences from his own old house where he lived with his parents. During his childhood, he wanted to become a scientist and went on to study zoology at the University of Delhi. After graduating, he joined a street theatre group and did many street plays. In the same year, his friends told him to catch a "de Sica retrospective" at the Film Festival of India. In the next ten days, Kashyap watched 55 films at the festival which inspired him to take up directing and writing as a career. 
Early struggles
In 1993, with only 5000 rupees in his pocket, Kashyap moved to Bombay to follow his dreams. Unfortunately, he ran out of money soon and spent months on the streets, staying in lofts, sleeping on beaches and under water tanks. This period was very difficult for Kashyap as he was practically homeless with nowhere to go. But, he did not give up on his dreams and remained persistent. Somehow, he managed to find a job at a theatre but his first play got cancelled because the director died.
In 1995, a wrote a script for a TV series called Auto Narayan, which eventually got scrapped. In 1997, he wrote the screenplay for a movie that did not take it to the cinema theatres. During the early days of his career, Kashyap faced several hurdles and hardships and overcame them. He trusted in himself and treated failures as a part of your life.
Anurag Kashyap's big break and success
In 1998, actor Manoj Bajpayee suggested Kashyap's name to Ram Gopal Varma to write a film. Varma liked Kashyap's Auto Narayan and hired him to write the script for his crime film, Satya. Satya went on to become a huge blockbuster and is considered one of the best films of Indian cinema. In 2003, Kashyap worked on Black Friday, a film based on the namesake book by Hussain Zaidi. However, The Bombay High Court halted the release of the film and finally in 2007, the film was released. The film was praised by film critics and one of them said, "It was indeed a difficult film to make, yet the director managed to grapple with all the loose threads and put them together in a composite whole. So much so, the film moves like a taut thriller, without ideology colouring the sepia frames."
In 2012, Kashyap released Gangs of Wasseypur, which received appreciation from national and international critics. Many celebrities from Bollywood praise his work and unique style. Zoya Akhtar wrote in an article, "His storytelling style is very strong and he proved that you could tell a great story with not a lot of money." Ranbir Kapoor once said, "All his films may not be big money spinners but the impact Anurag has, his contribution to Indian cinema, is immense."
Lessons we can learn
From sleeping on the streets of Bombay to becoming of the most critically acclaimed filmmakers of Indian cinema, Anurag Kashyap has come a long way. Anyone can do anything if we believe in ourselves and follow our dreams. Nothing is impossible. Everyone is certainly born with the potential to do extraordinary in life. But it requires practice and refining to stand out and achieve success.
Also read: Ellen DeGeneres | The success story of one of the most popular TV show hosts in the world
With what film did Anurag Kashyap make his directorial debut?
He made his directorial debut with Paanch, which never had a theatrical release due to censorship issues.
How old is Anurag Kashyap?