Ashley Tisdale | Success Story of the Famous Actress and Singer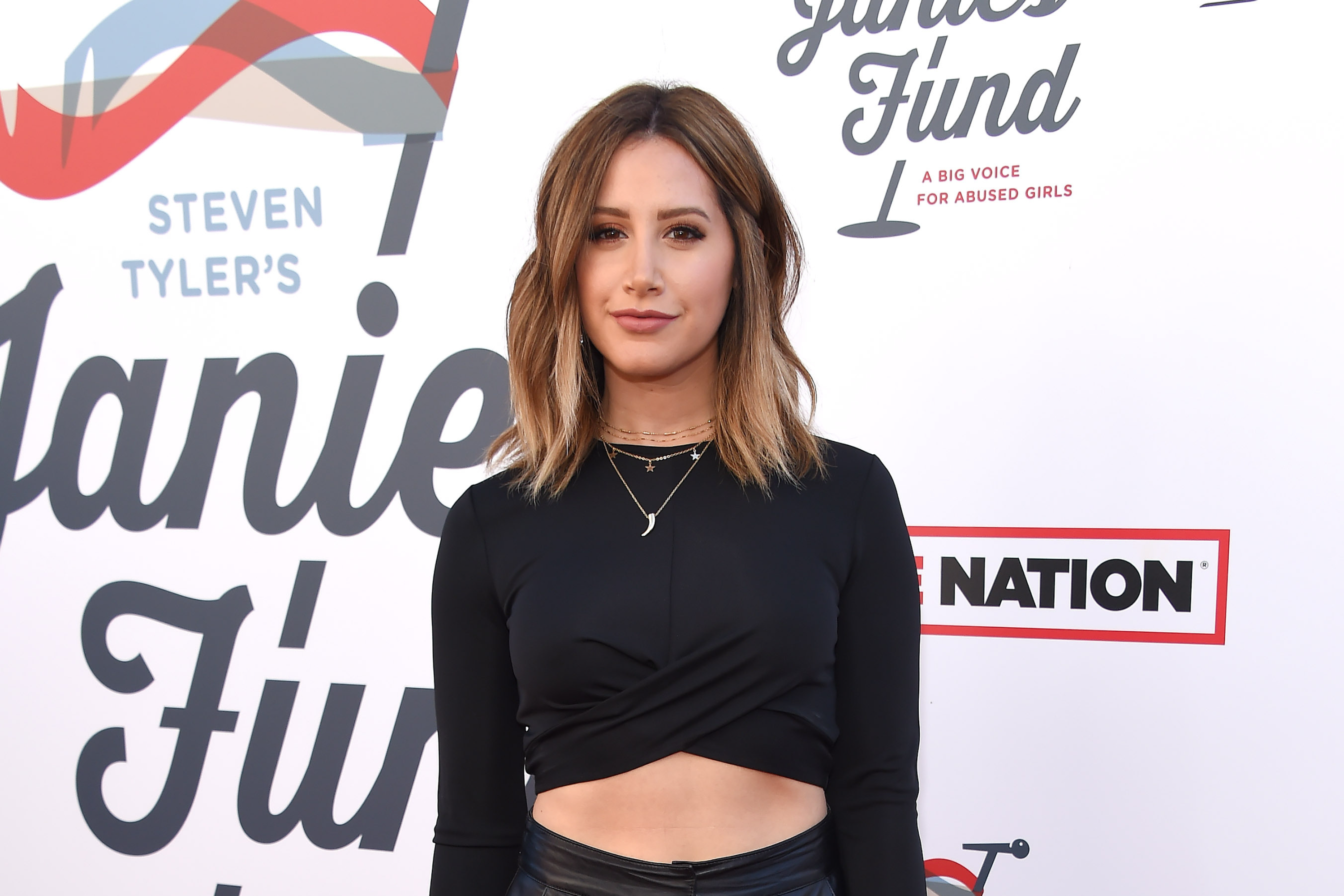 Ashley Tisdale is an American actress and singer. She was born on 2 July 1985 in New Jersey, United States. As a child, she was featured in more than 100 advertisements. Ashley rose to fame by playing the role of Maddie Fitzpatrick in the Disney Channel series The Suite Life Of Zack & Cody. Her level of success rose when she played Sharpay Evans in the High School Musical film series. The movie series also had Zac Efron and Vanessa Hudgens in the lead roles. In 2007, Ashley Tisdale's debut album Headstrong came out.
Early Life
Ashley Tisdale was born on 2 July 1985 in Monmouth County, New Jersey, United States of America. She is the daughter of Lisa Morris and Michael Tisdale. She grew up with an elder sister, Jennifer Tisdale, who is now an actress and producer.
At the age of three, Ashley Tisdale met her manager in a mall. He sent her to various auditions for commercials, and she went for selection in more than one hundred national network TV advertisements as a child.
When Ashley Tisdale was twelve, she sang for then-President Bill Clinton during an event at the White House as part of a troupe. Hoping to expand her career, she and her family moved to Los Angeles, California. Ashley landed her first role in 1997, guest starring on an episode of both Smart Guy and 7th Heaven.
Career Beginnings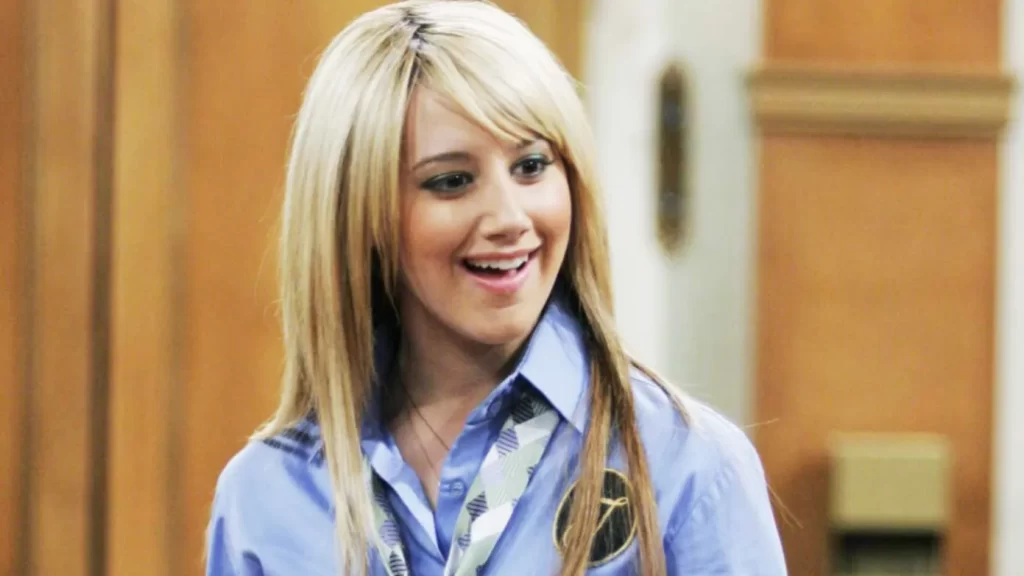 Ashley Tisdale starred in the Disney Channel series Suite Life Of Zach & Cody. She continued to work in it until 2008. She had her breakout role as Sharpay Evans in the Disney Channel film High School Musical. The film was the network's most successful film of 2006, receiving 7.7 million viewers upon its premiere. Ashley's song in the film What I've Been Looking For came in the top 40 in the Billboard Top 100.
After looking at her success in the film, Warner Bros. Records gave her a recording contract. She began working on her debut album in 2006. The lead single, Be Good To Me, came out, followed by another single, He Said She Said. Ashley Tisdale's debut album, Headstrong, came out in February 2007. The album was a commercial success and debuted at number five on Billboard 200. It sold more than 500,000 copies in the country.
Mainstream Success
In 2010, Asley Tisdale came back to television, starring as a head- cheerleader Savannah Monroe in The CW drama Hellcats. She became the highest-paid actor in the series with $30,000 per episode.
In the same year, Disney Channel showed intentions to make a spin-off for the High School Musical, focusing on the life of Sharpay Evans. Ashley gave her confirmation of returning as Sharpay Evans in the spin-off. Sharpay's Fabulous Adventures came out on Disney Channel in August 2011. It had a viewership of 5 million people.
Personal Life
In 2013, Ashley Tisdale announced her engagement to Christopher French after dating for one year. The couple's wedding took place on 8 September 2014 in a small private ceremony in Santa Barbara, California.
On 17 September 2020, Ashley Tisdale made an announcement with an image on her Instagram account that she was pregnant with her first child. On 17 October 2020, she revealed that she was expecting a girl. Her daughter Jupiter Iris French was born on 23 March 2021.
Also Read: Zac Efron | An inspiring journey from Disney to Hollywood 
What is Ashley Tisdale doing now?
Recently, Ashley Tisdale starred as Jenny Kenney in the CBS sitcom Carol's Second Act (2019–2020), and is currently serving as a panelist on the reality competition show The Masked Dancer.
How old is Ashley Tisdale?
Ashley Tisdale is 37 years old.