Zac Efron | An inspiring journey from Disney to Hollywood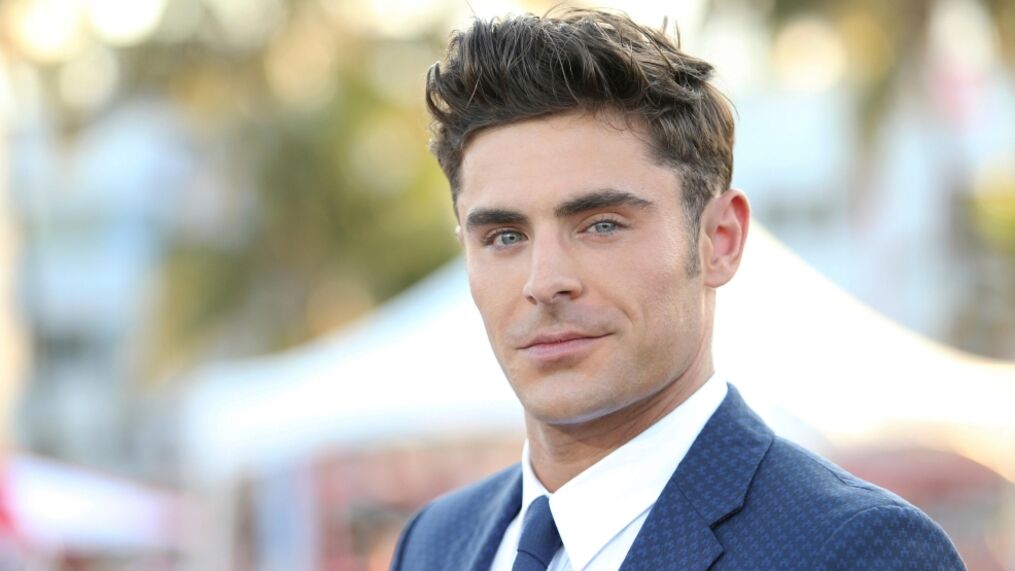 Zachary David Alexander Efron is the full name of Hollywood actor and singer Zac Efron. He was born on 18 October 1987 in California. Zac started his career as a teenager and is known for his famous role of Troy Bolton in Disney's High School Musical. Since then, Zac has starred in many of Hollywood's biggest hits.
Early Life
Zac Efron was born in San Luis Obispo, California but was raised in Arroyo Grande, California. His father, David Efron, works as a mechanical engineer, and his mother, Starla Baskett, is an administrative assistant in a power plant. Zac went to Arroyo Grande High School for his schooling and then to a community college in Santa Maria, California.
Zac grew up in a middle-class family with his younger brother Dylan and his younger half-sister Olivia.
Career
In his early career, Zac did guest roles in many television series. During that time, he was only able to get a role in Miracle Run (2004).
Although things changed when Zac landed a role in Disney's High School Musical, it was the turning point of his career. He was offered the part of Troy Bolton, a teenager who loves to play basketball and is very popular in his school. Troy gets into a conflict with himself when he starts to take part in a musical for a new girl. The film also starred famous actors like Vanessa Hudgens and Asley Tisdale.
After playing Troy Bolton in three installments of High School Musical, Zac landed another big role in 17 Again. The movie starred the famous Matthew Perry, a very famous Hollywood actor. The story revolves around a 37-year-old man (Matthew Perry) who wants to relive being 17 again and make his life choices right, one day his wish gets fulfilled and he becomes 17 again (Zac Efron). The movie made Zac a superstar among the youth.
Zac's next appearance was in Me and Orson Welles which premiered at Toronto International Film Festival in 2008. He then dubbed for a character in an animated film called The Lorax in 2012.
In 2012, The Lucky One, a movie based on the novel by Nicholas Sparks gave Zac another breakthrough.
Major Successes
In 2014, Zac Efron played a part in the adult comedy film Neighbors. After doing many mature and rough roles, Zac has successfully left his 'Disney's pretty boy' image behind.
In 2017, he starred in Baywatch, an action, and comedy-packed multi-starrer film. The cast consisted of Dwayne Johnson, Alexandra Daddario, Priyanka Chopra, John Bass, and Kelly Rohrbach. Baywatch turned out to be a huge success because of its vibrant cast and incredible action and comedy.
In the same year, The Greatest Showman a musical gave Zac another big hit of the year, he starred along with Zendaya and Hugh Jackman. He and Zendaya even recorded a super hit song for the movie known as 'Rewrite the stars.'
Net Worth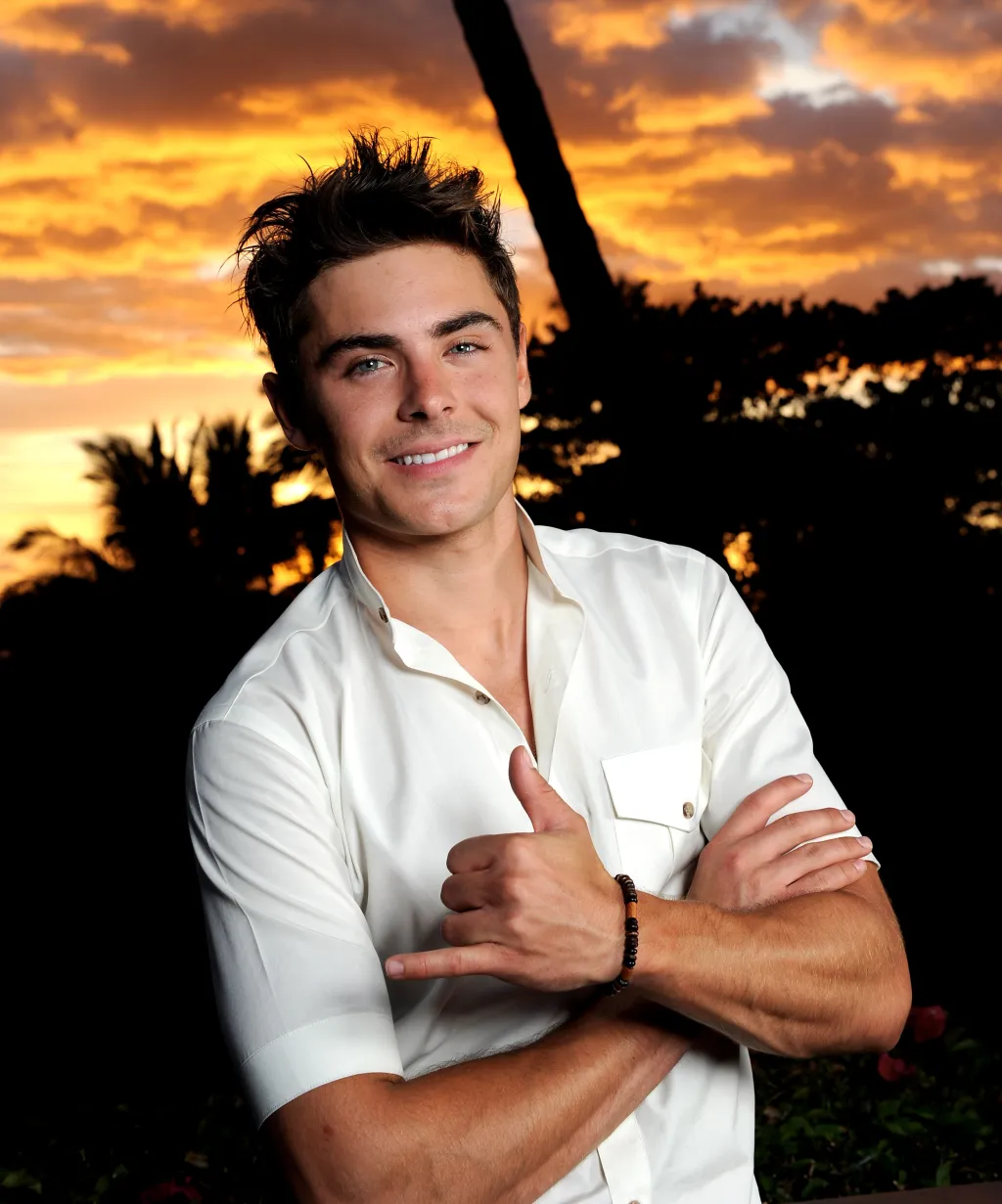 Zac Efron is one of those actors who have progressed significantly from their debut. In his career of 20 years, he has earned a huge fan base and popularity. Zac has improved himself in both skills and physique-wise since he first appeared in High School Musical. Zac Efron's net worth is $30 million, as of 2022.
Also Read: Ed Sheeran | Success story of the melodious British musician
Did Vanessa Hudgens and Zac Efron dated in real life?
Is Zac Efron married?
No, Zac Efron is not married.