Ayn Rand | Success Story Of The Russian-American Writer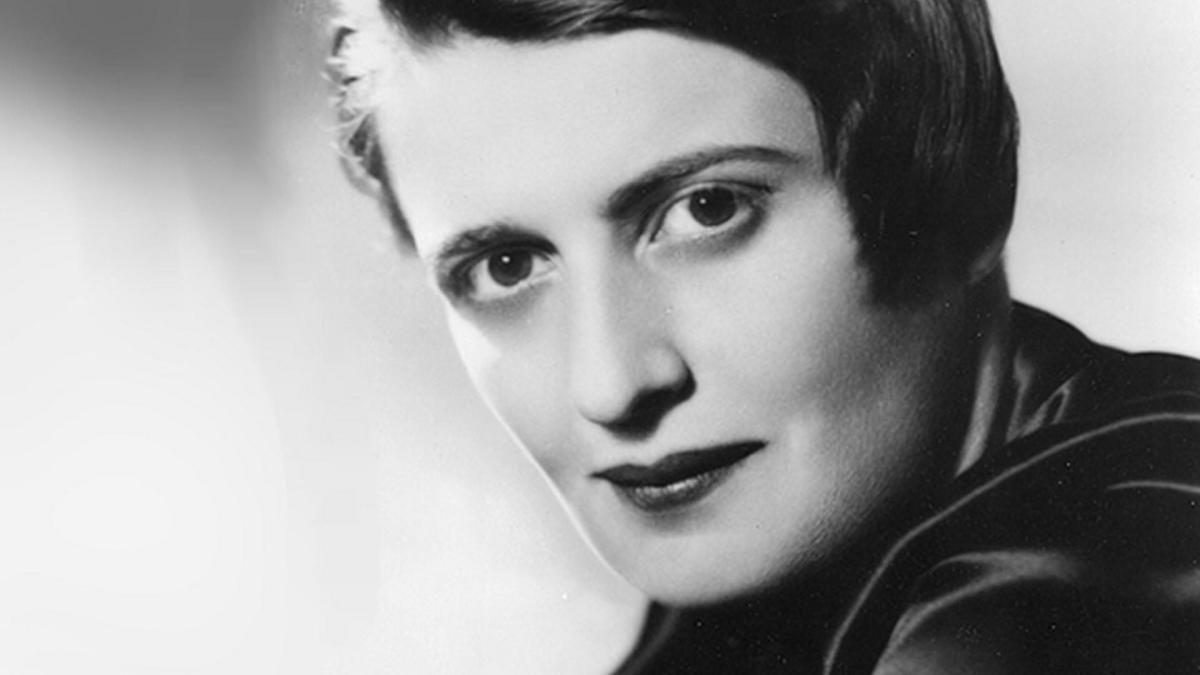 Alice O'Connor, famously known by her pen name Ayn Rand is a Russian-born American writer and philosopher. She was born 2 February 1905 in Saint Petersburg Governorate, Russian Empire. She moved to America in 1926. Ayn is known for her fiction and developing a philosophical system she called Objectivism. The novel, Atlas Shrugged, published in 1957, is Ayn Rand's best work to date. Her books have sold over 37 million copies as of 2020. Ayn's fiction received mixed reviews from literary critics. She has also written non-fiction books to promote her philosophy.
Early Life
Ayn Rand was born 2 February 1905 in Saint Petersburg Governorate, Russian Empire. She is the eldest of three daughters born to Zinovy Zakharovich Rosenbaum, a pharmacist, and Anna Borisovna.
She was twelve when the October Revolution and the rule of the Bolsheviks under Vladimir Lenin disrupted the life the family had enjoyed previously. Her father's business was under confiscation, and the family fled to the city of Yevpatoria in Crimea, which was initially under the control of the White Army during the Russian Civil War.
In 1925, Ayn got the visa of the USA to visit some relatives. She arrived in New York on 19 February 1926, intending to stay and become a screenwriter. Ayn Rand stayed with her relatives for a few months to learn English and then left for Hollywood, California. 
In California, Ayn got the job of a junior screenwriter in the movie The King Of Kings. While working, she met Frank O'Connor, an aspiring actor. The pair married on 15 April 1929, and Ayn Rand became a permanent American resident in July 1929.
Early Works
Ayn Rand's first successful work was her screenplay of Red Pawn, which was sold to Universal Studios in 1932, but it was never produced. Another drama of hers, Night Of January 16th, first staged in Hollywood in 1934, reopened successfully on Broadway in 1935.
In 1936, Ayn Rand published her debut novel, which was also semi-autobiographical, We The Living. The book tells the story of Soviet Russia and the struggle between the individual and the state.
In December 1935, Ayn came up with her next major hit, The Fountainhead but stopped working on it in 1937 to write her novella, Anthem.
Atlas Shrugged and Objectivism
Ayn Rand's novel, Atlas Shrugged, was published in 1957 and is considered her magnum opus (Considered the best work of a person's career or a piece of outstanding creativity). The novel was an international best-seller.
It advocates the core tenets of Rand's philosophy of Objectivism and expresses her concept of human achievement. The plot involves the dystopian United States in which the most creative industrialists, scientists, and artists respond to a welfare state government by going on strike and retreating to a hidden valley where they build an independent free economy.
Rand expressed opinions on various topics, from literature and music to sexuality and facial hair. Some of her followers mimicked her preferences, wearing clothes to match characters from her novels and buying furniture like hers.
Death
In 1974, Ayn Rand had to undergo surgery for lung cancer due to heavy smoking for decades. In 1976, she retired from writing her newsletter and, after her initial objections, allowed a social worker employed by her attorney to enroll her in Social Security and Medicare.
Ayn's objectivist movement also died down after the death of her husband on 9 November 1979. She was never able to complete the television adaptation of Atlas Shrugged.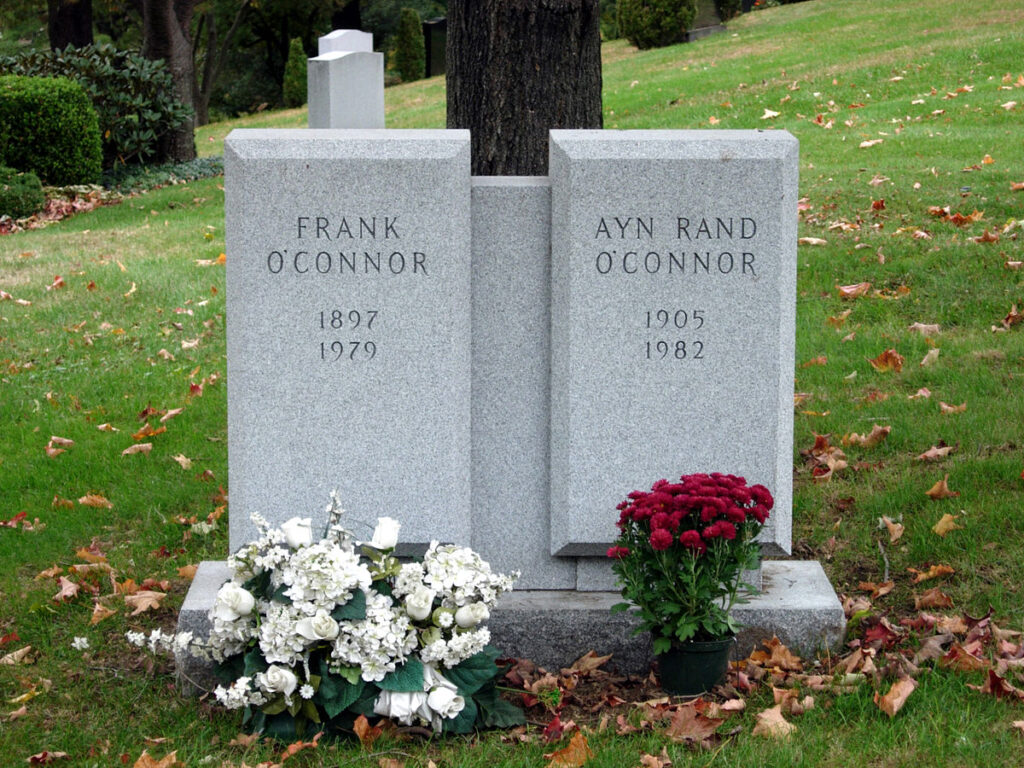 On 6 March 1982, Ayn Rand died of heart failure at her home in New York City. At her funeral, a 6-foot floral arrangement in the shape of a dollar sign was kept near her casket. 
Also Read: Barbara Cartland | One Of The Greatest Authors Of All Time
What was Ayn Rand's philosophy?
Ayn Rand called her philosophy "Objectivism", describing its essence as "the concept of man as a heroic being, with his own happiness as the moral purpose of his life, with productive achievement as his noblest activity, and reason as his only absolute."
What did Ayn Rand mean by Atlas Shrugged?
The theme of Atlas Shrugged, according to Ayn Rand, "is the role of the mind in man's existence." It is the mind, the story shows, that is the root of all human knowledge and values — and its absence is the root of all evil.