Ben Affleck | Success Story of the Academy Award-Winning Actor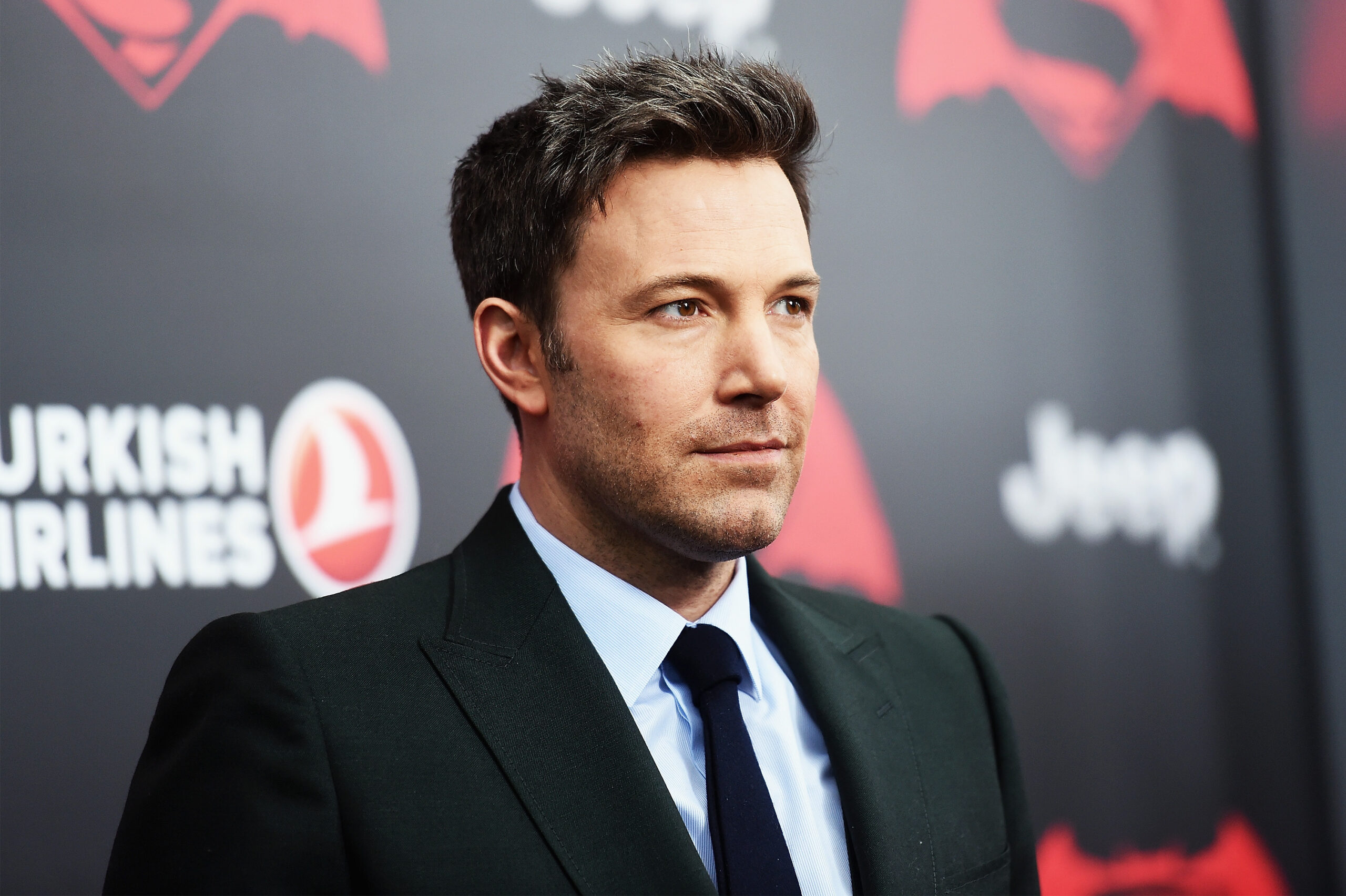 Ben Affleck is one of the most prominent stars in the entertainment industry. He has been a part of the fraternity for over four decades. In his long and successful career, Ben has acted in significant projects like Good Will Hunting, Pearl Harbor, Daredevil, Argo, Armageddon, Gone Girl, Suicide Squad, and Justice League. Ben has won several prestigious accolades for his outstanding performances as an actor and filmmaker. His achievements include two Academy Awards, two BAFTA awards, and three Golden Globes.
About
Ben Affleck is an American actor, director, producer, and screenwriter. He began his acting journey at age seven. Ben rose to fame during the late 1990s after the success of Good Will Hunting. He had co-written and acted in the Oscar-winning psychological drama. For over a decade, Ben has emerged as one of the most promising directors in Hollywood. In his career, he has worked with iconic stars like Matt Damon, Bruce Willis, Sandra Bullock, Vin Diesel, Samuel L. Jackson, Jennifer Lopez, Jennifer Garner, Uma Thurman, and Russell Crowe. Moreover, Ben and his childhood friend Matt Damon are co-owners of Pearl Street Films production company.
Early Life
On the 15th of August 1972, Benjamin Géza Affleck-Boldt was born in Berkeley, California, USA. His father, Timothy Byers Affleck, was mainly unemployed. He intermittently worked as a carpenter, auto mechanic, electrician, bookie, and bartender. In contrast, Ben's mother, Christopher Anne Boldt, was an elementary school teacher. When Ben was three, the family moved to Falmouth, Massachusetts. His younger brother, Casey, was born in Falmouth. Ben's father was an alcoholic. He used to drink every day. It was difficult for the family to cope with his drinking habits. Consequently, Ben's parents got divorced when he was eleven. Ben and Casey continued to visit their father weekly during their teenage years.
From a young age, Ben was surrounded by artistic people. His mother often took him and Casey to attend theatre performances. Due to their mother's friendship with a local casting director, the boys frequently auditioned for commercials and film productions. However, Ben's mother wanted him to become a teacher. She was unsure about the acting profession. For schooling, Ben attended the Cambridge Rindge and Latin high school. He was a part of the school's theatre productions. At age eight, he met future icon Matt Damon, who was two years older than him. The two became friends and dreamed of pursuing an acting career together. As a child, Ben was not focused on his studies. Although he was academically driven but mainly had poor attendance. His acting ventures continued throughout his childhood and teenage years.
Beginning of Career
At age seven, Ben got his first acting opportunity. Jan Egleson, a family friend, cast Ben in an independent film, The Dark End of the Street, in 1981. He gained recognition as a child actor in 1984 after starring in The Voyage of the Mimi. It was an educational TV program. From age eight to fifteen, Ben appeared on the show sporadically. He continued to star in television films and commercials during his teenage years. Ben's mother saved his wages from the acting ventures in a college trust fund. She hoped that he would choose a more stable career path. However, Ben was confident that he wanted to pursue acting. After completing high school, he moved to New York. Ben frequently gave auditions with Matt. Later, for higher education, he relocated to Los Angeles. Ben attended Occidental college and also directed student films.
The 1990s: Early Success
During 1991-1994, Ben played minor roles in several projects. He acted in Danielle Steel's TV film Daddy, comedy-horror Buffy The Vampire Slayer, and drama film School Ties. In 1993, he gained recognition after playing a supporting role in Dazed and Confused. Ben's first lead role was in the independent comedy-drama Glory Daze. However, it could not achieve critical or commercial success. Ben struggled to find better opportunities until 1997. But things changed quickly for him after starring in the rom-com Chasing Amy. It received critical and commercial acclaim. The same year, he co-wrote and acted in Good Will Hunting. It became one of the decade's biggest hits. For the movie's screenwriting, Ben and Matt Damon won an Oscar. Ben became the youngest writer in history to receive the award.
Worldwide Recognition
During the late 1990s, Ben starred in blockbuster movies like Shakespeare in Love and Armageddon. However, many unsuccessful films followed Ben during the 2000s. Ben continued to star in leading roles and gained wider recognition. Despite appearing in critically-slammed movies, his popularity continued to grow. In 2007, Ben made his directorial debut with Gone Baby Gone. The film garnered critical and commercial success. Ben's film directing talent gained worldwide recognition in 2012 after the release of Argo. He was also the leading man in the movie. Argo became one of the year's biggest critical and commercial hits. The film won three Oscars, three BAFTAs, and two Golden Globes. Through these significant successes, Ben Affleck became one of Hollywood's most reputed artists.
Also read: Jennifer Garner | Success Story of the Multifaceted Actress
How old is Ben Affleck?
Ben Affleck is 50 years old as of 2022. He was born on the 15th of August 1971 in Berkeley, California, USA. His mother was an elementary school teacher, whereas his father was mainly unemployed. Ben has a younger brother called Casey, who's also an actor and filmmaker.
What is the net worth of Ben Affleck?
Ben Affleck's net worth is estimated to be $150 million. He has been a part of the entertainment industry for over four decades. Ben began his acting journey at age seven. He has starred in blockbuster movies like Good Will Hunting, Pearl Harbor, Daredevil, Argo, Armageddon, Gone Girl, Suicide Squad, and Justice League.
Is Ben Affleck married?
Yes, Ben Affleck has been married to Jennifer Lopez since July 2022. The couple has known each other for almost two decades. Previously, Ben was married to famous actress Jennifer Garner.