Big Basket | The success story of the largest online grocery store in India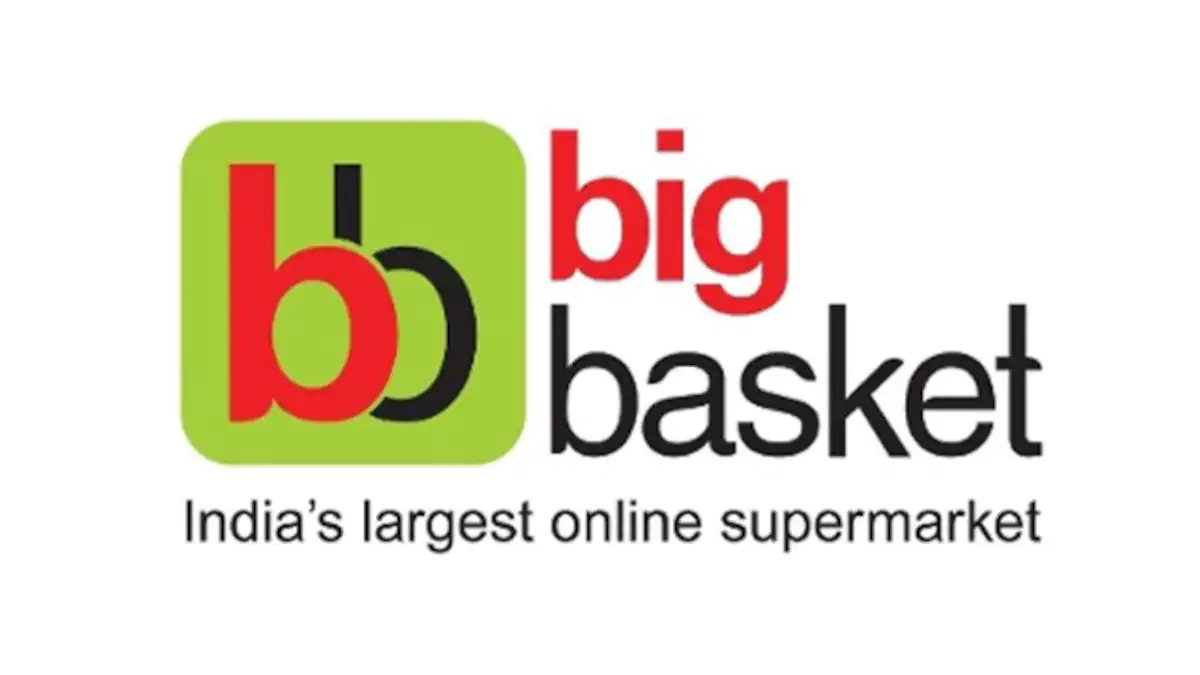 Big Basket is an Indian online grocery store that delivers groceries and other home essentials at your footsteps. The startup was established in 2011 by Hari Menon, V.S. Sudhakar, Vipul Parekh, Abhinayss Choudhari, and V. S. Ramesh. The company's headquarters are located in Bengaluru, India. Big Basket is one of the largest online grocery stores in India. The current CEO of the company is Hari Menon. Today, Big Basket is a household that is present in 25 cities and receives over 100000 orders every day. Here's its inspiring success story.
About the CEO
Hari Menon is one of the founders and the CEO of Big Basket. He was born in a middle-class family in Bandra, Maharashtra. After finishing his schooling, Menon attended the Birla Institute of Science and Technology, Pilani. In 1999, Menon and the other founders of Big Basket started an online store called Fabmart.com. After two years, they also opened physical stores called Fabmall which sold groceries.
The stores became very successful in Southern India. Eventually, Aditya Birla Group acquired the company in 2006 and renamed it More. In addition to this, Menon also served as the CEO of IndiaSkills and was also the Business Head at Wipro. His experience helped him take Big Basket to greater heights. The other founders also have a vast range of experience in various sectors.
Big Basket
After Fabmart, the five founders wanted to establish something bigger in the grocery industry. Hence, in 2011 they launched Big Basket. They were determined to create something that would help millions of people all around the country. They managed to raise around $10 million in the first round of funding. By the year 2014, the company grew massively in the three major cities. Big Basket received more than 5000 orders every day during that time. In 2016, the company again raised $150 million in Series D funding.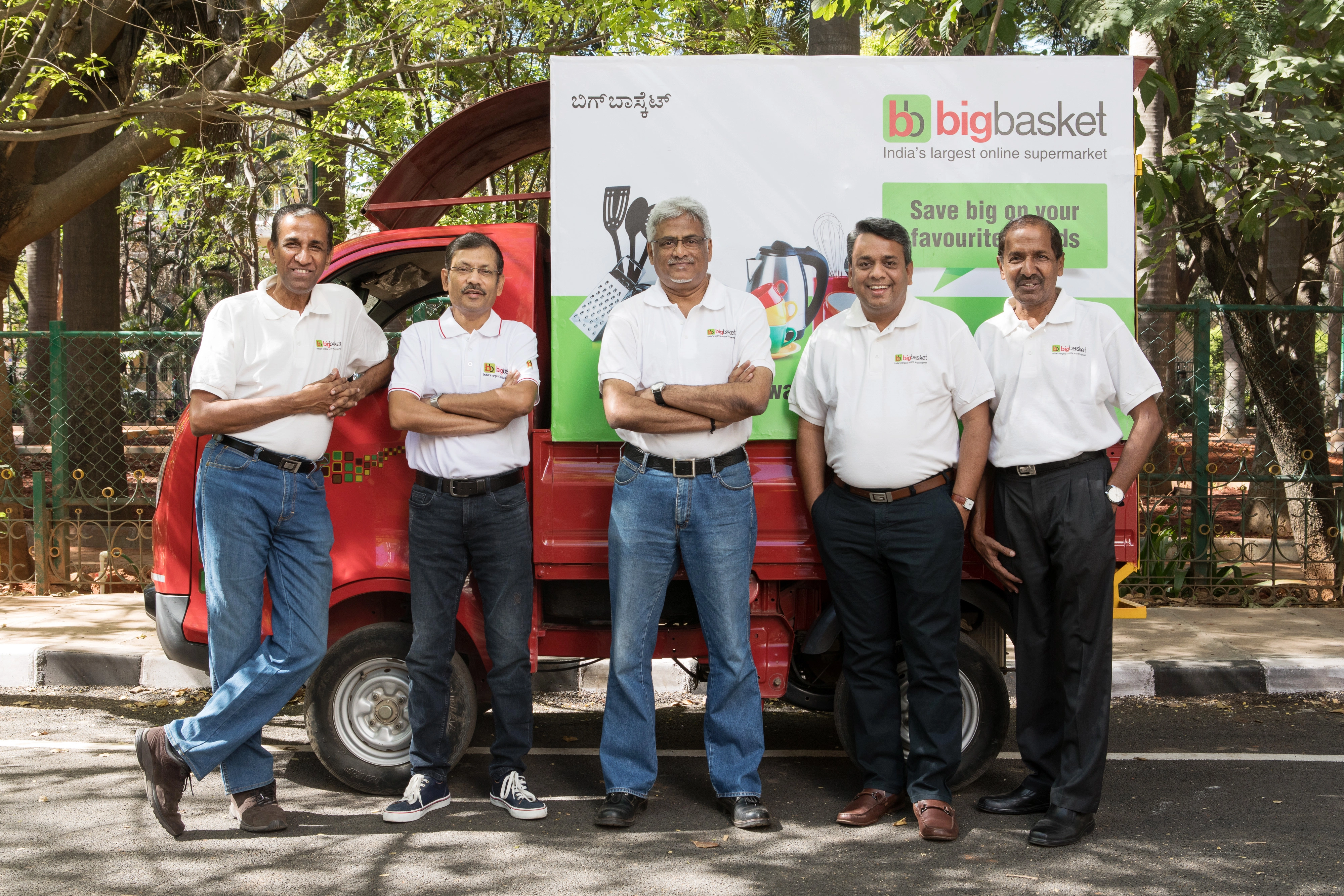 In the same year, they also crossed 10 million customer orders and received 1 million orders in a single month. Big Basket overtook the online grocery industry by storm. In 2017, the company raised $290 million in funding from investors like Paytm and Alibaba. The company soon expanded to other cities in India and also built various warehouses. To make the customer experience more efficient and easy, they also invested in technology and improved their mobile application. Currently, Big Basket receives more than 150000 orders per day.
The success story of Big Basket
With the help of the founders' hard work and dedication, Big Basket reached new heights and is the top online grocery store in India. The platform offers hundreds and thousands of products to its customers every day. The company employs around 2000 people. In addition, the company recently also launched three new businesses: BB Daily, BB Instant, and BB Beauty store. Big Basket's story teaches that hard work is the key to success. Secondly, we should never give up on our dreams and always believe in ourselves. 
Controverises
In October 2020, Big basket had faced a massive security breach after the data of 20 million customers got leaked in the dark web. Database of Big Basket was sold over US 40000 dollars which had included several files such as customer names, emails, phone numbers, addresses, passwords and pins.
Also read: Dukaan | The success story of this Indian app
Who are the founders of Big Basket?
Hari Menon, V.S. Sudhakar, Vipul Parekh, Abhinayss Choudhari, and V. S. Ramesh.
When was Big Basket founded?