Cobie Smulders | Success Story of the Incredible American Actress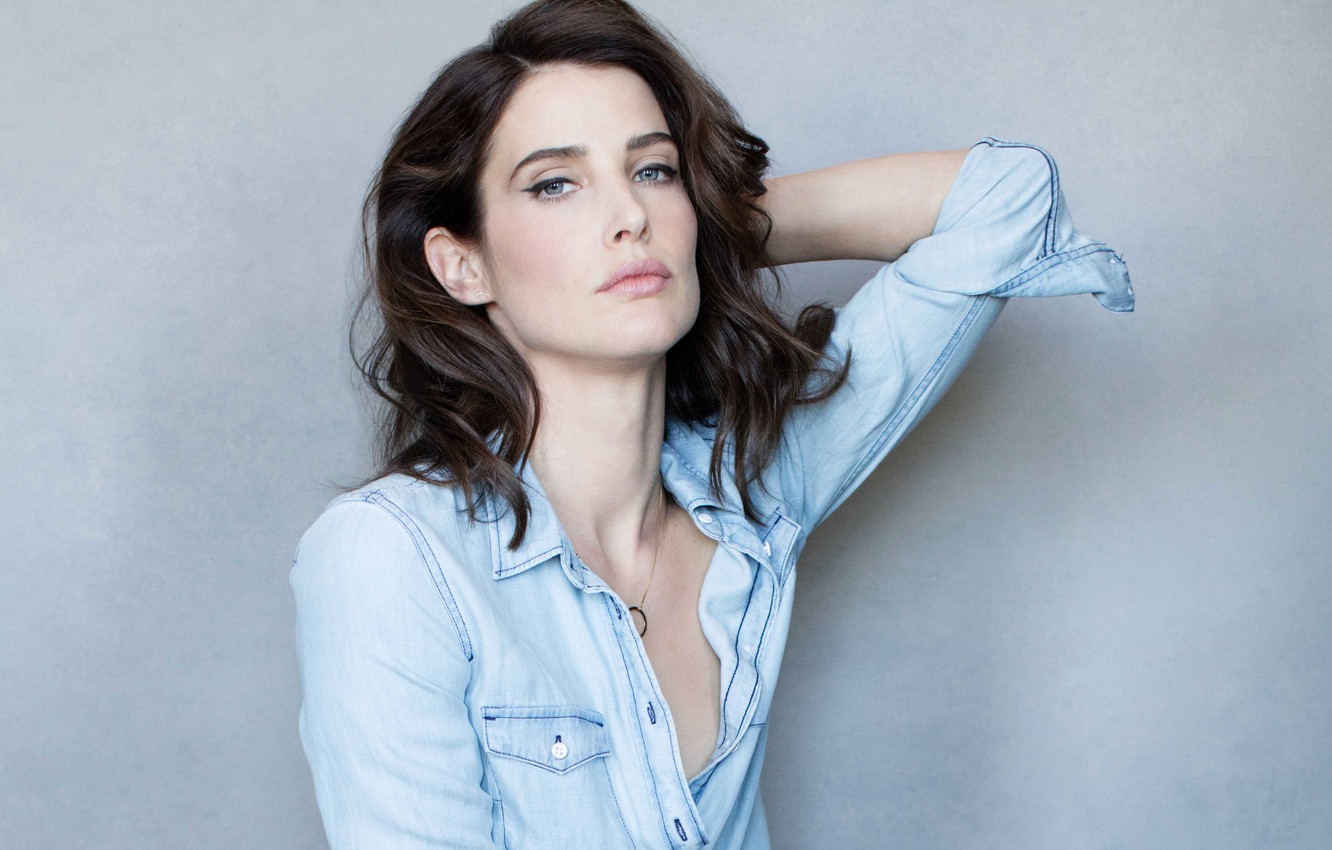 Cobie Smulders' real name is Jacoba Francisca Maria "Cobie" Smulders. She is a Canadian-American actress born on 3 April 1982 in British Columbia, Canada. Cobie is known for her famous roles in sitcoms like How I Met Your Mother and is a part of the Marvel Cinematic Universe by playing the character of Agent Maria Hill.
Early Life
Cobie Smulders was born on 3 April 1982 in Vancouver, British Columbia, Canada. She has a Dutch father and a British mother. Cobie and her family moved to White Rock, British Columbia, and West Point Grey neighborhood. She has four sisters.
Cobie Smulders attended Lord Byng Secondary School to complete her high school education. She was part of 'The Girl Guides of Canada' when she was eight or nine.
Cobie used to be a model in her teens, but she hated it and was not sure if she wanted to pursue acting as a career. She wanted to be a Marine Biologist growing up. She briefly attended the University of Victoria before going into acting.
Career
Cobie Smulders made her acting debut in a guest role for a science-fiction series, Jeremiah. She appeared multiple times on Television, and her second show was The L Word. Cobie kept often appearing on the Television series in guest roles.
Cobie's first show as a regular cast member was Veritas: The Quest, but the show did not run long and ended after one season.
After the show's cancellation, Cobie Smulders got in a C.B.S. sitcom, How I Met Your Mother, as a T.V. reporter, Robin Scherbatsky. The show was an instant hit since the first season. It ran for nine seasons and won 10 Emmy Awards. The audience and critics loved and appreciated Cobie's acting.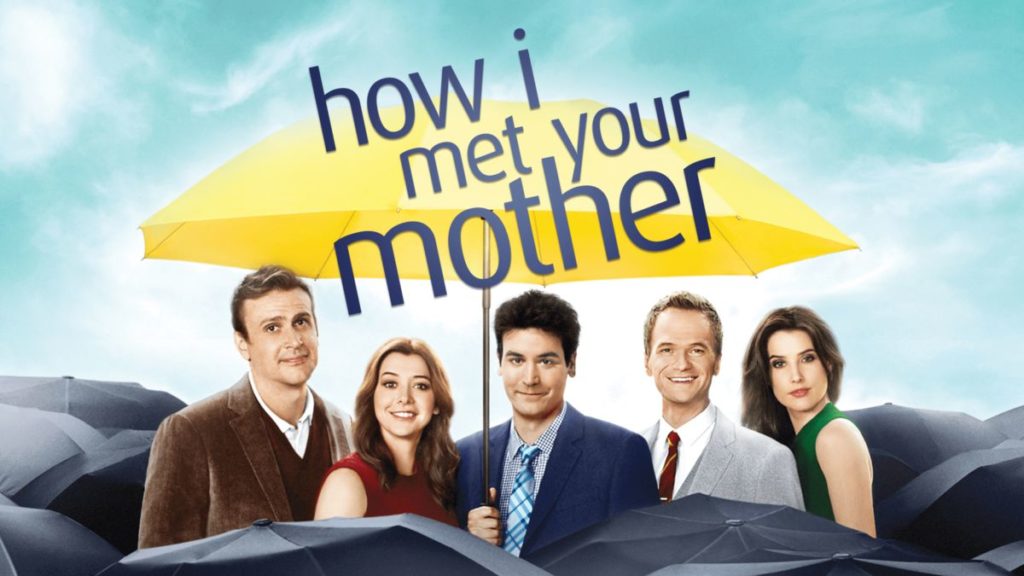 In 2012, Cobie played Agent Maria Hill in the Marvel Cinematic Universe film The Avengers. She received training from the Los Angeles SWAT Team for handling guns and portraying the character. Cobie had to practice a lot to prepare for the role.
Cobie portrayed the character in many MCU films like Captain America: The Winter Soldier, Avengers: Age of Ultron, Avengers: Infinity War, Avengers: Endgame, and Spider-Man: Far from Home. She recently played Agent Maria Hill again in the Marvel series Agents of S.H.I.E.L.D.
In 2016, Cobie Smulders appeared opposite Tom Cruise in the action film Jack Reacher: Never Go Back. She also voiced a Lego version of Wonder Woman in 2014 in the animated film, The Lego Movie.
Personal Life
Cobie Smulders met Taran Killam in 2005 at a friend's party. They went into a relationship and got engaged in January 2009. On 8 September 2012 in Solvang, California, the couple got married. They have two daughters together.
In 2015, Cobie revealed that she suffered from Ovarian Cancer when she was 25. She said that while filming for season three of How I Met Your Mother, she had surgeries to remove the tumor. She went through multiple operations in two years. 
In 2019, Cobie Smulders is in reminission. She now works actively to spread awareness about Ovarian Cancer so that more women can care for themselves.
How old is Cobie Smulders?
How many children does Cobie Smulders have?
Also Read: Tom Hanks | Inspiring Story of the Successful Hollywood Actor