Courteney Cox | Success story of the actress of the most loved show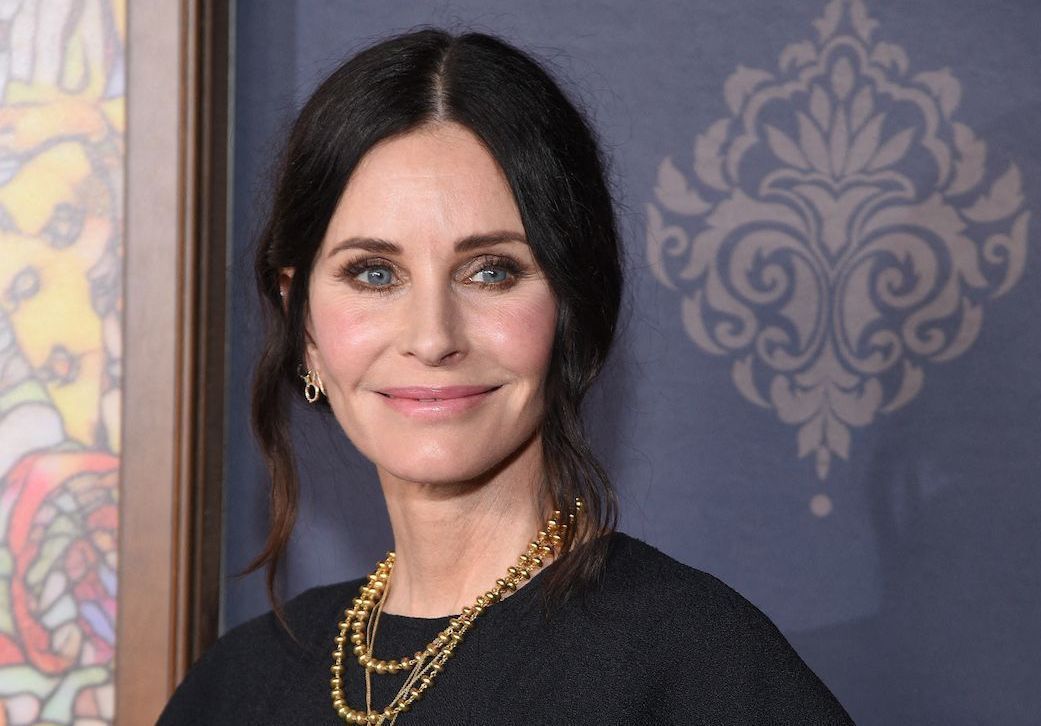 Courteney Cox is a popular American actress, producer and director, very famously known for the role of "Monica" in friends. She is also seen in NBC sitcom Family Ties as Lauren Miller, Lucy Miller in Dirt and many more.
Early Life
Courteney Cox was born in Birmingham, Alabama on the 15th of June, 1964. She has two elder sisters namely Virginia and Dorothy. Her parents, Richard Lewis Cox and Courteney Copeland divorced in 1974.
Courteney went to Mountain Brook High School. After graduating she went to Mount Vernon College in Washington DC to pursue Architecture. But however, she did not complete the whole course and opted to pursue a modelling and acting career.
Career
Cox was chosen from a casting call by Director Brian De Palma to appear for Bruce Springsteen's music video "Dancing in the Dark." She got a role as Gloria Dinallo in the short series Misfits of Science and also got guest starring roles in the ABC comedy series The Love Boat.
Cox also did movies in the early days of her career which include Masters of the Universe, Cocoon: The Return and I'll be home for Christmas. Again seen in the sitcom The Trouble with Larry with Bronson Pinchot and Perry King. Soon after that, she auditioned for the Friends sitcom. It is a lesser-known fact that Courteney, who actually played Monica, auditioned for the role of Rachel Green. She also acted as Monica instead and Rachel, played by Jennifer Aniston. The series went on for 10 years and was the most loved show on television. Its the greatest sitcom of all time. Cox gained her popularity immensely during this show and with her most famous "I KNOW!!!"
She hosted an episode of Saturday Night lives which is a very popular series, in July 1995. The same year she also acted in the film 'Sketch British ll'. In 1999, she worked in the movie titled 'The Runner' as Karina. She also voiced a role of for an episode of the series 'Happily Ever After Fairy Tales for Every Child'. In 2001, she starred in '3000 Miles to Graceland' as Cybil Waingrow and 'Get Well Soon' as Lily Charles. Cox also was the executive producer of 4 episodes of 'Mix it up.
From 2009 to 2015, she was the director, and producer and starred in the main role in 102 episodes of the series titled 'Cougar Town' as Jules Cobb. Cox also directed and produced 'Just Before I go'. Courteney is about to star in the main role of the pilot 'Shining Vale' as Patricia or Pat Phelps and as the main role and executive producer.
Awards
Cox so have nominated for about 46 awards out of which she won 6. She has won the 1995 People's Choice Awards for Favourite Performer in a New TV Program for her work in 'Friends'. In the year 1996. She won the Screen Actors Guild Awards for Outstanding Performance by an Ensemble in a Comedy Series for her work in 'Friends'. Apart from these, she has been nominated for the American Comedy Awards, Nickelodeon Kids' Choice Awards, Blockbuster Entertainment Awards and many more.
Does Courteney Cox have memory loss?
She recently told "Sunday Today" that her lack of memory put her at a disadvantage for last year's HBO Max "Friends" reunion. Despite the 10 seasons, she spent on the massively popular series, Cox has reminded the world that she doesn't remember much about her time on the show.
Why did they end Friends?
Everybody was growing up. This is part of why the show had to end. This was no longer that time in your life when your friends are your family.