Curtis Jackson | 50 cents paved way to his success story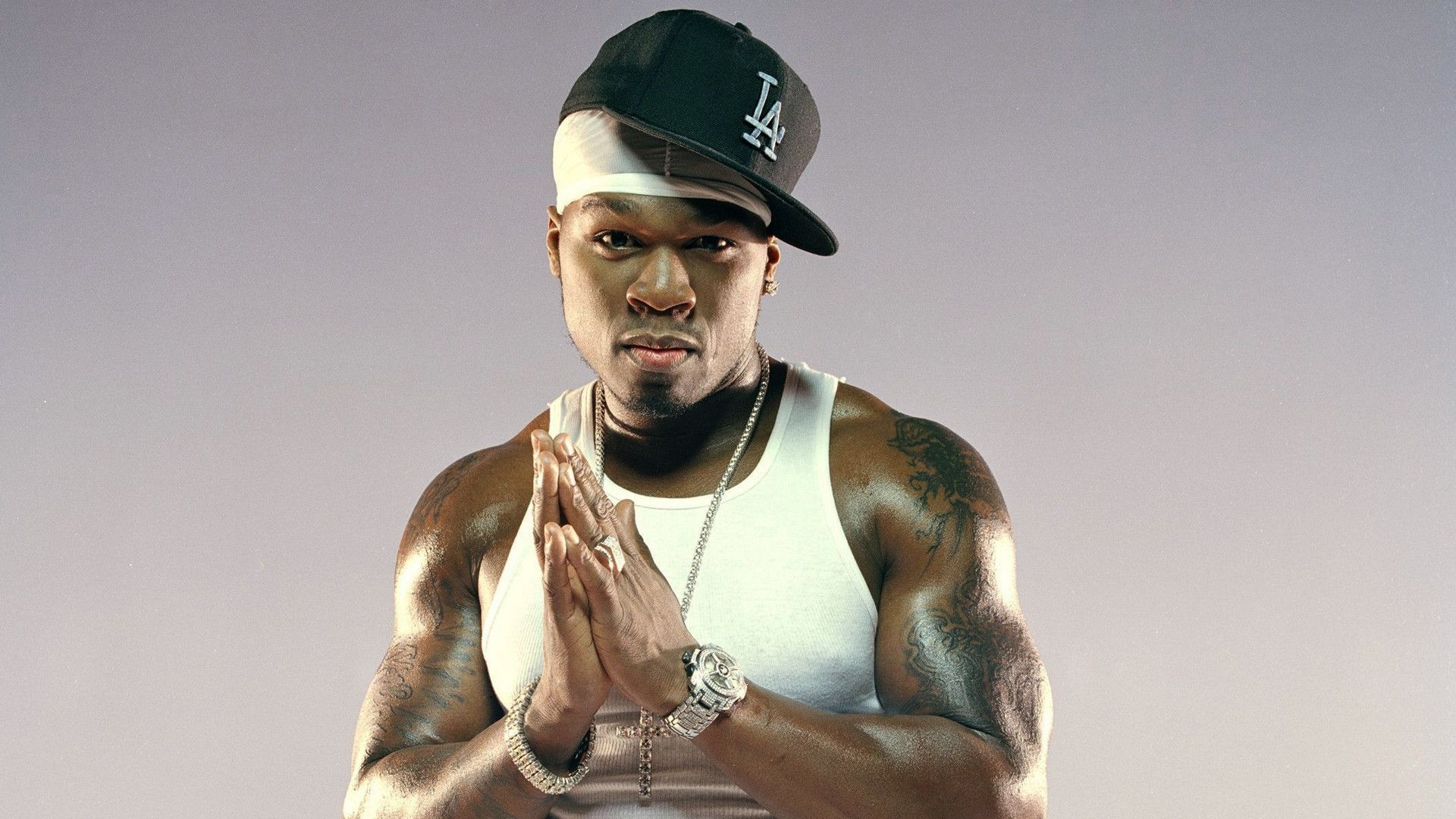 Curtis Jackson, known professionally as 50 Cent, is an American rapper, songwriter, television producer, actor, and businessman. He has accomplished himself throughout the globe after facing a series of failures and hardships in life. Curtis never gave up despite the hurdles that came up. This determined individual kept himself motivated and this aided him in his success story immensely. He successfully survived failure on the way to success and gained worldwide recognition.
Curtis Jackson's early failures:
Curtis Jackson was born in 1975, in Queens, New York. His journey to success was not too smooth and polished. He endure a lot of struggles right from his childhood. Curtis had a tumultuous past and a precarious upbringing. He grew up amidst poverty and adding on to this his own birth mother, Sabrina, was a drug dealer. After his mother mysterious death and his father leaving him, his grandmother became the only person left. She raised young Jackson. Due to the atmosphere he grew up in, he ended up dealing drugs at the age of 12. Following this at the age of 19 he was arrested subsequent times for possession of drugs and a firearm. He endured the struggle of sentence to serve 3 to 9 years in prison.
Following the release his life changed. This was the start and he adopted the name 50-Cent as a moniker for change. While he wanted to change he means of living and when he wanted to change he faced a huge mishap. He was infamously shot 9 times at close range by an assailant outside his grandmother's home and left for dead. His rapper journey was about to end even before it started. While in the hospital, he signed a deal with Columbia records, but the team subsequently dropped him from that label.
Unfortunately he also hit the blacklisted list within the recording industry. But this didn't let down Curtis Jackson's confidence. He was determined to make a change in life and went ahead to chase his dreams. He went ahead to get coached by both Eminem and Dr. Dre, and released his first studio album, 'Get Rich or Die Tryin'. This was the major breakthrough in his career and life changed after this.
He made a decision to live like he had never lived before. After the near to death experience, he never wanted to give up any chances. He dreamt big and his determination to make these happen despite the failures and struggles he faced in life proves his endurance. His first album later went 6-times platinum in the United States. Following this major success, now Curtis Jackson has become one of the world's most famous and best-selling rappers. His success has been possible only because of his utmost confidence and hard work.
Life lessons from Curtis Jackson's life :
The major lesson from Curtis Jackson's life is to never quit I life. When you have a vision in life, always put in your fullest efforts to make it to that dream. Failures are a part of life and don't give up despite the hurdles that come up your way. You become what you believe and what you constantly tell yourself. One of 50 Cent's rules, much like that of any other successful individual, is to always believe in yourself. Never lose your self confidence. Persistence and confidence are two things you will definitely need in order to move closer towards your goals. When your passionate about reaching your dream, you are sure to make it. To pave your success story always stay confident and keep working hard.
Also Read : Pratik Gandhi | A truly inspirational success story
Does 50 Cent own his masters?
50 Cent has revealed release details for his first album in five years, announcing that he has left his major label.
Is Get Rich Or Die Tryin a true story?
According to a report by IMDB, Get Rich Or Die Tryin is inspired from the real-life of popular rap artist 50 Cents aka Curtis Jackson. 
Are 50 Cent and Eminem still friends?
Even though 50 severed ways with Shady Records in 2014, their friendship still remains strong.