De la Renta | Success story of the Dominican designer
Oscar de la Renta was a Dominican fashion designer. His success story is about learning and working hard on his passion for his dreams to come true. Oscar established his company after gaining experience from numerous fashion houses. He perfectly used his talent and reached the top.
Early Life
He was born to a Catholic-raised protective family in the Dominican Republic. When he turned 18, his mother died from complications of multiple sclerosis. Oscar went to study painting in Spain at the Royal Academy of San Fernando. He became interested in fashion design and began sketching for leading Spanish fashion houses. That soon led to an apprenticeship with Spain's most renowned couturier, Cristóbal Balenciaga.
Later in 1961, he joined Lanvin in Paris and joined Antonio del Castillo as a couture assistant.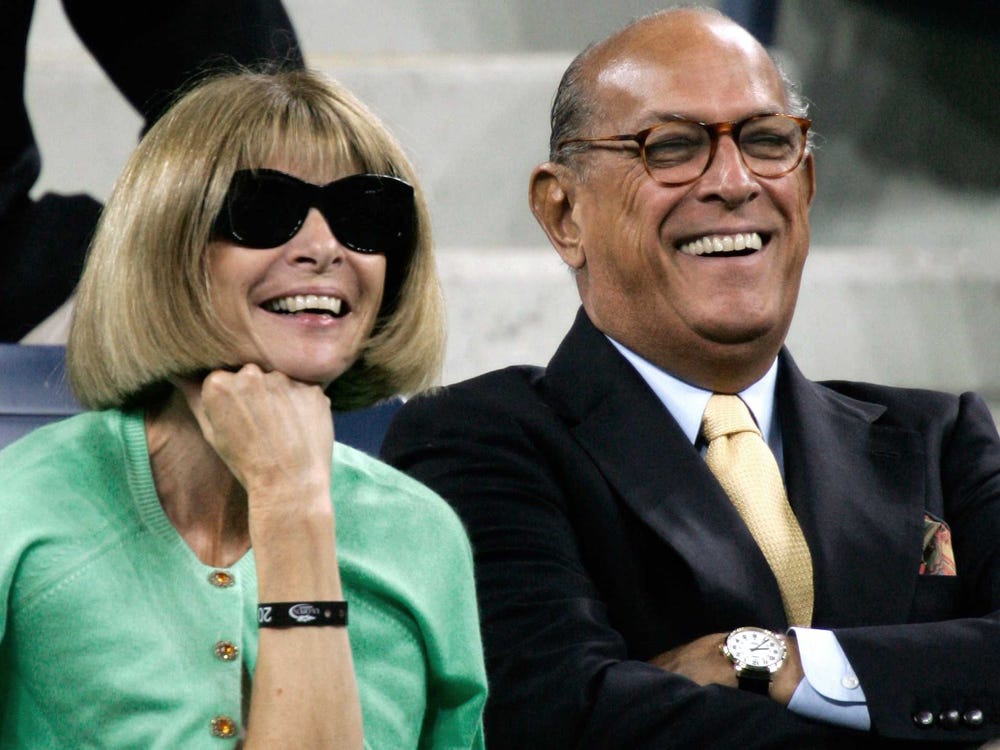 Career
In 1963, De la Renta turned to Diana Vreeland, the editor-in-chief of Vogue, for advice. He said he needed help to get into ready to wear market. Since ready-made fashion is the most profitable field in the fashion industry. Vreeland replied, "Then go to Arden because you will make your reputation faster. She is not a designer so she will promote you. At the other place, you will always be eclipsed by the name of Dior."
He went on to work at Arden for two years before he took over Jane Derby's label in 965. From 1993 to 2002, he designed the haute couture collection for the house of Balmain. In 2006, the Oscar de la Renta label diversified into bridal wear. His designs have been worn by a diverse group of distinguished women and celebrities.
In 1991, Oscar was the recipient of the Golden Plate Award of the American Academy of Achievement. He was awarded the Carnegie Hall Medal of Excellence in 014. And later, in 2017, de la Renta received an eleven stamp series honouring him with features from his fashion designs.
He had a marvellous career in his lifetime, and he dressed numerous A-list celebrities. Currently, his company dropped the fur sales on demand of the singer Billie Eilish.
Lessons to Learn from De la Renta
Oscar once said, "I'm a very restless person. I'm always doing something. The creative process never stops." An individual with sheer patience and hard work always wins. Also, practising and trying over and over polishes your skills. So fall in love with the process to appreciate the hard work required for your dreams to come true.
Also Read: Christian Dior | The Signature Style of the House of Dior
How did Oscar De la Renta die?
He was suffering from cancer and because of complications he died at the age of 82.
Did Oscar De la Renta win CFDA Award?