Dharmesh Yelande | The inspirational success story of the talented dancer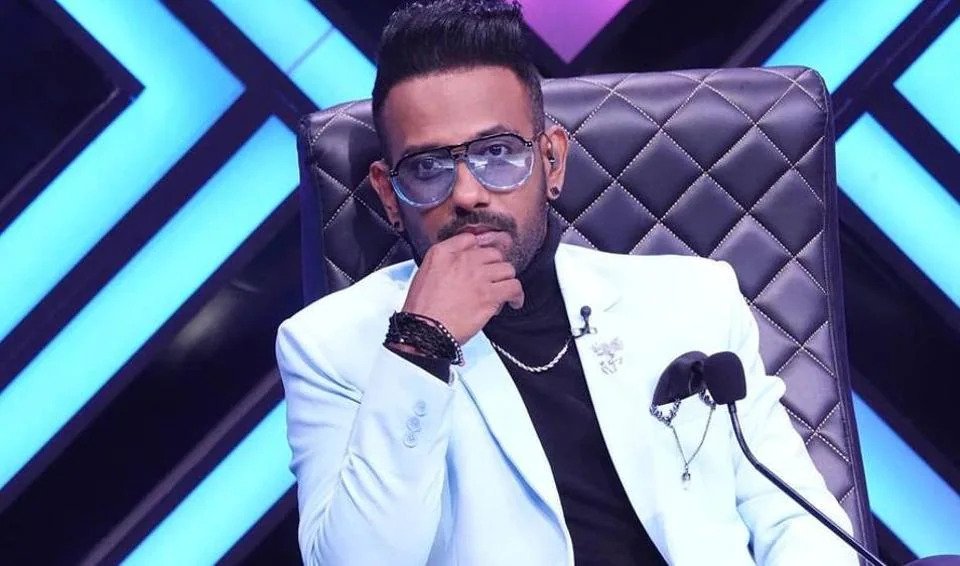 Dharmesh Yelande is an Indian Dance Trainer, dancer, and choreographer. His journey to success was not an easy one. He underwent several struggles throughout but despite the failures hurled at him he never chose to give up. He always kept himself motivated and was determined to make it up to his dreams. His hard work and persistence have been his biggest assets. His success journey is the perfect new-age example of a rags-to-riches story.
Dharmesh Yelande's early struggles :
Dharmesh Yelande has accomplished himself as one of the best-known dancers who has made his mark in Bollywood. But this enormous success didn't happen overnight. He went through a lot of hardships and struggles but his passion for dance didn't let him give up so soon. His family underwent a worsening financial crisis and his life turned upside down after the municipality demolished his father's shop. His father then set up a tea stall to sustain the family, but it wasn't enough. The meagre income he earner was only about '50-60 Rs' a day, and with that income feeding a family of four was impossible. The family found it very difficult to make ends meet. Despite this financial crisis, Dharmesh's father let Dharmesh join a dance class to follow his dreams.
This was the little step towards his success story. He was never into academics and his grades dropped drastically and he quit college. Dharmesh then worked as peon and at the same time taught dance to kids. He had to support his family, but he was passionate about following his dreams as well. He put in his fullest efforts and worked hard. Dancing his heart out was his way of relaxing and his dedication was aiding him in his hardships. He then shifted to Mumbai to pursue his dreams and participated in 'Boogie Woogie' and used the prize money he earned to pay off his father's debt. Even though his mother would say 'Job pe dhyan do, dance se paise nahi ayenge', to him 'dance was like breathing', something he could not give up. He later proved to people that he could mold out a successful career with his passion.
Following this Dharmesh Yelande participated in Dance India Dance and gained widespread popularity. Despite not being able to win, this platform was a major breakthrough in his career. He gained a lot of popularity and a fan base for himself and there was no turning back after this success. He went on climbing the success ladder and has been inspiring us with his story. His story from rags to reaches with his persistent hard work and persistence is a truly an inspiration to people out there. He participated in several dance shows including Dance Plus, Ek Level Up, etc. After 18 years of struggle as a dancer he has finally made it big with ABCD-2. His never give up attitude that his father passed on has taken him heights and he is sure to attain even greater achievements. He walked past failures and hardships with utmost confidence.
Life lessons from Dharmesh Yelande's life :
Dharmesh Yelande is an epitome of hard work and persistence. Despite the several hardships that came up his way, he was never ready to give up easily. He truly believed in his abilities and has made it big in life. He went ahead to chasing his passion, and his confidence aided him immensely. Life is never easy. Failures and struggles are a part of life. To make it to success, you should be persistent and confident enough to work towards reaching your dreams.
Also read : Raghav Juyal | The persistent individual who accomplished himself
For which song has Dharmesh choreographed ?
Tees Maar Khan – He choreographed the title song for Akshay Kumar.
How old is Dharmesh?
37 years (31 October 1983)
Which is Dharmesh style of dance?
He is known for his hip-hop style of dancing, but not many are aware that Dharmesh is a trained Bharatanatyam dancer.