Dilip Shanghvi | Success story of the Sun Pharmaceuticals
Dilip Shanghvi is an Indian entrepreneur and the founder of Sun Pharmaceuticals. He was awarded India's highest civilian honor, Padma Shri, by the government in 2016. In 2017, he ranked 8th on India Today magazine's list of Most Powerful People in India.
Early Life
Shanghvi comes from a Gujarati Jain family living in Kolkata. He was born in the small town of Amreli, Gujarat, and is the son of Shantilal Shanghvi and his wife, Kumud Shanghvi. He obtained his Bachelor's degree from Calcutta University.
Dilip spent his childhood and college life with his parents in the Burrabazar locality of Kolkata. He graduated from Ajmera High School for Boys, Bhawanipur Education Society College. Later he joined Ashutosh College at Allahabad University and completed his MS degree in chemistry.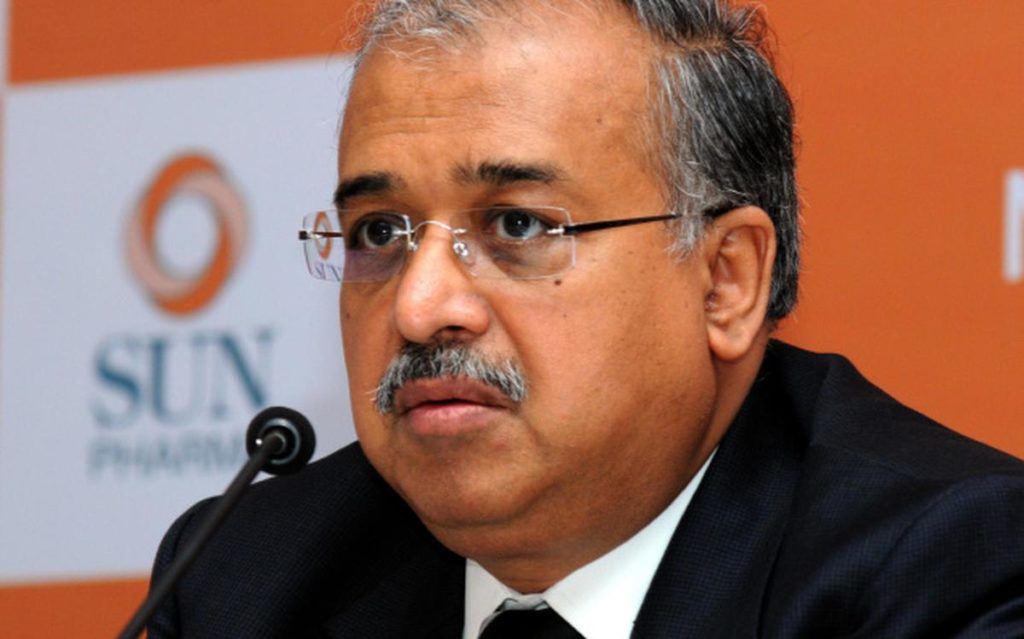 Before returning to India to help run Wockhardt after completing an MBA degree at Stanford Graduate School of Business (GSB).
Career of Dilip Shanghvi
Sanghavi first started by helping his father in the family business. They dealt mainly with generic drugs-selling products made by others. They did not manufacture anything themselves. He thought about making his medicines instead of wholesaling other people's goods during this work. Later in 1982, Sanghavi finally opened up an enterprise at age 27. Also, he invested 10 thousand rupees for a warehouse unit near Mumbai-named Sun Pharmaceutical Industries.
Sanghavi's insight and energy helped the business to pick up. Later in 1997, Sun Pharma acquired Caraco Pharma, an American company. Then in 2007, it also earned Taro Pharm of Israel when Shanghvi stepped down as chairman and CEO. He chose Teva Pharmaceuticals' former CEO, Israel Makov as his successor; he is still a Managing Director for the company today.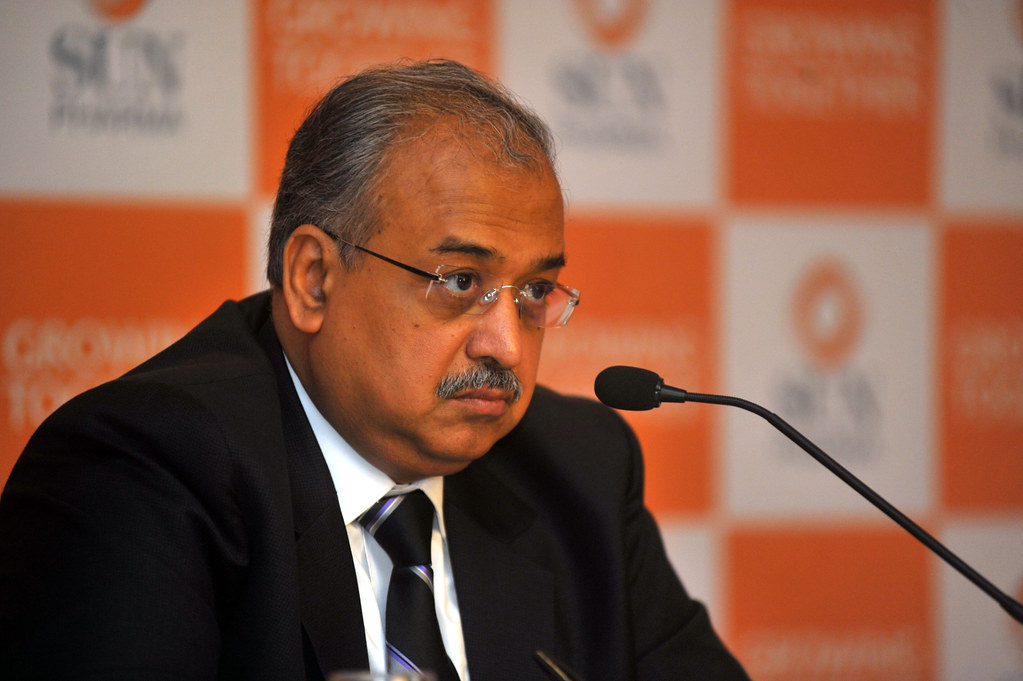 In April 2014, Sun Pharma agreed to acquire shares in Ranbaxy for $3.2 billion and take on the debt of up to $800 million. Later, the deal went through in March 2015 and made Sun Pharma the most significant drug company in India, ranking 5th globally. Today his net worth is $ 15.7 billion. While still generating a large portion of revenue from the United States, Sun Pharmaceuticals has enough expansion scopes here. Shanghvi is now focusing on specific product niches to carry forward their growth in the US. Apart from the dermatology drugs, his company is also focusing on business enhancement in Europe.
Other Works of Dilip Shanghvi
In January 2018, the Indian government appointed Shanghvi to the Reserve Bank of India's 21-member central board committee. He is also the chairman of the IIT Bombay Board and was made a Rhodes Scholar in 2017.
Later in 2019, journalist Soma Das authored Mr. Langhvi's first and only biography, published by Penguin Random House in November. Also, his book got nominated for Tata Literature Award (best business book category).
Awards and recognition
First Generation Entrepreneur of the Year award by CNBC TV 18.
Ernst & Young World Entrepreneur of the Year in 2011.
Indian of the year (Business) award by CNN IBN in 2012.
Sun Pharmaceuticals was credited with the Company of the Year award by Business Standard.
Forbes listed Sun Pharmaceuticals in the World's 100 Most Innovative Companies.
Cardiovascular Pharmaceutical Company of the Year at the Frost & Sullivan India Healthcare Excellence Awards to the Sun Pharmaceuticals.
JRD TATA Corporate Leadership Award by All India Management Association (AIMA).
Also, Dilip is the second richest Indian with a worth of 18 billion INR.
Business Leader of the year award by Economic Times in 2014.
Also Read: Radhe Shyam Agarwal | Success story of the Emami Group