Elizabeth Arden | Success Story of the American Business Woman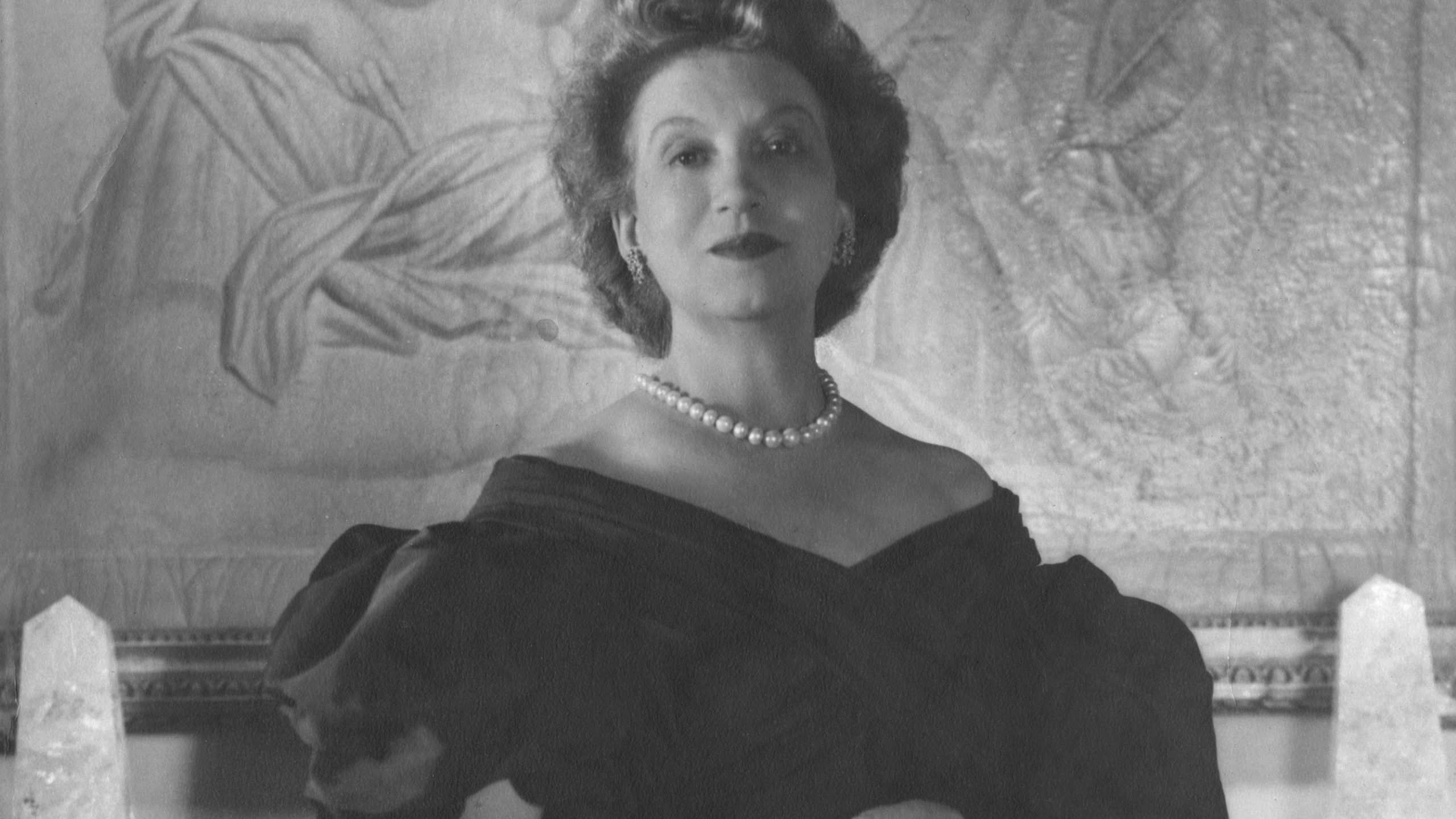 Florence Nightingale Graham, who went by the business name Elizabeth Arden, was a Canadian-American businesswoman who founded what is now Elizabeth Arden, Inc. and built a cosmetics empire in the United States. She accomplished herself in the then male dominant society through her persistent efforts and consistent goal. Elizabeth never gave up despite facing her face share of struggles and failures. She is an inspiration for hard work and confidence. Here's her success story.
Elizabeth Arden's early life and failures
Elizabeth Arden was born on December 31, 1884, in Woodbridge, Ontario, Canada. She was one among the five children and her family found it very hard to make ends meet back then. This forced Elizabeth to take up odd jobs to support the family. She studied nursing and following this while working she became interested in the lotions used in burn treatment. This interest happened to be a small step towards the journey of becoming becoming successful business magnate.
Elizabeth journey was not an east one. She overcame failure to achieve tremendous success, creating an unprecedented beauty empire under her wing. Initially when the idea to startup a business ignited, she faced several back to vack failures following this. Arden failed in business after a 6-month stint when she formed a partnership with Elizabeth Hubbard. But after this she didn't give up so soon. She was persistent to make it work and wanted to strongly accomplish her dreams. She pieced together the name Elizabeth Arden. This gave birth to that name, the same year that she opened up the Red Door Salon, in New York City. This was the start of the major empire.
Following this start there was no turning back for Elizabeth Arden. She spread her empire to around150 salons throughout the United States and Europe, and eventually started selling over 1000 products across 22 separate countries. Her passion and hard work have aided her immensely in her journey towards success. Her company, Elizabeth Arden, Inc., has surpassed $1 billion in annual sales. It is one of the most successful beauty businesses ever started still to this day. She has accomplished herself to be one of the wealthiest women in the world.
Life lessons from Elizabeth Arden's life :
The major lesson from Elizabeth's life is to never give up. She was passionate about following her dreams and has successfully made to it. Always be ready to take up risk to reach your dream. Persistence and confidence are major factors that aid you in your journey towards success. Failure are a part of life. Never give up after a few. They are the stepping stones towards your success. When you are determined and motivated, success it surely not too far from your reach.
Also Read : Flipkart | The success story of the biggest eCommerce website in India
What was Elizabeth Arden's real name?
Elizabeth Arden was originally named Florence Nightingale Graham.
What did Elizabeth Arden invent?

Elizabeth Arden's list of beauty innovations is long. She was the first to introduce eye makeup to the women of America and pioneered the creation of the "makeover."
What brands does Elizabeth Arden own?
Fragrance brands currently owned by Elizabeth Arden Inc include Halston, Elizabeth Taylor, Britney Spears, Gant, Hilary Duff, White Shoulders, Daytona 500, Danielle Steel, Mariah Carey and Geoffrey Beene Grey Flannel.