Elon Musk | The success story of this incredible entrepreneur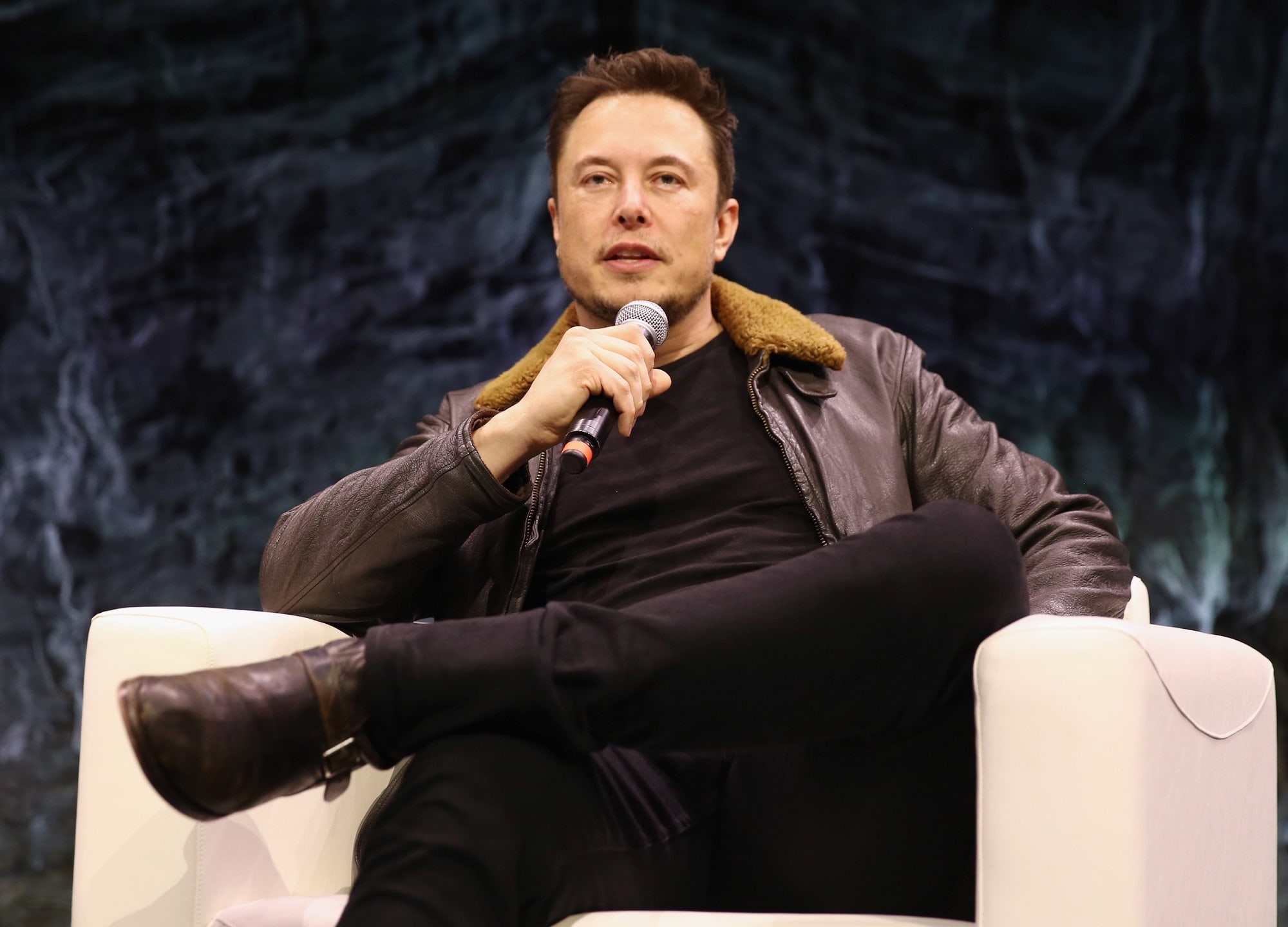 Elon Musk is a South African-born, Canadian & American businessman and entrepreneur. Well, we all know about Elon musk's successful companies Tesla, SpaceX, SolarCity, Hyperloop and more. But the question is do we know the failure he faced before this success?
Early life
Elon Musk showed entrepreneurship traits from an early age. He created a game at the age of 12 which he sold at 500$. At the age of 10, Musk developed an interest in computers and taught himself how to code. And at the age of 12, the young boy created a completely functional video game, named "Blastar" that was reportedly sold for $500. An introverted and awkward child, his classmates bullied him throughout high school.
In 1988, Elon Musk graduated from Pretoria Boys High School. In 1989, he moved to Canada and joined Queen's University in Ontario. Later, he attended the University of Pretoria for merely five months. Elon Musk pursued a Bachelor in Economics degree at the Wharton School of Business at the University of Pennsylvania. He dropped out of Stanford after two days, deciding instead to join the Internet boom and launch an Internet startup.
 His entrepreneurial journey
In 1995, Musk and his brother started a company Zip2, an IT company that licenced newspaper software for online city guides. The company didn't attract many in its first few years, but afterwards, the local and domestic newspapers finally started using Zip2 to sell their respective customers additional services. In 1999, Zip2 was bought for $340 million by Compaq's AltaVista web search engine.
Later, Musk then founded X.com, online financial services and email payment firm, with his business partners Peter Thiel and Max Levchin. X.com joined the American software corporation Confinity in 2000, best known for developing PayPal. Shortly before eBay bought PayPal at $1.5 billion in 2001, Musk was named President and CEO of PayPal. Here, Musk eventually put the Internet business behind to channel his attention to engineering business as an equity investor with nearly 180 million dollars in shares.
Struggles faced by Elon Musk
In 2004, Musk played a crucial role in designing the first electric car of Tesla. Under his leadership, Tesla became out to become the world's most popular and desirable car brand. In an interview, Musk stated 2008 as the worst year of his life. With the financial crisis, he pulled out Tesla from massive debt. Along with that, he was undergoing a divorce procedure.
In January 2018, Tesla revealed that Musk would not collect an annual payment. Instead, it would raise money depending on the rising market cap that it wanted to achieve in the next ten years.
His first rocked launch with SpaceX failed but he did not lose hope. On their fourth attempt, the project succeeded. They got a deal from NASA and from there is no turning back. They are the first private company to send a spacecraft to International Space Station.
Today, Elon Musk is the second richest man in the world. His net worth is $185.8 B. He went from being a small entrepreneur to becoming the leader of various innovative companies. He decided to rise and never settle down for anything less. Elon Musk is an immigrant and his success story is inspiring to many around the world.
Also read: John London | The success story of an American novelist
What is Elon Musk's net worth?
Where was Elon Musk born?
How many companies has Elon Musk founded?