FING ( Rohan Yadav ) | YouTuber who started Conspiracy Theory in India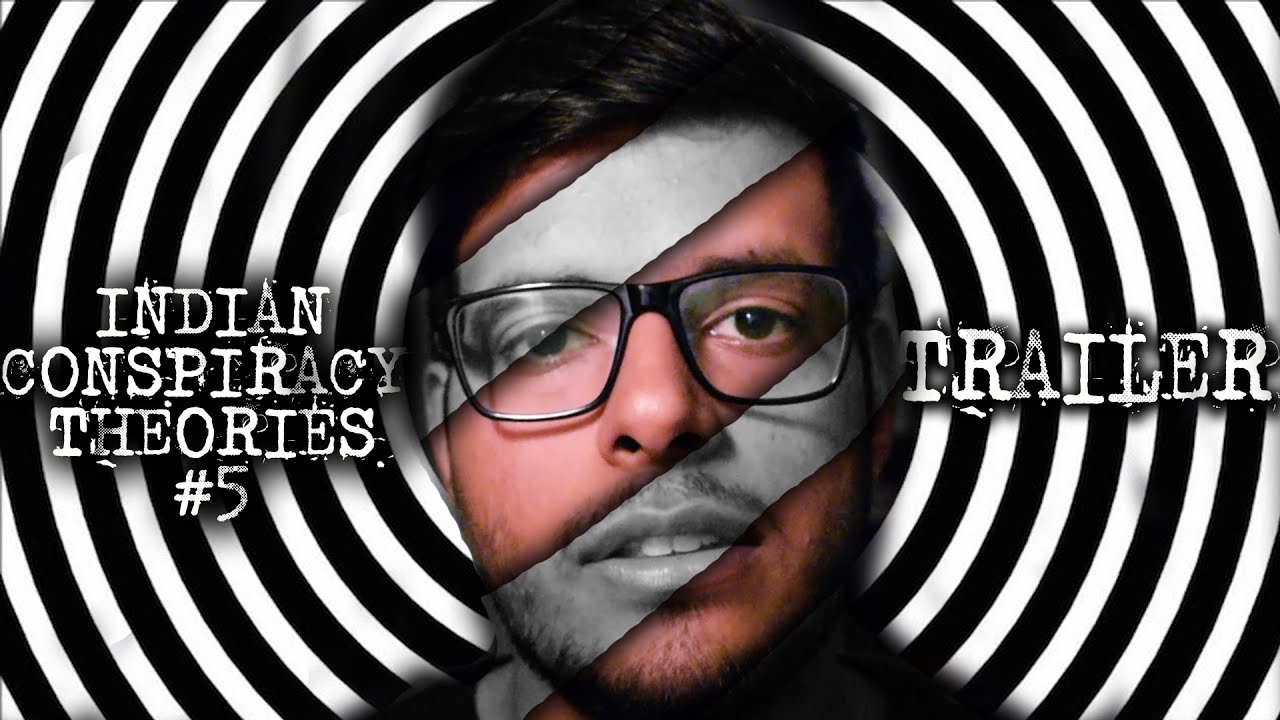 Rohan Yadav also known as FING is a Youtuber, conspiracy Theorist, and he also produces beats sometimes. Apart from this he has a huge following on Instagram.
He also streams games on his gaming channel. He generally makes dark and spine chilling content on his YouTube Channel.
Personal Life
Rohan was born on 30th April 1999 in Gurugram, Haryana, India. He did his schooling from Haryana and later did Engineering from a Private College in Haryana. He completed his degree in 2020.
Since his school days he was passionate about music and had a band with all his friends. He performed in many events for his school.
He had a relationship, which came to an end during the coronavirus pandemic. The main reason behind his breakup was he couldn't give time to his girlfriend because of his busy schedule and work on YouTube about which he very openly spoke.
Rohan has been into Anime (Japanese Film and Television animation) since his childhood.
He revealed that he is a very introverted person and does not like to go out much. Most of the time he hangs out with his close friends.
He has a younger sister, his father is a PFC army officer. In a video he revealed that his father has almost no idea what he does on YouTube and for a long time he used to hide about his YouTube career from his father.
His YouTube Journey
Fing started his content creation journey when he was in his first year of collage, he used to make music covers, music reviews under the username 'Broken Records' on YouTube.
Fing also worked as a freelancer and video editor,
He collaborated with YouTubers like Angad Kahai Singh, Vanshaj Singh, Nishchay Malhan, Adit Minocha, Mallika Motiramani and many more.
Later he started making dark content and music content but one of his videos named '50 tasks of blue whale' gained a lot of views overnight and a lot of subscribers. After that he started making creepy content because it used to grab more views and attention among the audience.
At first he used to make videos from his laptop's webcam and gradually he invested in camera gear and microphone to improve his video quality.
Although his dark content gained more views, still he made music reviews because of his love for music. He also makes beats in FL Studios and posts them on Youtube and the best part is its Copyright free.
Fing is the YouTuber who brought the Conspiracy theory genre in YouTube India and his conspiracy videos have millions of videos, he also made series of videos on 'KPop Industry' and 'Dark Web' which were loved most by his audience.
He also made a few music videos which are available on his YouTube videos 'Beta sun', 'Perfection'. He is also one of the ambassadors of the famous music company 'Epidemic Sounds'.
Multiple Channels
Fing currency has 3 YouTube channels 'Fing' where he posts Dark and spine chilling content which has the most number of subscribers and it's his main channel. 'Fing Plays' where he posts his music beats and does live streaming. 'Fing Extras' is where he reacts to memes, vlogging content and music reviews.
Here is one of the YouTube videos :
Also Read: Bhuvan Bam | The success story of this multi-talented YouTuber
How many subscribers does FING has?
How many conspiracy theory series has he done?
He has done 6 of them till now.